It's been 28 years (gulp!) since we first watched 8-year-old Kevin McCallister get left Home Alone, trying to fend off the Wet Bandits. We'll be the first to put our hands up and admit we still watch the Christmas classic at least once a year. While we think the movie is perfect as it is, it's undeniable the story would pan out very differently if it took place today…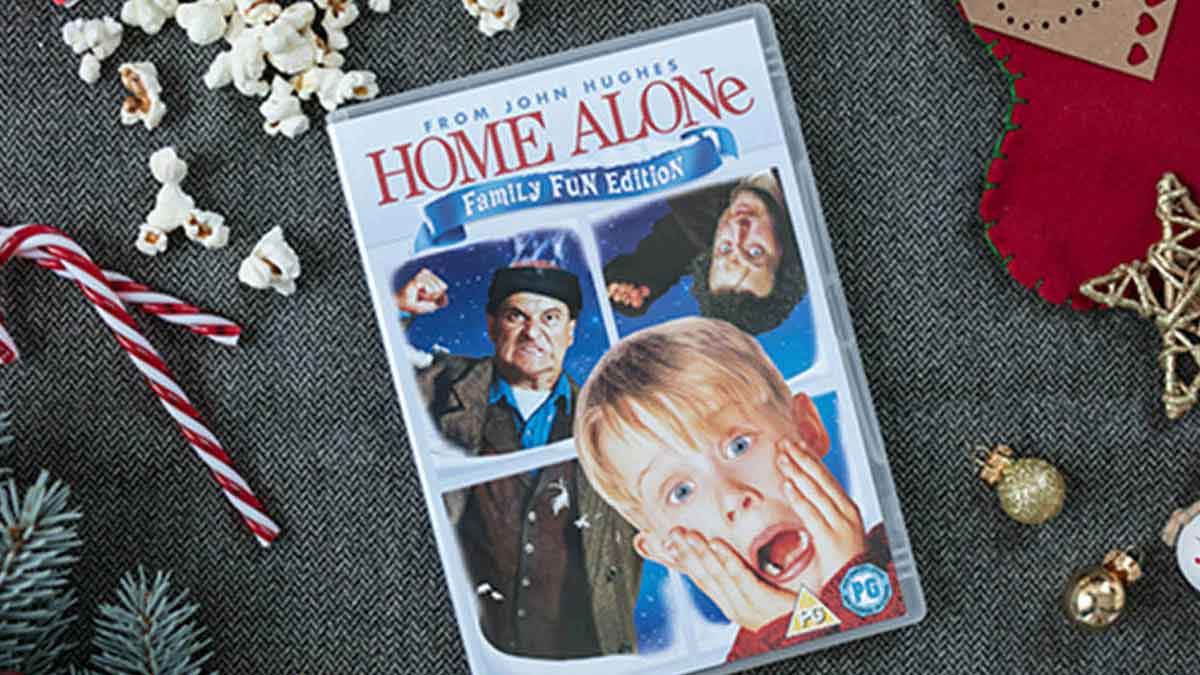 Power outage or not, nobody would sleep in thanks to 10 snoozable mobile phone alarms
We all keep electronic boarding passes now, so there'd be no chance of printed ones ending up in the bin!
Kevin's mum would definitely start a # about the bad customer service of the airline that wouldn't find a way to get her home to Kevin
Old Man Marley next door couldn't be accused by Buzz of being a murderer – Kevin could Google it in five seconds flat
Siri could tell Kevin exactly what Linnie meant when she called him "Les Incompétents"
If the McCallister's had Aviva Smart Home, Kevin's parents could check their app to see the front door had been opened or a light was switched on – phew Kevin is just at home!
Kevin could text his mum 'omg where is everyone?' as soon as he realised he was alone in the house. Crisis averted!
The 'notes' section of the Just Eat app would have saved a lot of hassle in telling the delivery man to just leave the pizza on the doorstep
Kevin's parents wouldn't need to worry about him being alone and cold in the house, they could control the home heating and keep him cosy from their phones!
With Netflix, Kevin would have a whole host of movie options to scare away Harry and Marv, or the pizza guy, not just Angels with Filthy Souls
With Aviva Smart Home, it would be simple for Kevin to trick the 'Wet Bandits' into thinking there were lots of people at home – thank you timed lights around the house!
There are numerous grocery store apps Kevin could use to have food delivered without him needing to leave the house
The McCallister family could breathe a sigh of relief knowing they can control their home security from their mobile and rely on a 24/7 emergency support team who will react to any notifications coming from their system in ninja time!
We know for a fact Kevin would end up recalling his tale of bravery on the Ellen show, or the Late Late!
With the kids heading back to school soon after the Christmas holidays, why not check out Aviva Smart Home? It could make your daily routine a lot easier!
As Aviva Smart Home is not a financial service it is not regulated by the Central Bank of Ireland. Terms and conditions apply.