Our roadside assistance service was delighted to provide essential support to some of our customers who are frontline workers in the HSE recently. The emergency service has received call outs from doctors and nurses both to their homes and, in some cases, the hospital where they work to help get them back on the road again. The main issues dealt with include jump starting cars where batteries have been flat, replacing batteries that have simply died and assisting a nurse who had locked herself out of her home.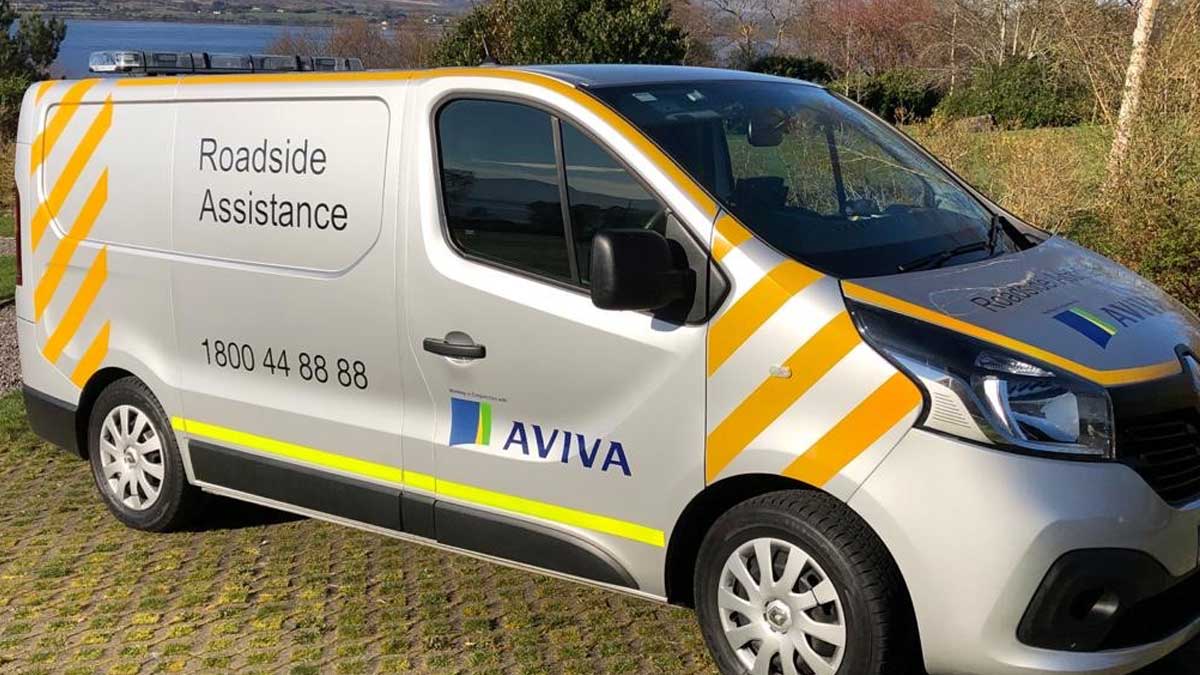 We announced a package of measures aimed at helping to keep HSE workers on the road protected and safe at the outset of Covid-19. We also committed to provide a priority service to these customers for the duration of the outbreak.
Most recently, we agreed to support our HSE and healthcare workers, by offering half price batteries if they need a replacement throughout April & May. This cost saving was greatly welcomed by those HSE customers who recently needed to purchase new batteries.
Our breakdown assistance will continue to prioritise our customers who are working on the frontline when they need us. We are indebted to them for all they are doing. 
Should you need to contact our roadside assistance service please call 1800 44 88 88.