Have you got used to saying, "it's the twenties," yet? The last time it was the twenties, roads were designed for horses and were being replaced with infrastructure designed for cars.
Now, 100 years later, our roads are set to undergo a new transformation. There's talk of electrified lanes that charge cars as they move, solar powered roads that melt ice, and sensors that detect traffic and weather conditions!
While all of these changes might seem miles away, we've got six must-have car gadgets to bring your car into the 2020s in simpler, more affordable ways.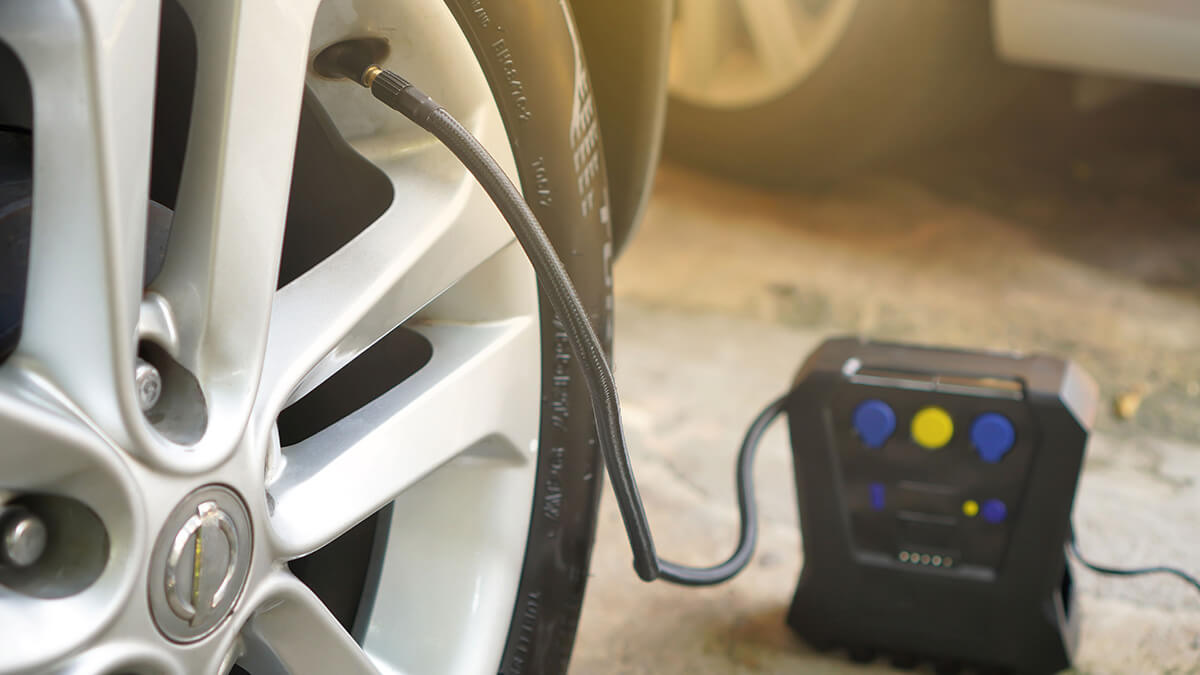 Tyre safety is always high on our list at Aviva. When your tyre pressure is running low, simply pre-set the inflator to the required pressure and the gadget will work until it hits that target. It will inflate a tyre from flat to full capacity in less than two minutes. Make sure to keep you and your family safe on the road with our tyre safety guide.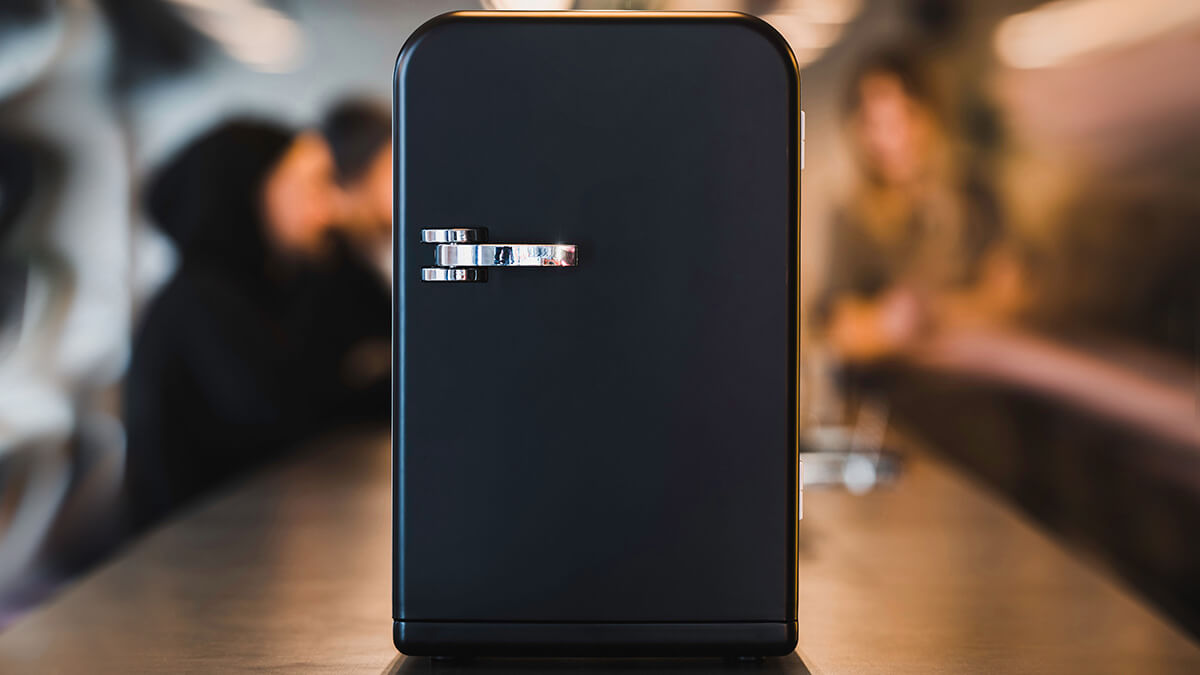 Spend a lot of time in the car commuting or on road trips with the family? It might seem a little 'extra' but it could end up saving you money. Driving while hungry has to be one of the most irritating scenarios to find yourself in and paying for a petrol station snack you don't even really want can be a pain. So why not bring your own? Getting a mini fridge for your car means you can bring a bit of luxury eating to your journeys. From keeping a picnic fresh on a hot summer's day to storing bottles of your go-to juices for morning errands, a mini fridge means you don't have to compromise on food choices.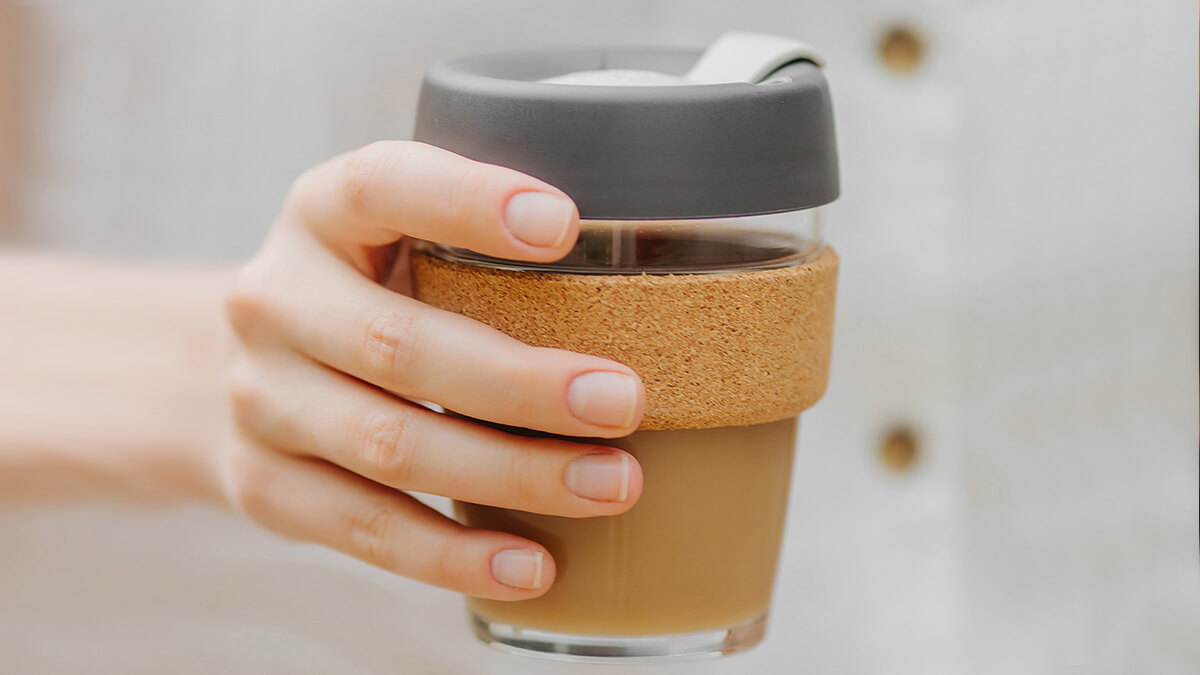 Starting your morning with a coffee is a must for most. This nifty coffee maker plugs into the cigarette lighter (12V socket) in your car and in four minutes you'll have the caffeine boost you need. The product fits snugly into your car's cup holder and there's even an adaptor that lets you make tea. It's basically like having your own barista in your car, without the wait or the price. Win win!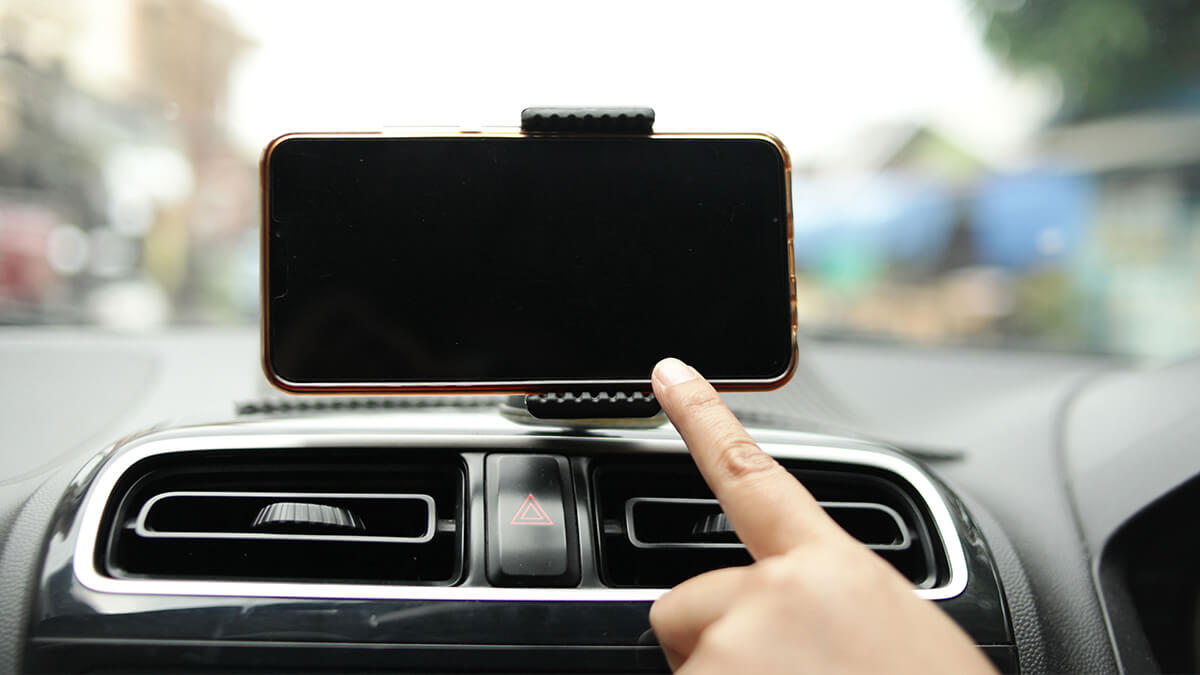 Save the hassle of needing to plug your mobile in when the battery is running low or getting caught up in your charging lead. If you're anything like us, you take any chance to reduce the amount of wires and cords messing up the aesthetic of your car! Be sure to check that your phone allows for wireless charging before you purchase this gadget.
Most smartphones from all the major manufacturers will allow for wireless charging, which is also referred to as being Qi compatible. A quick Google search or check of your mobile manufacturer's booklet will let you know.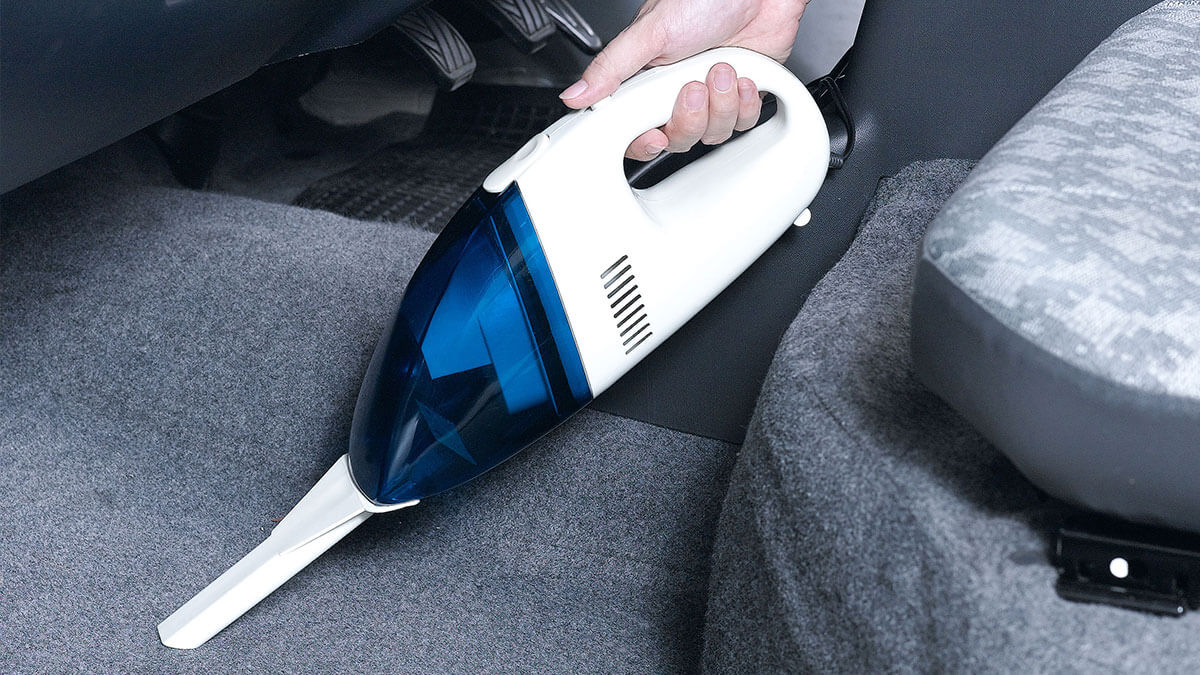 If you ever travel with pets or have babysitting duties with the grandkids, the backseats of your car can end up a little worse for wear. This gadget is handheld, lightweight and the filter is stainless steel and washable, so you don't have to replace it every time you use it.
Plug into the 12V socket in your car and you're all set. The hoover comes with three different attachable heads and a compact little storage bag too. Do you want to get ahead with spring-cleaning your car? We've got five tips to have your car sparkling.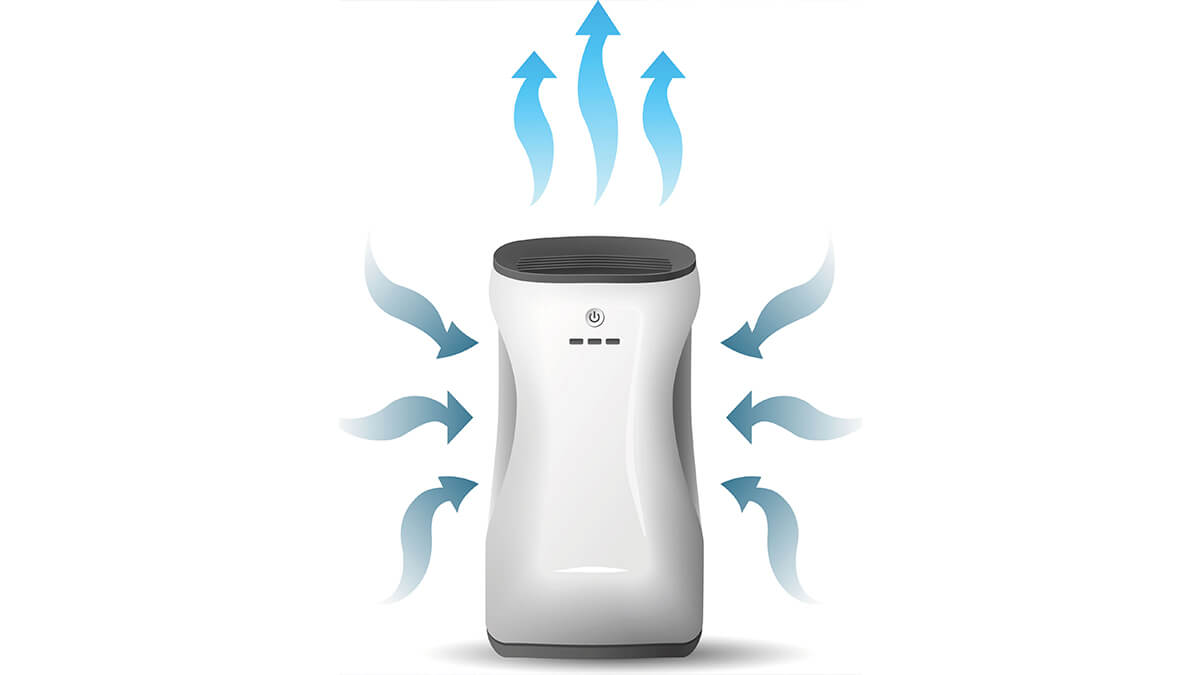 If you like your spaces to be clean, germ-free and smelling fresh, a car air purifier is your dream gadget. The purifier works to clear your car's air from allergens and irritants like dust and pollen. Aside from improving the air quality in your car, a lot of purifier models have an essential oil function to emit a soft fragrance while you drive.
These 2020 car gadgets are all about improving your driving experience and at here at Aviva, we're all about taking the hassle out of car insurance.
We offer flexible policies with great benefits, discounts for safe drivers, a claims process that takes care of you if something goes wrong and a handy online system to manage your account. You can even get 10% off when you book online. Get your quote today.1
Are you changing your car? Make sure to update your policy details online with MyAviva. It's quick, easy and you won't have to pay an admin fee!
For car insurance, you're safe in the hands of Aviva.