With profits committee members
Meet the committee
Our with profits committee
In 2005, Aviva introduced a with profits committee to ensure fairness to customers is embedded in our With-Profits decision-making.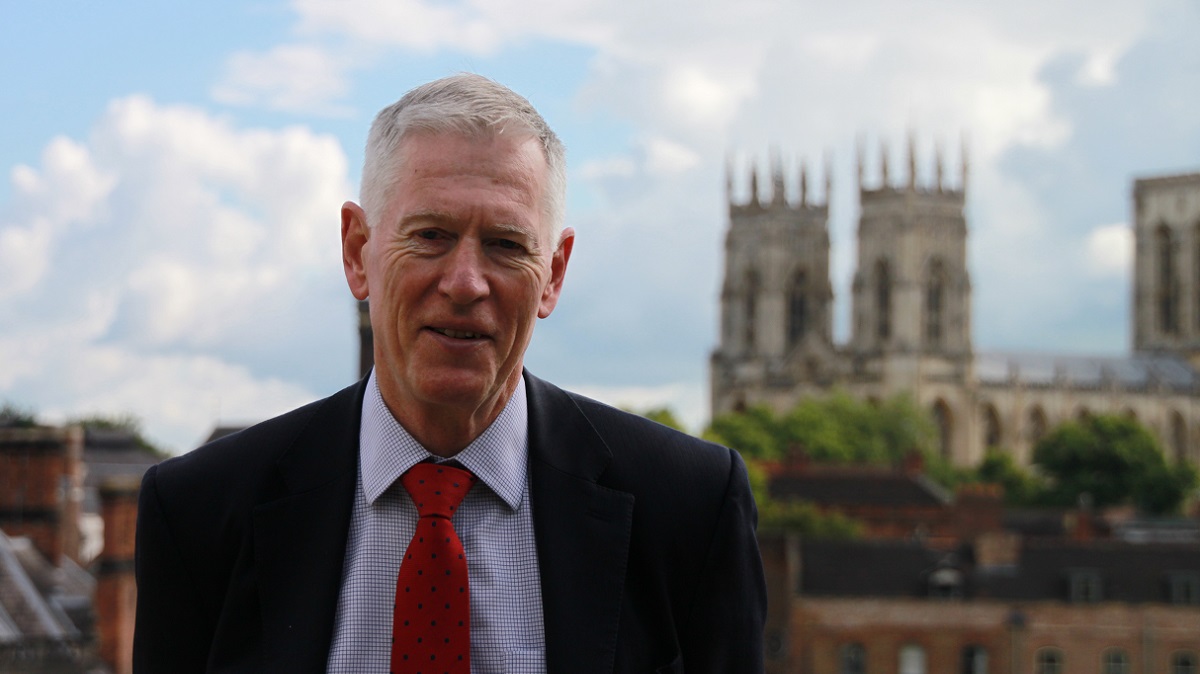 Brian Duffin MA, FFA, CCMI (Chairman)
Brian is an actuary with over 40 years' experience working in the life and pensions industry.
He spent over 20 years of his career at Scottish Life, where he became the Group Chief Executive between 1999 - 2001. After the merger between Scottish Life and Royal London, Brian was appointed Director, then Executive Director of the Royal London Group, (this included Chief Executive responsibility for Scottish Life & the Chairmanship of Scottish Life International).

Since 2007, Brian has undertaken a wide range of Non-Executive roles. Current positions include Chair of Audit Committee and Non-Executive Director of the Debt Management Office (which is the agency of HM Treasury responsible for issuance of government debt and other market functions); Chairman of the GEC Pension Scheme; Non-Executive Director of NFU Mutual Insurance Society Limited; Trustee and Chair of Audit and Investment Committee of Medical Research Scotland. This is a charity established by statute to promote medical research in Scotland. Vice-Chairman of the Church of Scotland Investors Trust (which manages the central and congregational funds of the church.)

Brian's recent professional appointments include member of the Disciplinary Appointments Committee, Institute and Faculty of Actuaries. Prior to this, he was a member of the Investigations Committee of ICAS (the Institute of Chartered Accountants in Scotland).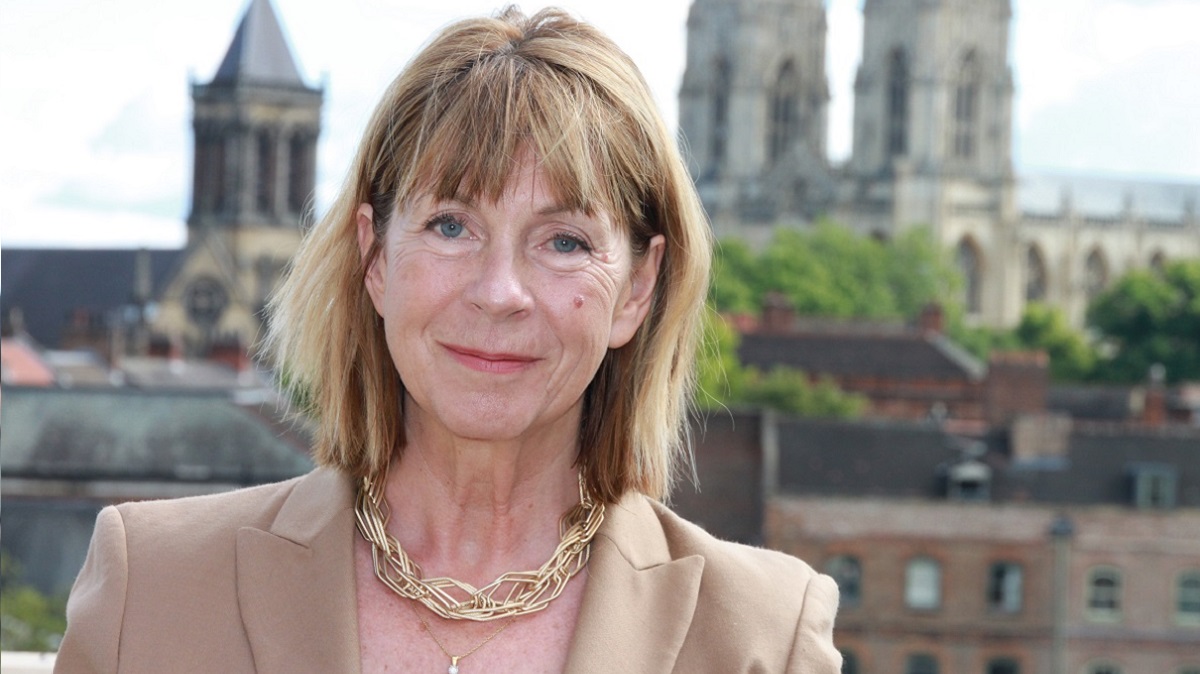 Frances Davies
Frances has had various roles within the banking and asset management sector for over 30 years.
In 1995, Frances joined Morgan Grenfell Asset Management where she established and headed a very successful pooled funds pension business.
She became Chief Executive of GMO Woolley in 2001 before becoming Director & Head of Institutional business at Gartmore in 2002. From 2005 she ran the investment trust business also at Gartmore.
Frances is currently a partner at Opus Corporate Finance.
Frances has a degree in Philosophy, Politics and Economics and an M.Phil. in Management Studies from Oxford University.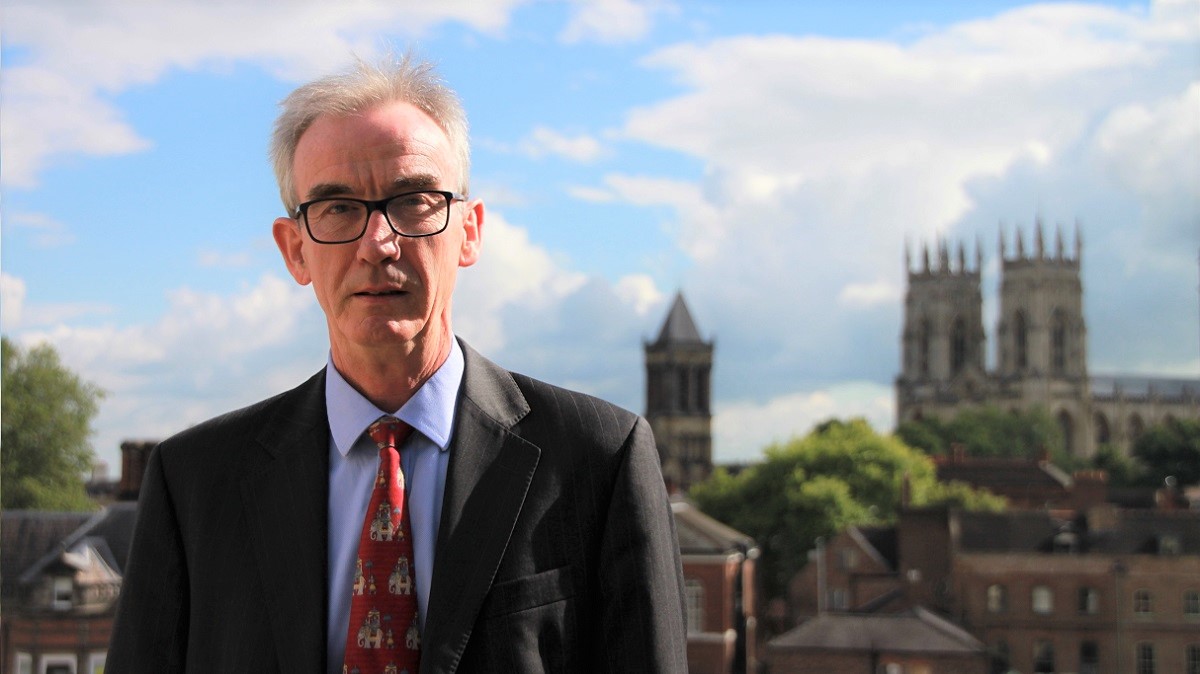 Howard Jacobs
Howard Jacobs is chair of trustees of a Cambridge University Pension Scheme and a member of the Actuarial Council. He is also a trustee of the River and Rowing Museum Foundation.
For most of his career, Howard specialised in employment, pensions and equity incentive advice at the London law firm of Slaughter and May. Following his retirement in 2002, Howard pursued various business and charitable activities including 10 years as a trustee for the Universities Superannuation Scheme, the principal pension scheme for UK Academics. He was a founding member of what is now the Advisory Council of the United Nations-supported Principles for Responsible Investment Initiative.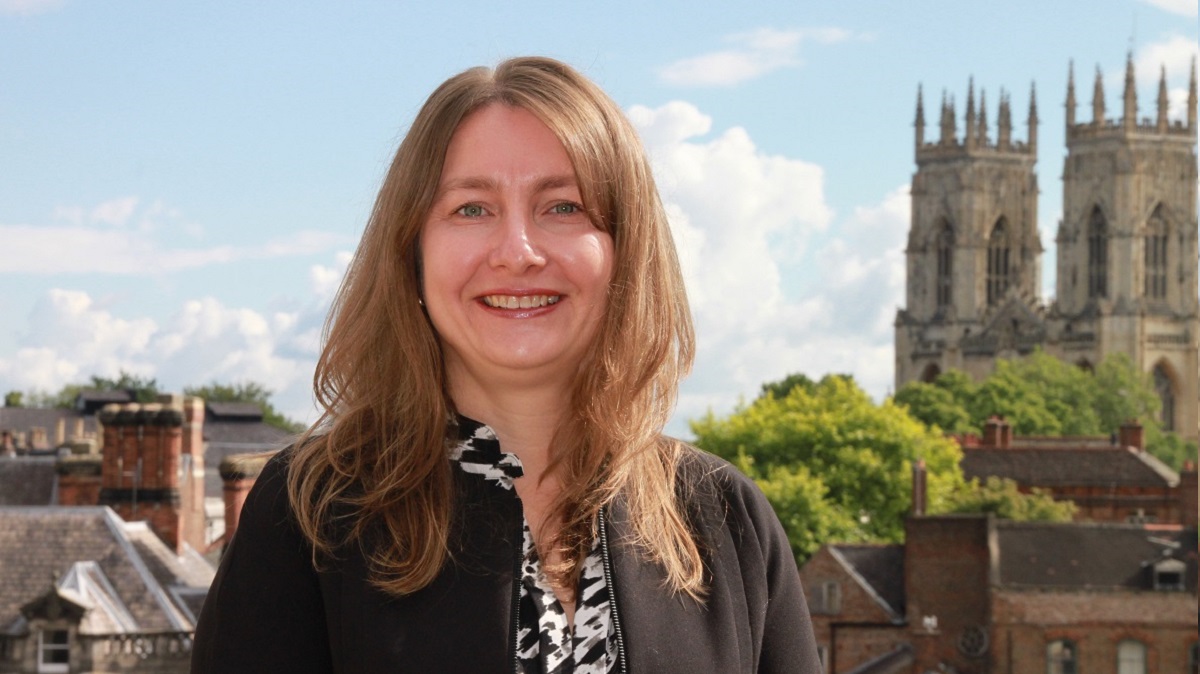 Fran Bruce
Fran started her career with Deloitte in the audit and business services team, qualifying as a Chartered Accountant in 2002 and Chartered Tax Adviser in 2003.
Fran joined Aviva in the UK Life finance function and held many roles across Investments, With-profits and technical accounting, and more recently leading the Financial Planning and Analysis function through the Friends Life integration. In 2017, Fran took up a position in Aviva's UK Savings & Retirement business, responsible for developing the business strategy and detailed execution plan.
Fran is now the Managing Director of Existing Customer Management for Aviva UK Life. She has responsibility for the substantial existing customer business, including all the With-Profits policies.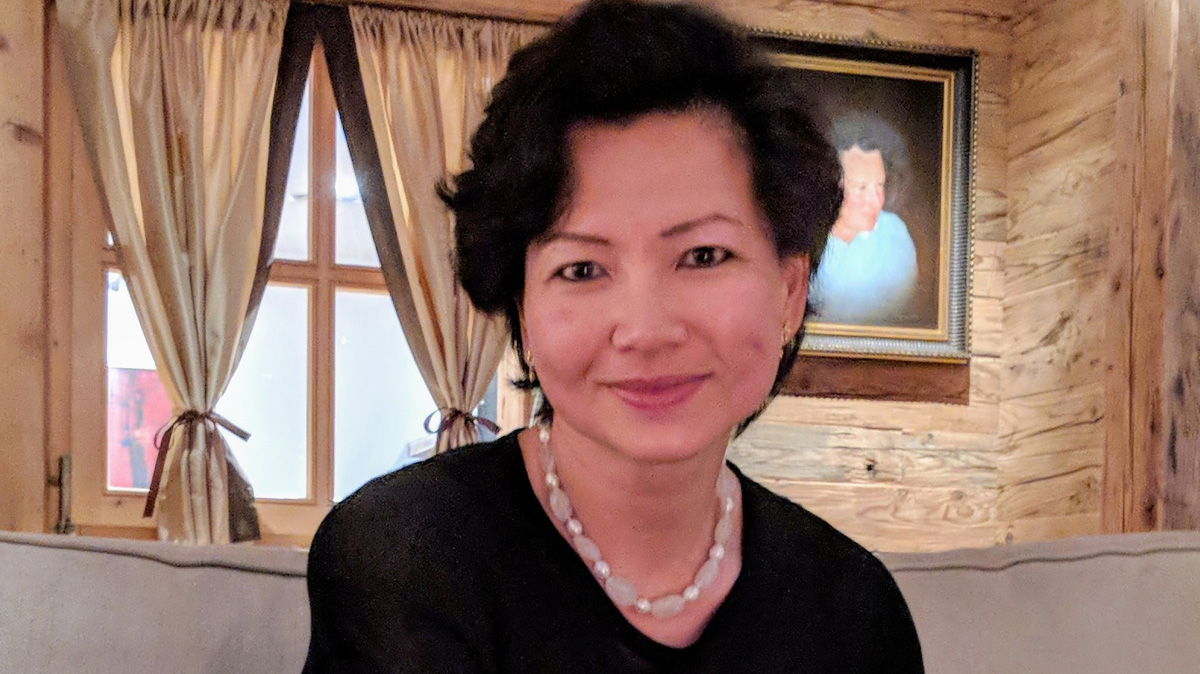 Miranda Leung
Miranda practised law at Slaughter and May for 26 years with 16 years as a partner dealing with a wide range of corporate and financing work. Since leaving the practice, she has taken on non-executive directorships in a diverse range of businesses and organisations including:
China Literature Limited – a Hong Kong listed company and a subsidiary of Tencent. It is the largest e-book and e-publisher in China as well as a major TV, film and web-series production company in China

CCBI Metdist Global Commodities (UK) Limited, a commodity trading company in London

 A Cambodian charity, Indochina Starfish Foundation, which provides education and organised activities to children in deprived areas.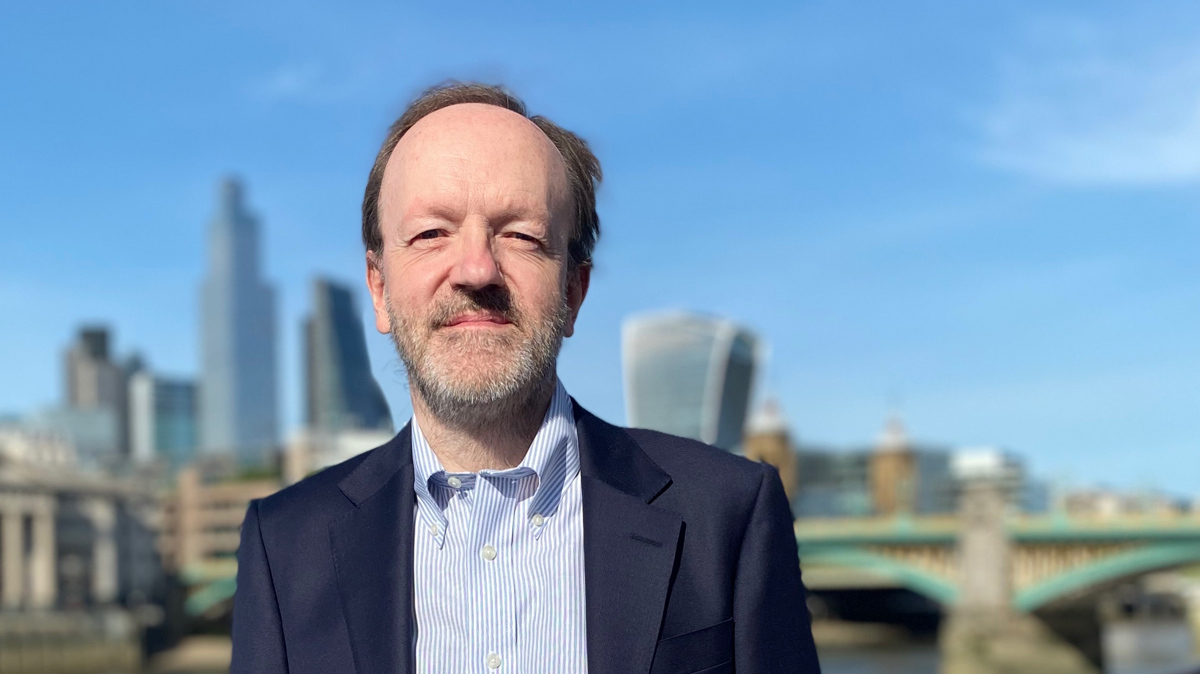 Carl Dowthwaite
Carl is an actuary and has 30 years' experience working in the life and pensions industry. He spent most of his career at Legal & General where he held a variety of senior management roles, including With Profits Actuary and Group Commercial Actuary.
Since leaving Legal & General, Carl has accepted a number of non-executive roles; he was previously on the Lloyds Banking Group With Profits Committee and now also serves as a member of the Royal London With Profits Committee.
The With-Profits Committee's work
Looking after your interests
The Aviva With-Profits Committee exists to help Aviva look after your interests. The Committee was established by Aviva Life & Pensions UK Limited ("UKLAP") in respect of its With-Profits business. Following the transfer of the Irish Branch of UKLAP to Aviva Life & Pensions Ireland DAC ("ALPI DAC"), the Committee will continue to help ALPIDAC to look after the interests of Irish Branch With-Profit policyholders in accordance with the Scheme that was approved in the High Court in London.
The Committee's role is to bring independent expertise and oversight to seek to ensure that Aviva is meeting its responsibility for treating with-profits policyholders fairly.
The With-Profits Committee's objectives
The Committee has five key objectives:
To challenge Aviva to show that its decision making is fair to all of its with-profits customers, particularly where one group of customers is being treated differently from another.
To check whether Aviva is keeping to its promises outlined in a document called the 'Principles and Practices of Financial Management (PPFM)'. This key document sets out Aviva's approach to investing and managing its with-profits funds – so, in short, the Committee checks that Aviva is doing what it has said it will do.
To make sure that Aviva is being fair to our with-profits customers and is not favouring one group at the expense of the other.
To help Aviva ensure that the communications it sends to its with-profits customers are clear and complete.
To make sure that Aviva responds to any recommendations raised by the Committee, the Chairman of the Committee has the right to raise any issue with Aviva Life & Pensions Ireland DAC management.  If the Committee thinks that Aviva has not responded properly to one of its recommendations, it can raise issues through the Head of Actuarial Function who must include them in his reports to the Aviva Life & Pensions Ireland DAC Board so they can decide whether to intervene.
Who is on the Committee?
There are at least five Committee members - read about them above. The Committee's chair and the majority of members are independent, which means they do not work for Aviva. All the members must have appropriate skills and be approved by the Financial Conduct Authority and the Prudential Regulation Authority, the bodies which regulate financial services companies in the UK.
How the Committee works
The Committee meets about eight times a year. It works closely with Aviva Life & Pensions Ireland DAC Head of Actuarial Function who attends the Committee's meetings (this actuary is a qualified technical expert appointed to advise Aviva on its business including advising on its With-Profits Funds). The Committee also has an independent actuarial adviser who provides an extra source of expertise on matters considered by the Committee.
The Committee communicates relevant matters from its meetings to Aviva Life & Pensions Ireland DAC's Board via the Head of Actuarial Function. The Chair of the Committee also may attend board meetings to discuss any areas of concern or advice with the board.
The Committee and its members do not deal with individual policy queries.
Regular reviews
In order to ensure that the Committee is carrying out its role effectively, it regularly reviews its own ways of working to identify improvements which can better reflect your interests.
Terms of reference
View the Committee's terms of reference
Contact the With-Profits Committee
If you want to contact the Committee regarding any general with-profit issues you can email us at wpc@aviva.com.
Aviva Life & Pensions Ireland Designated Activity Company, a private company limited by shares. Registered in Ireland No. 165970. Registered office at Building 12, Cherrywood Business Park, Loughlinstown, Co. Dublin, D18 W2P5. Aviva Life & Pensions Ireland Designated Activity Company, trading as Aviva Life & Pensions Ireland and Friends First, is regulated by the Central Bank of Ireland. Tel (01) 898 7950.