Aviva sells its Health Insurance business in Ireland to Irish Life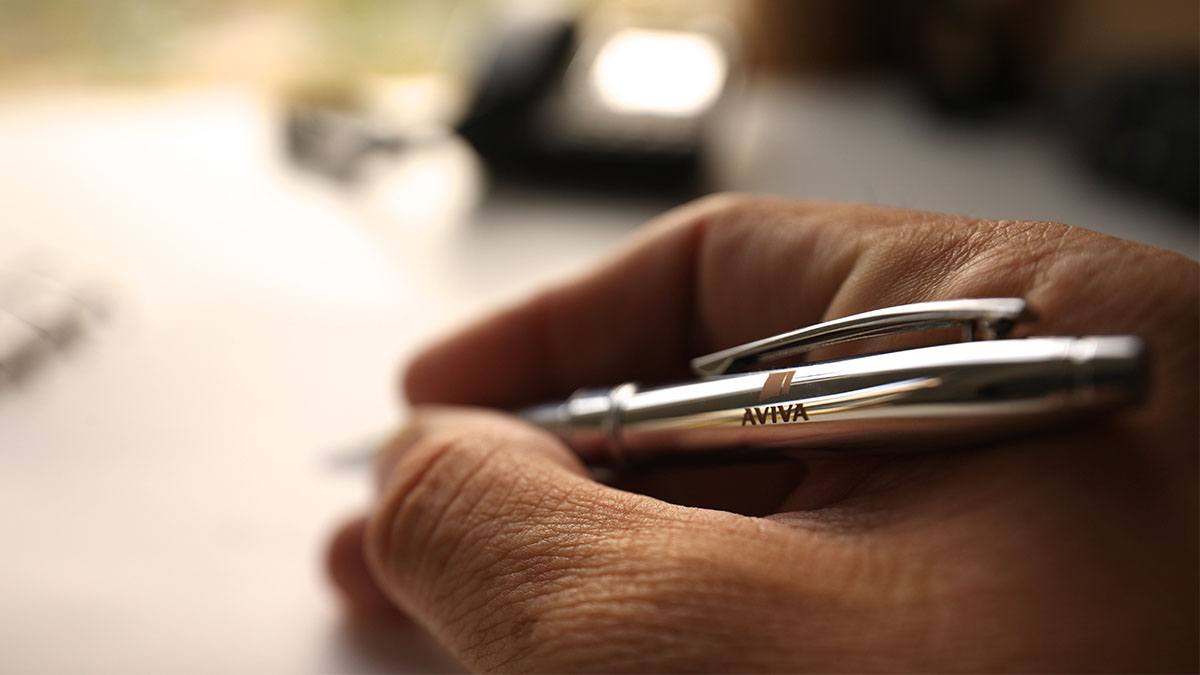 Aviva announces the sale of private health insurer, Aviva Health Insurance Ireland Limited (Aviva Health) to Irish Life. Aviva holds a 70% stake in Aviva Health, a joint venture with AIB which owns the remaining 30%.

The sale is in line with Aviva's "Not everywhere" strategy of allocating capital to areas where we can generate strong returns. Aviva Ireland's general insurance and life & pensions businesses are unaffected by today's announcement and business will continue as usual.
Existing customers, corporate partners and brokers will see no immediate change as a result of today's announcement. The transaction is subject to regulatory approval and is expected to complete by the third quarter of 2016.
At the half year 2015, Aviva Ireland Health had gross written premium of €163m, 1% of Aviva's global gross written premium of £11bn.
Hugh Hessing, CEO, Aviva Ireland, said: "Since acquisition in 2008, Aviva Health has contributed positively to Aviva Ireland's overall performance. However, the private health insurance market requires scale to deliver strong returns. Aviva Ireland will therefore focus on our two successful, core businesses of life and general insurance. This will allow us to continue to offer better products and services to over 750,000 Aviva Ireland customers."