We all have different preferences for how we like to invest and we aim to match our offerings with your needs.  With the help of your Financial Broker, you can opt for a simple, ready-made multi-asset solution with responsibility built-in, a completely bespoke portfolio or something in-between. Of course you can also mix and match between our ranges. We also offer responsible investing options across our range.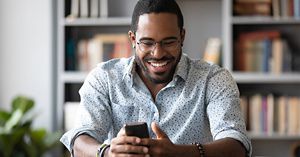 Managed for You
Aviva Multi Asset Range
Simple ready-made multi-asset solutions from Aviva.
Managed with You
Aviva Select Funds
Build and manage your own fund portfolio with funds from our Aviva Select Range.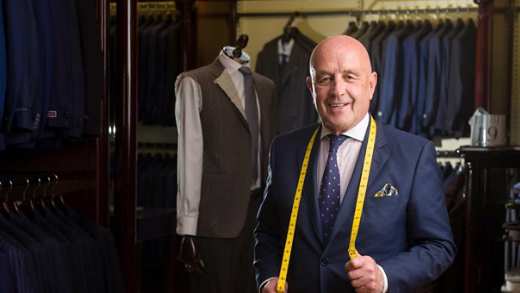 Managed by You
Aviva's Self-Directed Investment Option
Create a bespoke and highly tailored portfolio with access to diverse a unique range of investment products through our Self-Directed Investment Option (SDIO).
Responsible investment options
We offer responsible investing options across our three ranges
What kind of investor am I?
There are many ways to invest your money and before you choose which is the right investment for you there are three key questions you should ask yourself;
What level of investment risk are you are willing to take?
How long are you looking to invest for?
How much control do you want over what you invest in?
Use this section to work out what type of investor you are – how you feel about investment risk, what your investment timeframe is and how involved you want to be in managing your pensions.
What's your attitude to risk?
Investment risks and how you feel about them
How long you're investing for
How much control do you want?
The importance of financial advice
Tools and resources
Handy tools and resources to help manage your retirement and investments
Expert advice
Want expert advice on pensions and retirement? Contact your Financial Broker today.
Warnings
Important information to consider.
Fund availability varies by product type. Please contact your Financial Broker for details of the funds available by product type.
Our Self Directed Investment Option is not available through our Investment Bond or Savings Plan.
Warning: The value of your investment may go down as well as up.
Warning: If you invest in these products you may lose some or all of the money you invest.
Warning: Past performance is not a reliable guide to future performance.
Warning: These products may be affected by changes in currency exchange rates.
Aviva Life & Pensions Ireland Designated Activity Company, a private company limited by shares. Registered in Ireland No. 165970. Registered office at Building 12, Cherrywood Business Park, Loughlinstown, Co. Dublin, D18 W2P5. Aviva Life & Pensions Ireland Designated Activity Company, trading as Aviva Life & Pensions Ireland and Friends First, is regulated by the Central Bank of Ireland. Tel (01) 898 7950.