Peace of mind with Aviva home insurance
You want to know that if something happens to your home, you've got great cover at an affordable price with loyalty and security discounts, and a 24-hour emergency helpline.
Home insurance cover
We know you like options, so we give you a choice of buildings and contents cover (our most comprehensive cover) or contents only cover (perfect for renters).  All options come with great benefits as standard, a range of discounts to keep your premium down and can be tailored to your needs. If you are employing a contractor to build a house for you, we can provide a 'Building in the course of construction' policy - please contact the Call Centre. Explore our cover types.
Buildings and Contents
This is our most comprehensive home insurance.
Contents
This insurance covers items that you would normally take with you when moving home.
Buildings
This is the best choice for you if you're building a new home.
Home insurance benefits
The biggest benefit with Aviva home insurance? You get the security of knowing your home is in safe hands. But you get so much more...

Fire Brigade charges
If the Fire Brigade is called in to put out a fire affecting or likely to affect your home, we will pay up to €1,500 to cover the charges.
Frozen food
We pay up to €650 to cover the cost of replacing frozen food lost or damaged in your domestic freezer. The loss or damage must have been caused by a rise or fall in temperature, refrigerant fumes, or refrigerant leaks.
Credit and debit cards
If your credit or debit card is lost or stolen and you have to pay a bill as a result, we will refund you up to €650. Were you on holiday? No problem, this cover applies anywhere in Europe. You're also covered for the first 30 days if you're travelling outside Europe.
Replacing door locks
If your keys are stolen, we offer up to €400 to cover replacement door locks, alarm keys and safe locks.
Home insurance discounts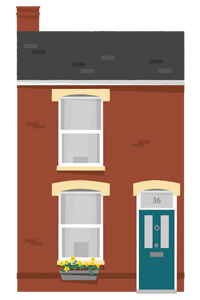 Home discounts
Up to 40% off home insurance quotes if you're claim free.
12.5% alarm discount - alarm must be installed and maintained in accordance with manufacturer's guidelines.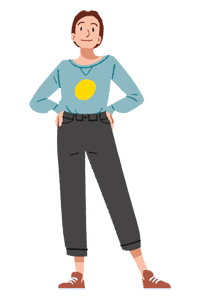 Loyalty discounts
15% off both policies if you insure your car and home with Aviva. We'll even throw in one year free travel insurance!3
6% off your renewal price if you're an existing customer and you've been claim-free for three years.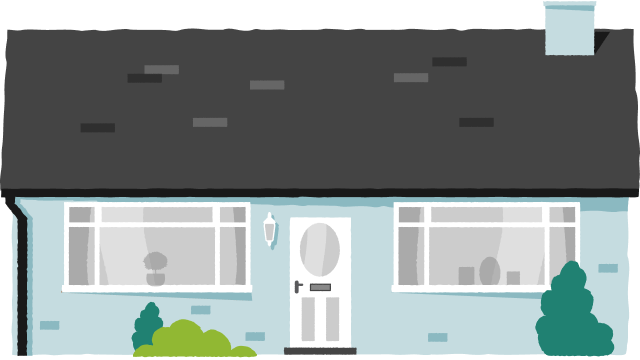 Under-insurance and your home
With high inflation and the cost of building materials and labour increasing in recent years it's never been more important to make sure your home is insured for the correct amount.
Get a home insurance quote in minutes
Fill in our online form and get a building and contents insurance quote in minutes. Buy online, and we'll give you 15% off¹
Get a home quote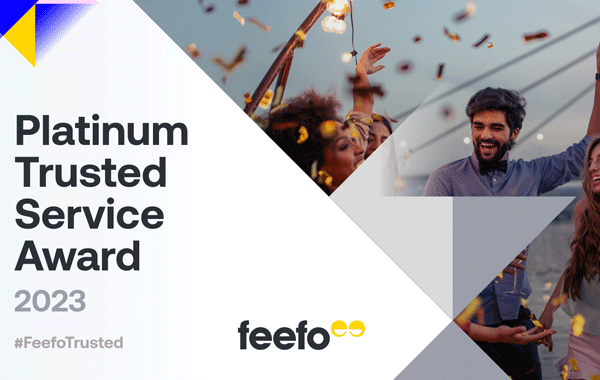 Looking for more information?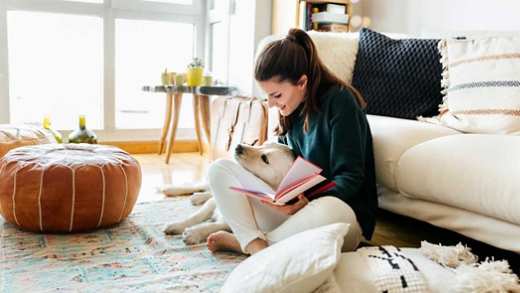 Renters insurance
We offer contents only cover for renters and can tailor this to suit your specific needs.
Frequently asked questions for home insurance
What is home insurance?
What does home insurance cover?
What optional cover is available?
Do you offer no-claims discount on a home insurance policy?
Who do I call to make a claim on my home insurance?
How do I make changes to my policy after it has started?
Home insurance policy details
When it comes to car insurance, there's a lot of important information to know. Some of it could seem unfamiliar, but we'll help you find out what's what. Our glossary of terms may be helpful when reviewing your documents. And our assumptions are also available, which are details we assume to be correct when offering you a quote.
The documents below contain everything else you might need to know before you get a quote.
HomeCare Policy Booklet
Our HomeCare Policy booklet gives you an in-depth understanding of what our policies cover and include, from details on our no-claims policy to what events are insured by Aviva. 
Terms of Business
Learn more about our terms of business that set out the basis on which Aviva Direct Ireland Limited will provide insurance intermediary services to you. Explore our full terms of business in our guide.
Home Legal Expenses Booklet
Our Home Legal Expenses Booklet covers in detail the standard benefit you will receive with your private policy.
HomeCare IPID
Looking for a quick summary of what our insurance policy covers?  Our HomeCare guide does just that, giving you a quick review of what's included in our home insurance products. 
1. Offer available when you take out a new policy online. Acceptance criteria, terms & conditions apply. Offer subject to minimum premium of €230 for home insurance (€115 for Contents or Buildings only).
2. ARAG Legal Protection Limited administer and underwrite the cover under the policy issued to you by Aviva Direct Ireland Limited. ARAG Legal Protection Limited is authorised and regulated by the Central Bank of Ireland.
3. Offer available to new & existing customers who have a motor care insurance policy and a home care insurance policy through Aviva Direct. Acceptance criteria, terms & conditions apply. Offer subject to minimum premium of €310 for car insurance & €230 for home insurance (€115 for Contents or Buildings only). See aviva.ie/loyalty for further details. Free one year travel insurance is arranged by Aviva Direct Ireland Limited and underwritten by Chubb European Group SE.
Terms and conditions apply to all our home insurance policies and you can see full details in our HomeCare Policy Document.
If you're already an Aviva customer, check your home insurance policy and schedule for details of your cover.
Car insurance and home insurance are underwritten by Aviva Insurance Ireland DAC.

Aviva Direct Ireland Limited is regulated by the Central Bank of Ireland. A private company limited by shares. Registered in Ireland No 374895. Registered Office: Cherrywood Business Park, Dublin, Ireland, D18 W2P5.