We make these proposal forms available to solicitors who may need to download them for use on behalf of their clients. Aviva customers are also welcome to download them and pass on to their solicitor.
Legal Contingencies Guide
Administration Bond
Lost Title Deeds /Defects In Title/Contingency Risks
Lost Share Certificates & Other Bonds/Risks
Non resident Director bond
Further information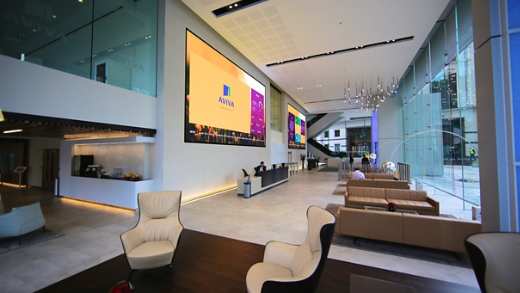 Visit our Legal Contingency Insurance page for further information on the products we offer.
Contact Us
Our Legal Contingency Underwriting Specialist Team welcome all enquiries and look forward to helping you provide a comprehensive insurance package for your clients.
Aviva Direct Ireland Limited is regulated by the Central Bank of Ireland. A private company limited by shares. Registered in Ireland No 374895. Registered Office: Cherrywood Business Park, Dublin, Ireland, D18 W2P5.