Car insurance customers
We're upgrading our website to provide a better experience for our customers.
Over the next few months, we'll be making all car insurance policies, bought through Aviva Direct, available on our new MyAviva portal. Learn more about what is changing on MyAviva.
To log into MyAviva, select the correct option below.

Don't forget to print your cert and disc in colour
If you are a new customer and have uploaded your oustanding documents you can now print your cert and disc in colour online via your MyAviva account.
Watch here to learn how to print your cert and disc.
Log in here if your Aviva Direct car insurance policy does not begin with 93
Home insurance customers
Aviva Direct home insurance customers
View your home insurance policy online with MyAviva, if you have purchased a Home Care policy directly from us.

Life and pensions
Retirement, Life insurance, Investments, Protection
Avail of 24/7 access to view and manage your policy information for your retirement, life insurance, investments and protection policies.
Reduce paper usage
Receive your documentation online
You can choose to receive your policy documents online and help us to reduce paper usage.
Redeem your free travel insurance
To redeem your free multi-trip European travel insurance, to get started all you need is your car and home insurance policy numbers.
Redeem offer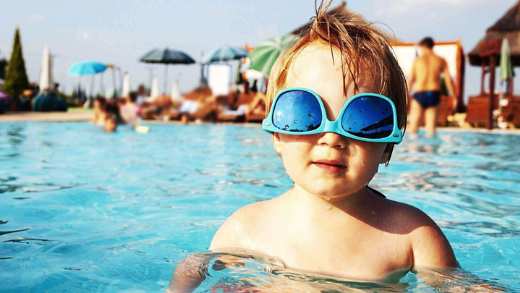 Ready to renew your car or home insurance?
All you need is your policy number and date of birth to get started.
Aviva Direct Ireland Limited is regulated by the Central Bank of Ireland. A private company limited by shares. Registered in Ireland No 374895. Registered Office: Cherrywood Business Park, Dublin, Ireland, D18 W2P5.