The importance of preventing fraud
You'll find some information below on how fraudsters target individuals and some tips that will help you to protect yourself.
For us fraud detection is a priority so that we can keep our customers, their data and their funds secure.
How we can all stay safe
We remain vigilant for the latest methods and tricks fraudsters use. Here's our advice on some warning signs that someone might be trying to scam you, some ways to protect yourself against fraud, and what Aviva is doing to stop scammers from succeeding.
Looking for insurance?
We've got a range of products to protect what's important to you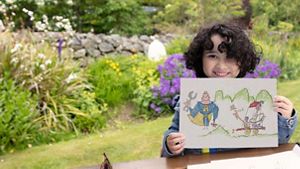 We provide excellent cover with a number of extra benefits, such as breakdown rescue cover, as standard.
Aviva Direct Ireland Limited is regulated by the Central Bank of Ireland. A private company limited by shares. Registered in Ireland No 374895. Registered Office: Cherrywood Business Park, Dublin, Ireland, D18 W2P5.