We reward safe driving, so if you're an experienced driver who's been on the road for years and has a great track record, as an Aviva customer, you can avail of some discounts and benefits. Our benefits include a no-claim discount of up to 50%, a hassle-free claims process, and a 15% discount simply for buying online1!
Courtesy car
We will provide you with a courtesy car for up to 7 days when yours is being repaired by an Aviva Motor Services repairer if you make a claim under your policy.
Windscreen damage cover
Standard with all Comprehensive cover policies and if you use one of our aligned windscreen repairers for the replacement or repair, there is no limit.
Breakdown rescue cover
We're on hand 24 hours a day, 7 days a week if your car breaks down.
Get a car insurance quote
Take out your car insurance policy online and we'll give you a 15% discount.1
Get a car quote
Car insurance discounts
We have a number of discounts available on our car insurance when it comes to safe drivers. These include:
No-claim discount?
Up to 50% off the price of your car insurance when you have 5 years claims free driving in your own name.2  Any payment we make for fire, theft or windscreen damage claims will not affect your no-claim discount.
No penalty points? Up to 20% off
When you and your additional drivers are penalty points free you may be able to benefit from a discount of up to 20% on your car insurance premium.
To qualify for our penalty points rating, all drivers on the policy must be capable of incurring penalty points for driving offenses in the Republic of Ireland.2
Car insurance benefits
As well as big discounts, we also have a variety of benefits available for our car insurance customers. These include:
Personal belongings cover
We pay up to €500 if personal belongings in your car are damaged or lost as a result of fire, accident or theft. And no. this won't affect your no-claims discount either!
Driving other cars
You get third party cover to drive other people's cars provided you have a full, current EU driving licence. There are some restrictions, check your MotorCare policy booklet for details.
24/7 Claims helpline
Our claims helpline is open all day and all night every day of the year so if you need us just call 1800 147 147.
Online servicing
You can access your policy and your policy documents at any time using MyAviva. We won't charge you any administration costs if you make changes to your policy online.
Car insurance policy details
Important information about your car insurance. You may find our glossary of terms helpful when reviewing your car insurance documents. Our assumptions are also available.
Looking for more information?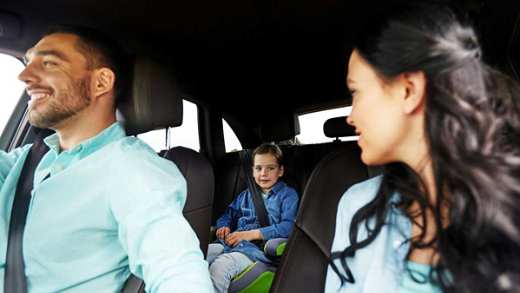 One size doesn't fit all so you can tailor your car insurance cover to meet your needs.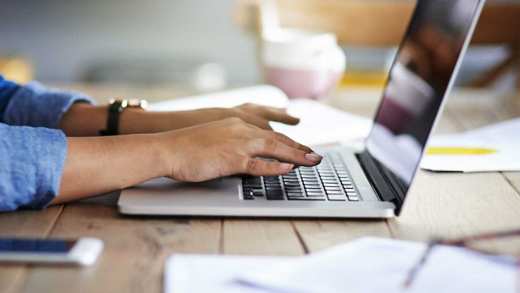 A self-service portal so that you can manage, review and make changes to your car insurance policy online.
Car articles
Take a look at our library of helpful articles and latest car insurance news.
Need to contact us?
You'll find all the contact information you need here
1. Offer of 15% discount only applies to new car insurance policies bought online. Acceptance criteria, terms and conditions apply. Subject to a minimum premium of €310 for car insurance. Aviva reserves the right to withdraw, suspend or amend this offer or any of the terms and conditions there of at any time without prior notice.
2. This is subject to a max 50%/5 years earned driving experience in your own name.
Car insurance is underwritten by Aviva Insurance Ireland DAC.

Aviva Direct Ireland Limited is regulated by the Central Bank of Ireland. A private company limited by shares. Registered in Ireland No 374895. Registered Office: Cherrywood Business Park, Dublin, Ireland, D18 W2P5.