Aviva Ireland today announces it is to acquire Friends First Life Assurance Company dac for a cash consideration of €130m, subject to regulatory approval.  As a result of this acquisition, Aviva will become one of the largest composite insurers in Ireland, with its market share in life insurance increasing to 15%, alongside its existing 15% market share in general insurance.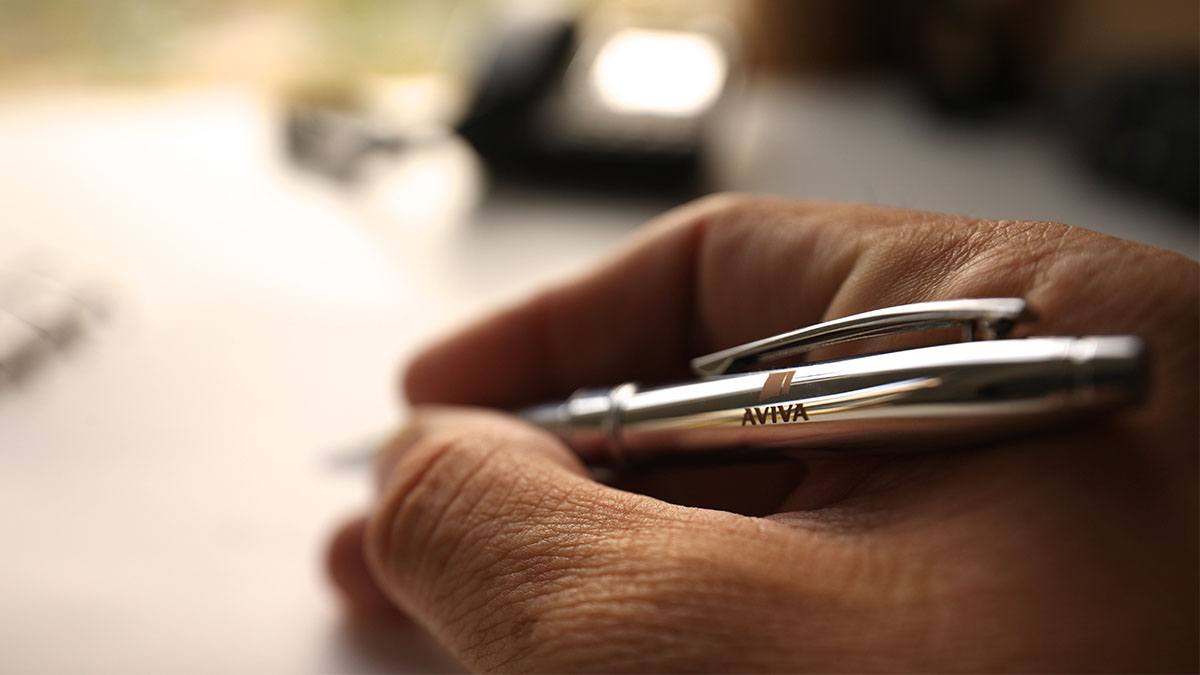 This transaction is in line with Aviva's strategy to allocate capital in selected markets where it has scale or competitive advantage and where it can further expand its range of products across life and general insurance.
The Irish economy has experienced a robust recovery in recent years and the prospects for continued growth remain strong. The life insurance market has grown by circa 9% since 20141. Aviva Ireland has demonstrated consistent growth over the past few years, with an operating profit growth at HY 2017 of 12% to €48 million.
Friends First, currently owned by Dutch insurer Achmea Holding NV, has been operating in Ireland for over 180 years with a focus on life protection, pension and investment products for individuals and companies. It has over 250,000 customers, a market share of 6% and is a market leader in group risk and income protection.
The transaction is expected to complete in the first quarter of 2018.
Maurice Tulloch, CEO Aviva International Insurance said:
"Friends First is a natural fit for Aviva Ireland. The acquisition will enhance Aviva Ireland's product offering and accelerate our international growth agenda. It makes sense financially, strategically and for our customers.
"Our Irish business has been among the best performers in the Aviva group over the last couple of years. This acquisition underlines Aviva's disciplined approach to deploying capital into bolt-on acquisitions that meet our strict financial criteria and strengthen our businesses."
John Quinlan, CEO Aviva Ireland, said:
"I look forward to welcoming the Friends First employees to the Aviva group. Friends First is an excellent business and will be a great addition to Aviva Ireland.  Their expertise in the area of income protection and group risk, in particular, will complement and strengthen the broad range of insurance products we offer our customers. It will also make us the leading insurer for brokers in the Irish market. Together, our market leading insurance business will be well placed to take full advantage of Ireland's fast growing economy."
1. Compound annual growth rate for life insurance premiums for the period from 2014 to 2016.  Source: SwissRe's Sigma World insurance in 2016 report.