Thursday 27 June 2019, Dublin: Following a number of high-profile lettings and transactions, U+I plc jointly with investment vehicles managed by Colony Capital, Inc. (NYSE: CLNY) has just closed on the purchase of 23 Shelbourne Road from the Friends First Commercial Property Fund.  Friends First (now part of the Aviva Group) had delivered several successful lettings following the refurbishment of the Grade A office building in Ballsbridge. Tenants included IKEA's treasury section Fami Ltd., Scale-up Systems, Belfius Bank, Finance Ireland, and others.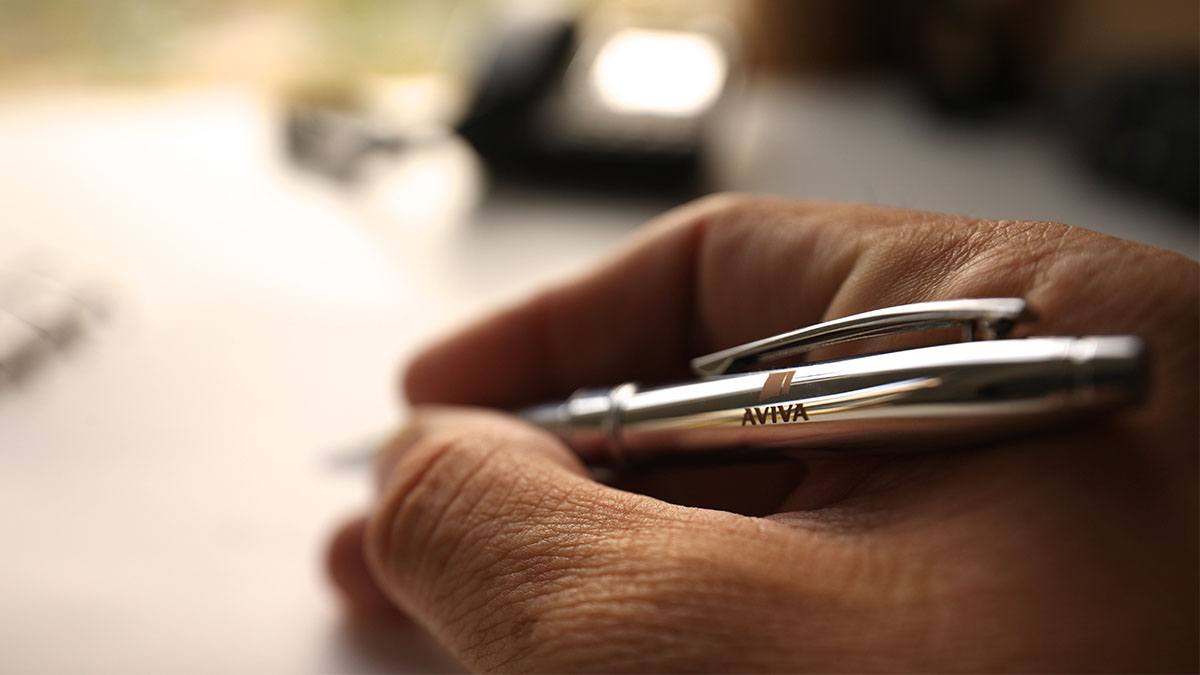 No 23 Shelbourne Road had been remodelled to provide high specification office space which meets modern occupier's demands with facilities including onsite showers, generous changing rooms, locker and drying rooms and secure bicycle storage.  Designed to a high quality with polished stone reception floor, walnut panelling and A rated LED lighting, the building is located almost directly opposite the Oval in Ballsbridge.
Claire Solon, Head of Property at Aviva stated:  "The disposal of Shelbourne Road is part of the realisation of value within the portfolio following the value-add initiatives undertaken on the property and represents a very satisfactory return for our policy holders".
Ballsbridge is experiencing a surge of activity as a result of several redevelopment projects which have led to an improvement and increased vibrancy of the streetscapes in the area.
U+I Plc has been active in the Irish market with a number of acquisitions and development activity. Following the launch of Donnybrook House in August 2018, U+I is in the final stages of redeveloping The HIVE in Sandyford and will soon break ground redeveloping Carrisbrook House in Ballsbridge – three significant developments contributing to a 450,000 sq. ft. office pipeline in the city. U+I has been steadily expanding its Dublin presence since 2012, with major projects including the Vertium building on Burlington Road, which has been let to Amazon in one of Dublin's most significant commercial lettings in recent years, and the Percy Place mixed use development on Haddington Road.
Arlene Van Bosch, U+I's Development Director for Dublin, said: "This is another exciting step for us as we continue with our expansion in Dublin and seek to deliver on our transformational vision for the city. Dublin is a key market for us, and a market that shows real demand for the type of creativity, social conscience and ambition that we bring to all our projects."
The Friends First fund is carrying out significant redevelopment works at Blackrock with the ongoing construction of new offices at Enterprise House which is pre-let to Zurich, along with a high-quality refurbishment of the adjacent shopping centre currently underway.  The retail upgrade at Royal Hibernian Way has recently been completed which has transformed the mall area on this Dawson Street property.  Recent acquisitions include Cairn House in South County Business Park and Carlow retail park.  No 23 Shelbourne Road was purchased by the fund in 2016 for approx. €18m.