When we think of herbs it's often about how they add flavour, a splash of colour and a delicious aroma to meals! In addition to this, fresh herbs have many health benefits because they are bursting with nutrients and are rich in vitamins and minerals.
We take a look at some of the best herbs for nutritional value and also provide tips on how to start your own herb garden at home.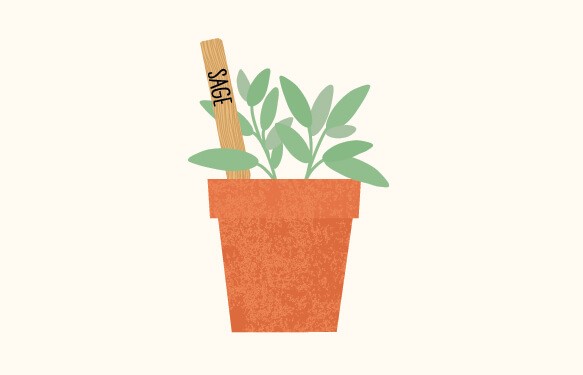 Sage
A popular herb to use in meat dishes, especially with poultry, pork and sausage, sage is known for its strong, earthy flavour! Sage is also rich in vitamin K, which is essential for blood clotting and to build healthy bones (Source: Whfoods.org, 22 May 2017).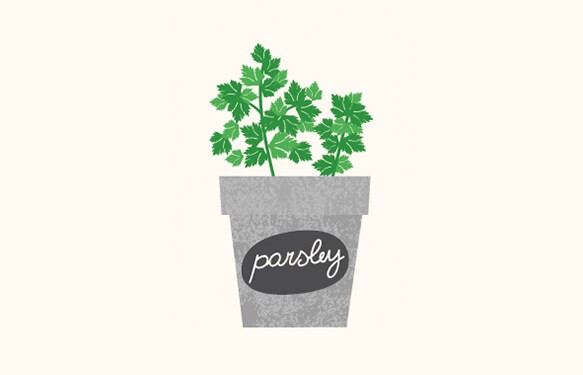 Parsley
Traditionally used as a garnish, parsley is a versatile herb that goes well in many dishes. It is delicious when added to salads, smoothies, homemade dressings and sauces. Parsley is high in iron and is a good source of vitamins A, C and K. This herb is also a welcome source of beta carotene, which works as an antioxidant in the body. (Source: Nutritionandyou.com, 22 May 2017).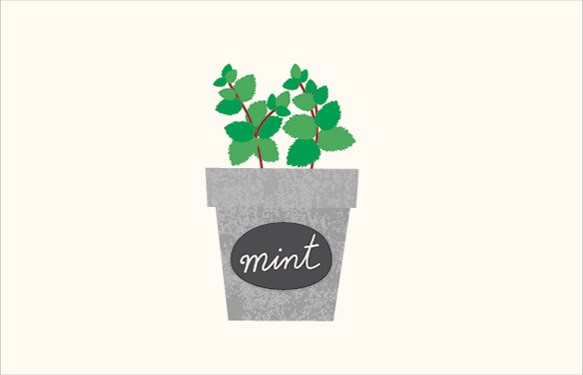 Mint
With its zesty and invigorating smell, mint is an easy herb to grow. It's often used in salads, summer soups and in mint sauce for roast lamb. The aromatic oils in mint are also ideal for making desserts – think mint ice-cream! Nutrients in mint include phosphorous, calcium, Vitamins C, D and E and B complex vitamins to help strengthen the immune system. (Source: Thehealthsite.com, 22 May 2017).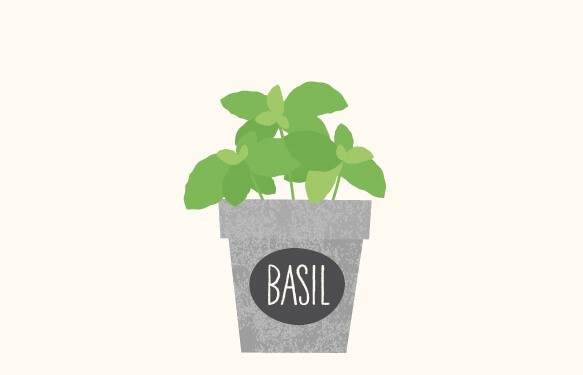 Basil
This aromatic herb brings a Mediterranean touch to any kitchen. One of the most common uses for basil is to make fresh pesto, and you can also sprinkle the leaves over homemade pizza, toss them into a mozzarella salad or use in a pasta sauce. Rich in nutrients, basil provides vitamin A and vitamin K, calcium and iron. (Source: MedicalNewsToday, 22 May 2017).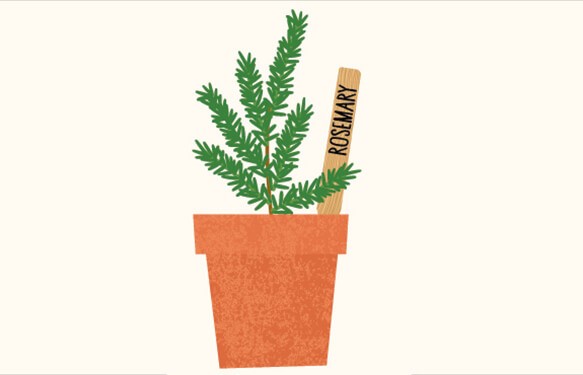 Rosemary
With its needle-like leaves and strong flavour, rosemary complements many meat dishes, including lamb and chicken, and it also goes well with fish. In addition, rosemary can be used in soups, sauces and omelettes. It's also delicious with roast potatoes! Fresh rosemary leaves boast good levels of vitamin A and vitamin C and are a good source of potassium, iron, calcium and magnesium. (Source: Mercola.com, 22 May 2017).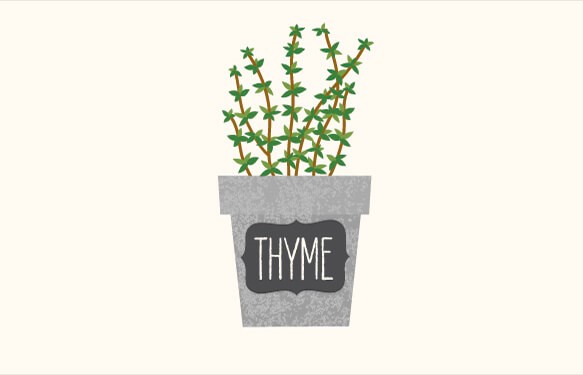 Thyme
A kitchen staple, thyme adds a fusion of flavour to vegetables, meat, poultry and fish, as well as soups and casseroles. Thymol, a compound found in thyme, is said to have anti-fungal and anti-bacterial benefits. Thyme is also a great source of vitamin C, vitamin A, iron, copper and manganese. (Source: Healthline.com, 22 May 2017).
Now that we've explored the health benefits of herbs, give yourself peace of mind with Health insurance. For more information, give a member of our health insurance team a call on 1850 45 35 25.