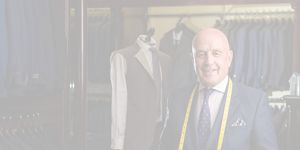 Managed by You Funds
Create a bespoke and highly tailored portfolio using our Self-Directed Investment Option (SDIO)
Self-Directed Investment Option (SDIO)
Our SDIO platform allows you to create a bespoke and highly tailored portfolio.  Here you can self-select or work with your Financial Broker to select and manage a portfolio of investments from an available set of Structured Products, Shares, ETFs and Funds. SDIO is a fund on a policy and can be combined with other funds from our Managed for You and Managed with You ranges. There are a wide range of global assets and four different account types available - execution only non-trading account, execution trading, advisory trading, discretionary.
Wide range of global assets available through SDIO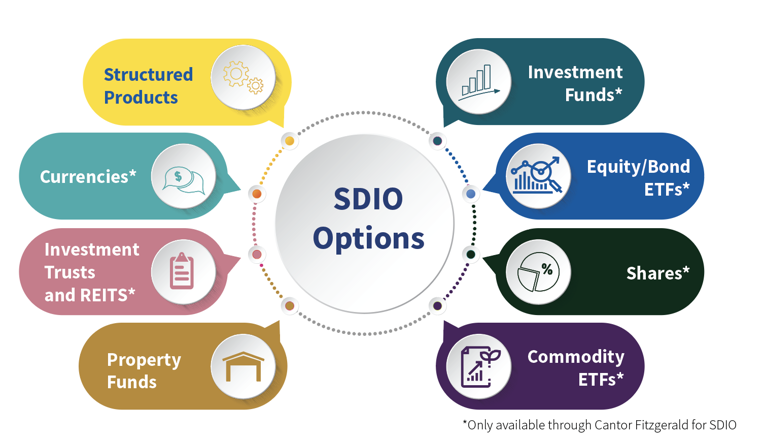 Structured Product
Equities (shares)
Exchange Traded Funds (ETFs)
Property
Tools and resources
Tools to help you manage your investments
Fund Centre
How are you funds performing and where are they invested? Find out using our daily updated fund centre.
Expert advice
Want expert advice? Contact your Financial Broker today.
---
Warnings
Important information to consider.
Our Self-Directed Investment Option is available:
Before retirement – Personal Pensions, Executive Pensions and Retirement Bonds
After retirement – Approved Retirement Funds (ARFs) and Approved Minimum Retirement Funds (AMRFs)
Warning: The value of your investment may go down as well as up.
Warning: If you invest in these products you may lose some or all of the money you invest.
Warning: Past performance is not a reliable guide to future performance.
Warning: These products may be affected by changes in currency exchange rates.
Aviva Life & Pensions Ireland Designated Activity Company, a private company limited by shares. Registered in Ireland No. 165970. Registered office at One Park Place, Hatch Street, Dublin 2, D02 E651. Aviva Life & Pensions Ireland Designated Activity Company, trading as Aviva Life & Pensions Ireland and Friends First, is regulated by the Central Bank of Ireland. Tel (01) 898 7950.