Keen to learn? Want to earn?
You can do both when you're an Aviva apprentice.
The roles allow you to gain professional qualifications while learning on the job and earning a proper salary, with our programmes offering the perfect way to launch an exciting new career.
Do you want to be empowered to create a better tomorrow?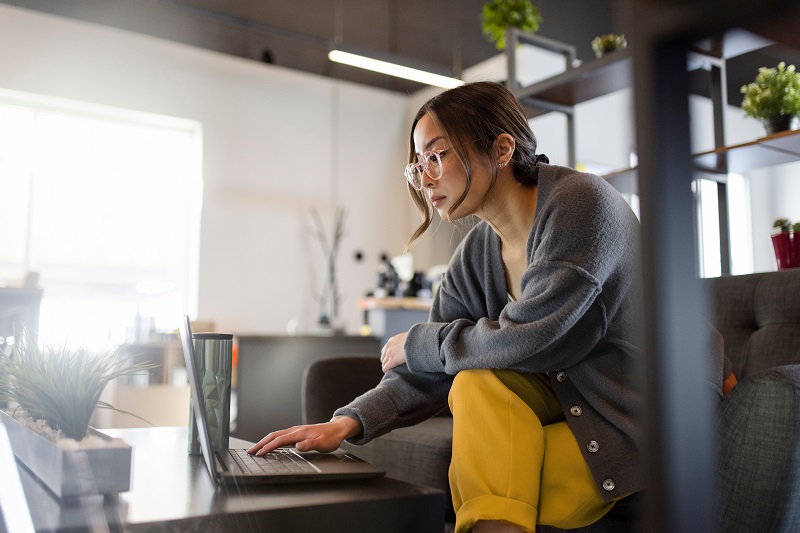 We are inviting you to come and meet us at our Cork Office, Airport Business Park, 4-6pm on Wednesday 5th October to find out what it would really be like to work in Aviva.
On the day you will find out more about the three-year apprenticeship programme, meet leaders from across our General Insurance and Life Insurance businesses, talk to our Talent team and hear about the apprenticeship experience first hand from our current apprentices.
But first, who are we?
Insurance. It's just a load of people in suits saying no right?
Wrong! Well, not at Aviva, anyway. We're people with a purpose. People who get involved to make a difference, who do everything we can today to build a better tomorrow.
We value different backgrounds, experiences, and perspectives. To work here means to be part of something meaningful and to make important decisions that impact lives.
 We are strong on our values and culture with established networks to support gender, carers and our LGBTQi+ community. We actively develop and support you on your learning journey to build on your strengths and work on your development goals, while providing you with our own Aviva experts who will guide and mentor you in your apprenticeship programme.  
We want to meet you!
We are inviting students to come and meet us at our office in October to take a look at where we work, meet our people and get a sense of whether this programme would be a good fit for you.
Please fill in this form to be added to the invite.
We are excited to meet you!
Team Aviva
With you today, for a better tomorrow
If you want to find out more about the Earn and Learn Insurance Practitioner Apprenticeship, check out their website.