Our 2021 community round up
Watch our video below on what was achieve in 2021 for the community
Transcript
00:00:00 Music playing background
00:00:01
Whether we're working form home or in the office there is always something we, at Aviva can do to support our charity partners.
00:00:09
In 2021, Aviva staff volunteered over 1600 hours in our local communities.
00:00:20
Aviva has donated over €300,000 to 40 charities.
00:00:27
Our people are our super power. We're not just colleagues we're a community and we pull together to do incredible work for our charity partners.
00:00:36 Video ends
Aviva's Sustainability Ambition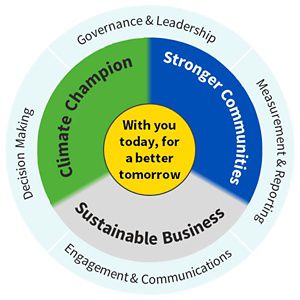 Creating a Better Tomorrow
Aviva has been long recognised as a leader on sustainability issues. We have now taken the next step in fulfilling our purpose to be with people today for a better tomorrow. 
Sustainability is a fundamental part of Aviva's strategy and integral to what we do as a business. 
This is focused on three core areas – acting on climate change, building stronger, more resilient communities and embedding sustainability in our business. This is complemented by clear governance and decision-making, transparent reporting and by proactively engaging our stakeholders.
Our Charity Partners
To help us to achieve our ambitions, we have three strategic partners under each of the pillars of our sustainability ambitions
Transcript
00:00:00 Music playing background
00:00:01
Aviva has announced three new national charity partners for 2022-23
00:00:06
These partners have been selected to support the goals of our sustainability ambitions.
00:00:12
Under the themes of climate action, stronger communities, and sustainable business.
00:00:27
FoodCloud have been selected as our Climate Action partner. With a vision of a world where no food goes to waste, FoodCloud creates solutions to redistribute surplus food to their network of community group partners tackling the twin issues of food waste and food insecurity.
00:00:42
Young Social Innovators have been selected as our Stronger Communities partner. YSI empowers young people to create innovative solutions to social challenges helping to create stronger, more caring and resilient communities.
00:00:58
The National Women's Council have been selected as our sustainable business partner. Sustainable business includes supporting Diversity and Inclusion. The NWC ambitions is an Ireland where every woman enjoys true equality and no woman is left behind.
00:01:13
Together with our partners, we look forward to building a more sustainable and inclusive future.
Regional Partnerships
With offices in Cork and Galway, as well as Dublin, we also support two regional charity partners that enables our people to volunteer with and fundraise for local causes, helping to make a difference in our local communities.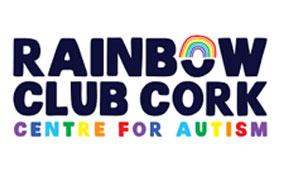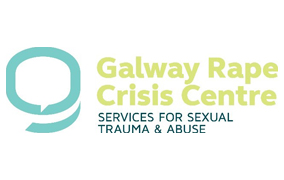 Staff volunteering
Aviva employees can claim up to 21 hours paid volunteer leave per annum and Aviva encourages it's people to volunteer their time to support causes that are close to their heart.
Some of the initiatives that sees Aviva employees utilising their skills include links with five DEIS schools nationwide supporting numeracy, literacy and work skills through a variety of programs and delivered through our partnership with Business in the Community Ireland.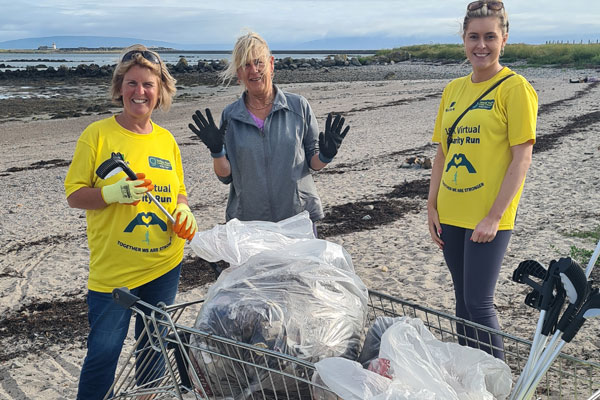 It Takes Community
At Aviva, we care about the communities in which we operate and where our customers and people live. We work with a number of charity partners to deliver impact driven initiatives and encourage our people to volunteer their time to support our charity partners.
Aviva donates €120,000
This celebration saw causes that our brokers care about receiving a total of 32 donations ranging from the minimum award of €1,000 up to the maximum of €20,000 to charities and community organisations.
Read more on the broker community fund
To support stronger communities
Support a number of DEIS schools nationwide
Promote Diversity and Inclusion
Match donations made by Aviva staff to a registered charity up to a maximum of €250
Offer up to 21 hours paid leave to staff per year
Our internal survey, the 'Voice of Aviva' states that 87% of our employees believe that Aviva is a good corporate citizen.
Social Media
Visit our social media platforms
Aviva Group Services Ireland Limited, a private company limited by shares. Registered in Ireland No.322579. Registered Office: Cherrywood Business Park, Dublin, Ireland, D18 W2P5.