Since the onset of Covid-19, children with additional sensory needs and Autism have been taken out of school and the routines they rely on. There has also been a bigger issue, in that children with additional needs have not had the ongoing support and attention they usually receive at school. To help with this transition back into the classroom, each Friday for the month of August Aviva are working with National Autism Charity AsIAm to release content each week in conjunction with AsIAm's team of experts to help prepare children for going back to school.
As Autism is a spectrum it means that no two people diagnosed will have the same experiences. One person may only feel anxious when routine is disrupted, while another may seriously struggle with day-to-day interactions and need full-time care. Aviva's weekly online content is aimed to support parents by providing the tools and information they need to keep their autistic child active, while also preparing them to go back to school.
The content series will focus on different area of sensory needs which can be worked on or developed over the summer months and will be important for the return to school. There will also be recommendations on how you can make homemade sensory kits for children so everyone across the nation is able to be engage with the content.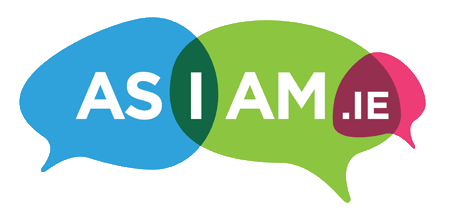 Over the past few months we've seen the complete removal of structure within each day, which I have found very difficult as an autistic person and know many children are the same. There has also been a huge loss for support on children who rely on additional teaching time and SNA input, so it has been extremely difficult for families. The next big hurdle will now be going back to school and getting children used to routine and social interaction again, which is a huge challenge in itself. We're delighted to have Aviva on board to provide sensory kits and weekly content which will be a huge support for children and their families in preparing for this next phase of school.

Adam Harris, AsIAm Founder & Chief Executive Officer
It has been an extremely disruptive year for everyone and I see first-hand with my own daughter how this change can have such an impact for people on the spectrum. The sensory packs and content series will be a huge support in preparing autistic children for the return of school. We at Leinster talk all the time about 'setting the players up to succeed' and it's crucial we take that same message for parents and their children as they look to return to the classroom. It's the small steps and plans we put in place which can make such a huge difference.

Leo Cullen, Leinster Rugby Head Coach
We at Aviva strongly believe in promoting diversity and inclusivity and are thrilled to be partnering with AsIAm to help provide further support for autistic people and those with sensory needs all across the country. It has been an extremely difficult year, especially for those families who have not been getting the usual support they need. By releasing our online content series throughout August it enables everyone across the nation to have free access to specially designed resources to help support autistic children with their transition back into school.

Brian O'Neill Head of Communications, CSR, Sponsorship at Aviva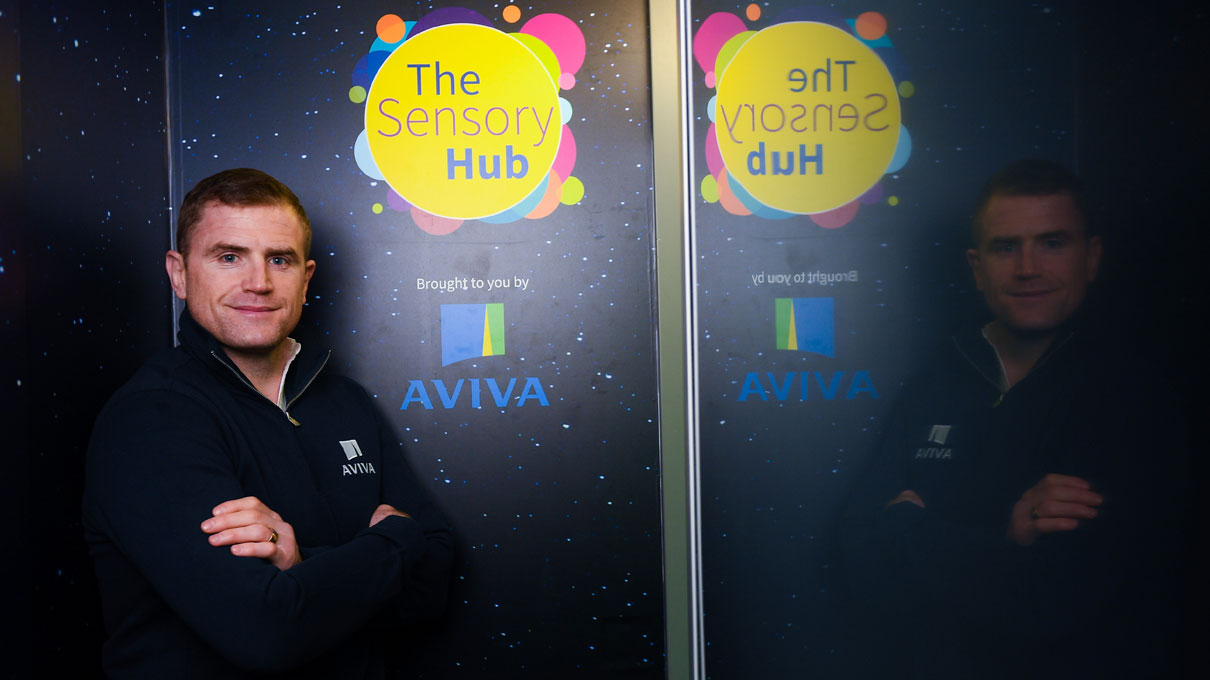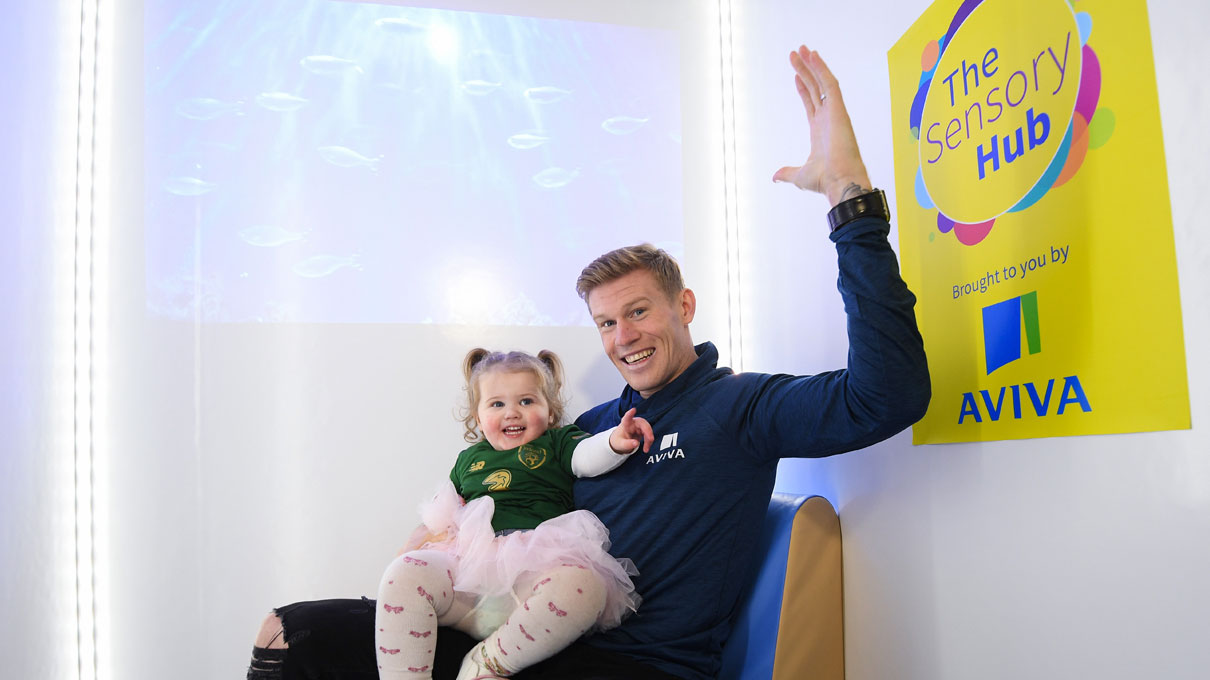 Big Savings & FREE Travel insurance
Insure your car and home with Aviva and get:
15% off your car insurance
15% off your home insurance
Plus one year FREE multi-trip travel insurance1
Social Media
Visit our social media platforms
1. Offer available to new & existing customers who have both Aviva car & home insurance. Acceptance criteria, terms & conditions apply. Offer subject to minimum premium of €280 for car & €230 for home (€115 for Contents or Buildings only). Free one year travel insurance is arranged by Aviva Direct Ireland Limited and underwritten by Chubb European Group SE.
Aviva Direct Ireland Limited is regulated by the Central Bank of Ireland. Car insurance and home insurance are underwritten by Aviva Insurance Ireland DAC.