Aviva have again partnered with autism charity AsIAm, to build on last year's back to school sensory pack partnership,  to develop a series of videos and a 73 page resource booklet to support children and families maintain and develop key skills, ahead of the return to school.
These fun skills and activities can be enjoyed by all the family!
Explore the content series below and let us know how you get on by tagging @avivaireland on social media and using the #avivasummerchallenge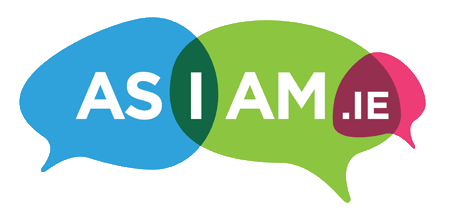 ---
Aviva Summer Challenge Introduction
Watch Billy Redmond, Principal of AsIAm talk us through the summer programme between AsIAm and Aviva.
Also download the resource booklet for additional support.
Content Video Series
Follow the links below to gain access to the videos that will focus on a particular skills such as confidence building exercises, cooking demonstrations, art-based activities, and physical exercises, providing several activities to help develop the featured skills.
Please note the links below will take you to the AsIAm YouTube channel.
Social Media
Visit our social media platforms
Aviva Group Services Ireland Limited, a private company limited by shares. Registered in Ireland No.322579. Registered Office One Park Place, Hatch Street, Dublin 2.