Strategy focuses on growth, consolidation and de-risking as appropriate
Sunday 1 March 2020, Dublin: Aviva Life & Pensions, one of Ireland's leading pension providers has today launched a new simplified investment option targeted at employees wishing to save for their retirement.   Called 'My Future', the product allows those investing for their retirement the opportunity to benefit from positive performance in the financial markets, whilst aiming to limit the potential for losses as they near their chosen retirement age.  The lifestyle choice strategy should appeal to both the novice and sophisticated pension investor.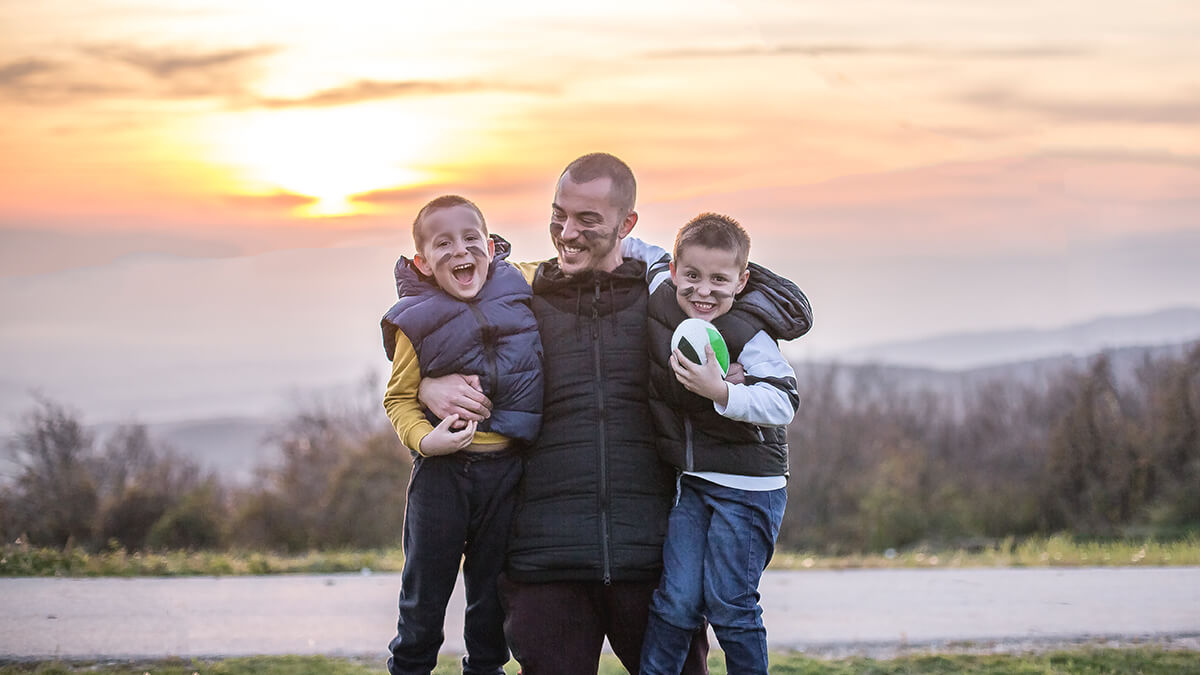 'My Future' allows those saving for their pension to avail of a cost-effective way of getting exposure     to a properly diversified, professionally managed retirement planning portfolio, without the complexity of building and managing it themselves.  It is competitively priced, with an annual management charge than is currently 0.1% lower than the standard annual management fee charged by Aviva.  Customers investing simply advise of their expected retirement date and the investment team will gradually and automatically reduce the risk profile of their savings as the individual nears retirement.  Individuals can change their retirement age at any point and their investment will automatically realign to the revised date.
As an industry there is an onus on us to increase the level of pensions coverage in the market. Our most recent research indicates that almost 65% of those working in the private sector in Ireland have no pension provision at all. In addition, of the 35% who have, the amount that individuals are saving into their pension is unlikely to adequately replace a reasonable percentage of their salary in retirement, normally expected to be around 40%, assuming you don't have a mortgage! The tax relief that is available for pension savings should by itself encourage everyone to contribute as much as they can to their pension

Richard Jones, Head of Life & Pensions, Aviva
My Future invests in a globally diversified, multi-asset fund that aims to grow the value of the savings in the earlier years.  It is personalised to each customer, directing their investment into appropriate funds that try to match the benefits that they are likely to accrue at retirement.  Customers have the option of selecting an Approved Retirement Fund (ARF) or an annuity to fund their retirement income and may change this option at any time.  Customers should ask their Financial Broker for advice on the best option for them.
"The planned timing of 2022 for the State's introduction of auto enrolment is unlikely to be met given the progress to date. When it is introduced in Ireland, individuals earning over €20,000 per annum will be auto enrolled in a basic pension savings plan, the amount of contributions which will grow for both the employer and the employee over a period.  However, individuals looking to achieve a level of financial comfort in retirement over and above what the State pension will provide should start saving now and reap the tax benefits", concluded Richard Jones.