Aviva have confirmed that they have advised pupils who have unused driving lessons with the Aviva Driving School that they are extending their accompanied driver insurance cover until 31 December 2020. Typically, these pupils are aged between 17 – 24 years and are either still in school, college students or just starting out on their working life.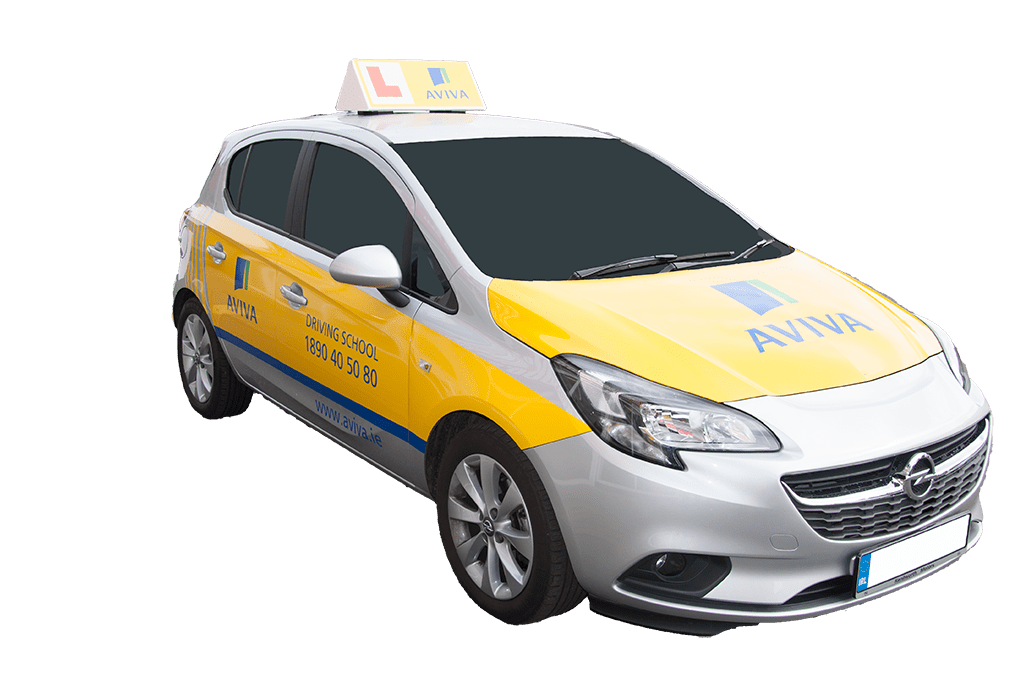 The Aviva Driving School offer a package of 13 driving lessons to pupils learning to drive whilst providing six months accompanied driver cover, subject to their parent/guardian having their car insured with Aviva.  There is also a further six-lesson pack that pupils generally opt to do in advance of their driving tests which also extends the cover for a further three months.
Commenting Michael Bannon, Motor Underwriting Manager, Aviva said: "This is a difficult time for pupils who no doubt would love to complete their driving lessons and go sit their tests. By providing this extension of the insurance cover up to the end of the year should help them get more practice time in as they prepare for their driving test.
"Following the Government's recent announcement of the five-phase reopening plan, we are awaiting clarification as to when driver tuition and testing can resume.  Unfortunately, we are unable to provide driving lessons until such time as we are given a definite date," concluded Michael Bannon.