Threat of 'retirement poverty' looms for future retirees as 2 in 5 expect to still pay mortgage / rent in retirement.
4% decline in private pension ownership since 2014.
Only 1 in 5 believe income will be sufficient in retirement.
Government's proposed salary contributions almost double level deemed acceptable.
The Aviva 2018 Pension Index (formerly the Friends First Pension Index), published today, shows an increasing threat of retirement poverty for future retirees with the majority (55%) of those surveyed expecting to have some level of debt in retirement. The pension research showed that 2 in 5 (38%) expect to be still making mortgage or rent payments after they retire, with a further 1 in 3 (34%) believing they will need to support family members in some way in their latter years.
GENERATION DEBT
Of those who believe they will be financially supporting family members in retirement, 1 in 5 (19%) foresee educational fees as being the main expenditure. A further 15% suggest they are most likely to support them through providing a lump sum for a home deposit, with this being the most likely amongst those living in Dublin. Interestingly, findings showed the youngest aged group (25-34 year olds) as being most worried about meeting their mortgage and rent payments in retirement, suggesting a normalisation for this generation of carrying debt into their later years.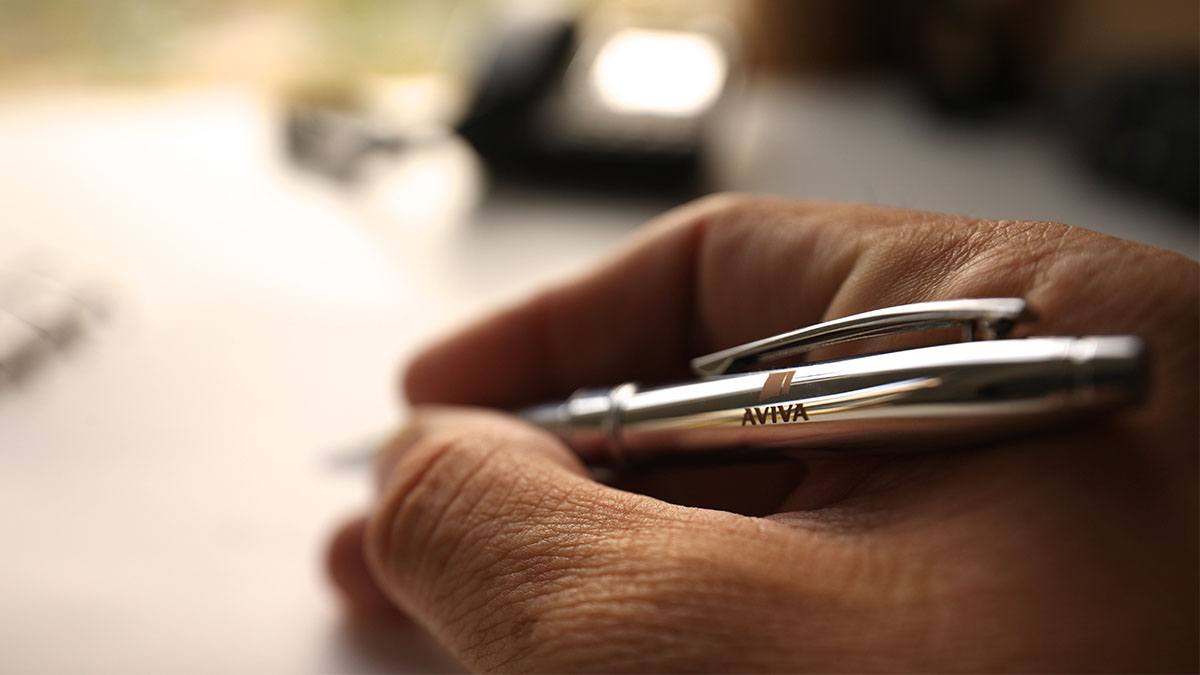 PENSION PROVISIONS: A LOW PRIORITY

Only 2 in 5 (42%) of those aged 25-55 admitted to having a private pension, which represents a 4% decline in pension ownership since 2014 (46%). Worryingly, 1 in 2 (50%) people declared having no private pension with no likelihood of an alternative household pension source for retirement, which represents a 10% increase since 2014 (40%). 2 in 3 (60%) of those without a private pension perceived obtaining a pension as being a low financial priority, with an additional 1 in 5 (19%) suggesting a pension is something they are unlikely to ever own.
GREAT EXPECTATIONS
Among those without a private pension, almost half (49%) declared their intention to rely on the State pension, which represents an increase of (9%) since 2014 and points to a growing trend amongst workers. Despite this, the vast majority (78%) of those without a pension expressed concern they will not have sufficient income in retirement. Only 1 in 5 (22%) believe their income will be sufficient when they cease working.
Amongst private pension holders, the average monthly contribution rose to €248 in 2018 from €189 in 2017, which represents an increase of one third (31%). However, when asked what they expected the monthly return to be in retirement, respondents said they would expect it to deliver a monthly income of €1,455 in retirement, which represents a staggering 57% return on monthly investment in retirement.
COMFORTABILITY WITH CONTRIBUTIONS
2 in 3 (61%) respondents in the study agreed with the principle of auto-enrolment, with this rising to almost 8 in 10 (77%) based on the prospect of their employer matching their pension contributions. When questioned about the appropriate level of salary deductions for auto-enrolment, on average, 3.8% was deemed to be the most acceptable monthly deduction. With the Government's current proposal of 6%, this represents a contribution almost double that which the majority deemed acceptable.
Ann O'Keeffe, Head of Individual Pension & Protection, Aviva, commented: "The pension index we are publishing today projects a very different retirement outcome than what many people expect.  We are seeing an acceleration of the emerging trend where a significant number of people will still be paying a mortgage or rent in retirement, as well as having the burden of supporting their adult children.  People know they will not be able to live comfortably on the State pension but yet this isn't mobilising private pension uptake rates.  The big question is will auto-enrolment be the catalyst needed to defuse the pension time bomb?"