One Third of People Still Paying for Financial Mistakes Made in the Past
Call for introduction of personal finance education to school curriculum as new research from Aviva Life Insurance highlights lack of financial education in Ireland
It has been revealed that one third (33%) of Irish people are still paying for financial mistakes made in the past with almost the same amount (35%) saying they find the topic of financial management confusing. That's according to the latest research from Aviva Life Insurance, which also found that over half of Irish people (54%) have had no financial management education whatsoever.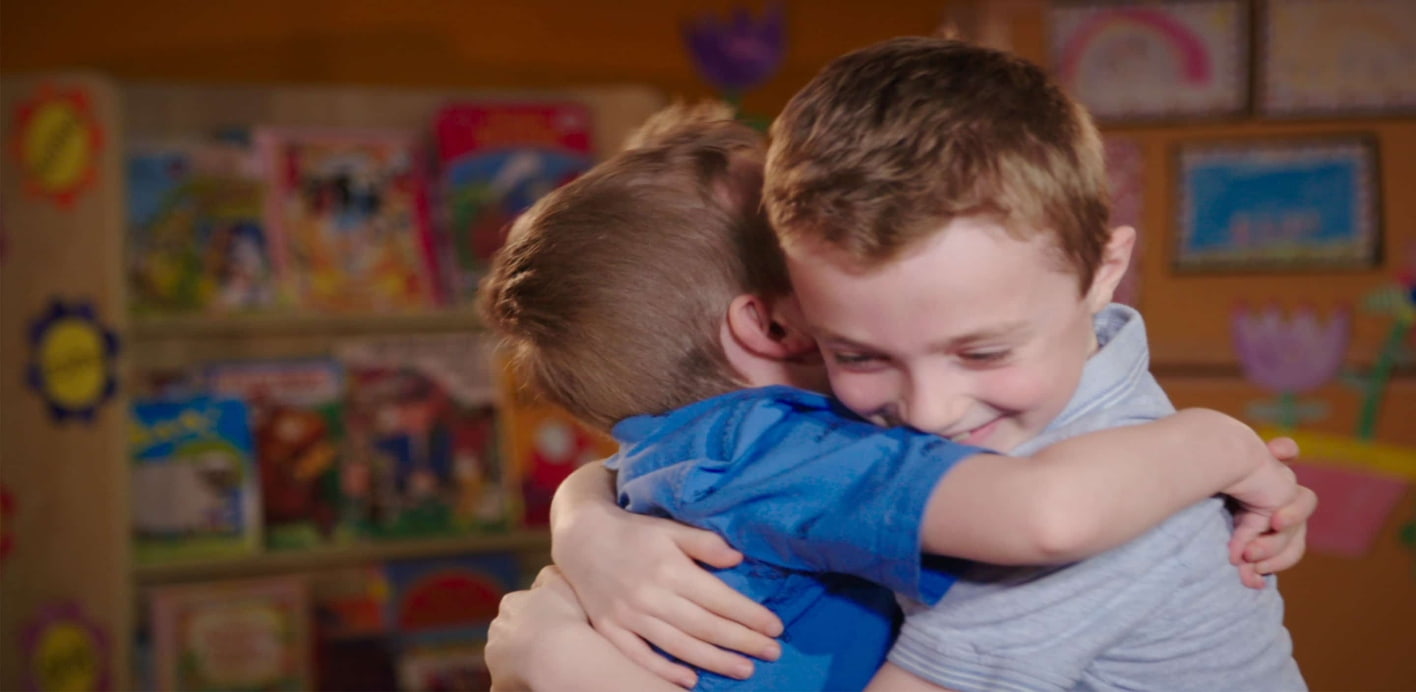 The study of 1,051 adults, carried out by Empathy Research, on behalf of Aviva Life Insurance sought to find out more about attitudes to financial planning and education and how that aligned with people's own level of financial protection.
Speaking about the findings, Ann O'Keeffe who leads Aviva's Retail Life Insurance business, said: "Making smart decisions when it comes to personal finances can have a major impact on your life both in the short term and in the longer term.
"In Aviva, we believe there's a strong argument to be made for personal finance to be taught in secondary schools to equip young people with the knowledge and tools they need to make the best financial decisions in their later lives. With 57% of respondents saying they wished they had managed finances differently in the past and almost three quarters (71%) admitting they wished they had learned about financial management in school, it seems there would be strong public support for this change in the school curriculum."
The research found that Irish women are more likely to be the sole financial decision-maker in the household than men (35% compared to 29% of men). It also gives some insight into the differing priorities of men and women when in comes to managing their finances.
Men are twice more likely than women to be motivated by the need to ensure the financial security of  loved ones in the event of serious illness or worse  (27% v 14%)
Avoidance of debt is a higher priority for women than it is for men (69% v 56%)
Saving for a holiday is a priority for men and women alike (26% and 28%)
Men award a higher priority to saving for a house than women (21% v 15%)
"Interestingly our  research shows  that although there seems to be a lack of financial education across the board, women tend to be more cautious than men when it comes to making financial decisions and are much less likely than men to be saddled with debt from past financial mistakes  (27% v 39%).
"But despite this prudent attitude, women are less likely to invest in life insurance than men (39% v 47%) and are significantly less confident than men that their families would be taken care of financially if they passed away (45% v 61%). And yet, our research also tells us that  close to 40% of mothers in Ireland say their biggest fear is the prospect of not being around to protect their children, while under a quarter (23%) of fathers say they share this fear.
The major finding to emerge from the research is the demand for a good course on personal finance management to be delivered through the school curriculum so as to equip our young people, both male and female, to make good financial decisions later in life. There is also work to be done by life insurers to ensure that women are as well prepared financially as men to protect their loved ones when the unexpected happens", Ms. O'Keeffe concluded.
For further information on Aviva Life Insurance, visit our Life Insurance page here.