We're delighted to announce that Aviva's Irish Property Fund (the Fund), managed by Aviva Investors, has concluded two Sale and Leaseback transactions totalling c.€30m to further enhance the income profile of the Fund.
The Fund has acquired the Zeus Packaging Group Headquarter building on Greenogue Business Park, Dublin 24 a 100,000 sq ft scheme leased for a 20-year term with fixed rental uplifts.  In addition, the PremSuites Ballsbridge Aparthotel has been secured with a 35-year term with CPI linked rental uplifts and is the Fund's first acquisition in the 'Alternatives' sector, providing further income diversification to the portfolio.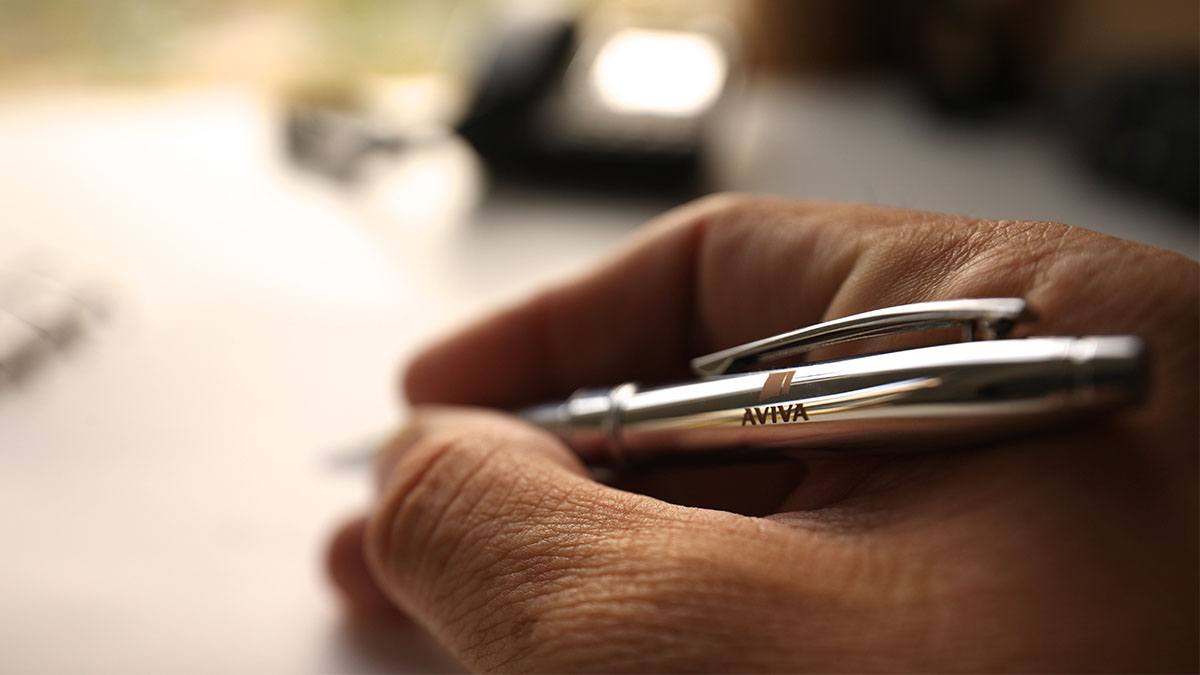 "Acquiring assets within the long income sector is one of the Fund's strategic aims, and we are very happy to be working with both Zeus Packaging and Prem Group with these two purchases.  The transactions deliver a good income yield for the Fund's investors and represent an opportunity to acquire defensive assets at this point in the real estate cycle" said the Fund's Manager, Rhys Evans of Aviva Investors.
Commenting on these transactions, Ann O'Keeffe, Head of Individual Life & Pensions at Aviva said:
"This transaction further improves the income credentials of the Fund. The occupiers provide the Fund with income backed with good corporate credit, both very established in their respective sectors, and in locations with good fundamentals for long-term performance."
Aviva were advised by Knight Frank on the acquisition in Greenogue, and JLL for the PremSuites in Ballsbridge.
The Fund aims to grow customers money over the medium to long-term by investing in retail, office and industrial/warehouse sectors in the Irish market. The Fund can also invest in Real Estate Investment Trusts and cash.
Last year, the Fund won the IPD European Property Investment Award for best performing balanced fund in the Irish market. One of its landmark buildings, 26-27 Grafton St has also won the Retail Project of the Year at the 2017 Irish Building & Design Awards and has been Highly Commended at the RIAI Irish Architecture Annual Awards 2017. The Fund has delivered an annualised return of over 16% to customers over the last five years.