10% More Women than Men Concerned About Lack of Funds in Retirement
Gender gap when it comes to pensions highlighted by latest research from Aviva
27.09.2017 Almost 4 in 10 women (37%) say they are concerned they won't have enough money when they retire, compared to 27% of men. Despite their concern just under a quarter of women (24%) don't know how much they will need to be comfortable in retirement, compared to 14% of men. That's according to the latest research from Aviva which shows the extent of the gender gap in Ireland when it comes to preparations for retirement.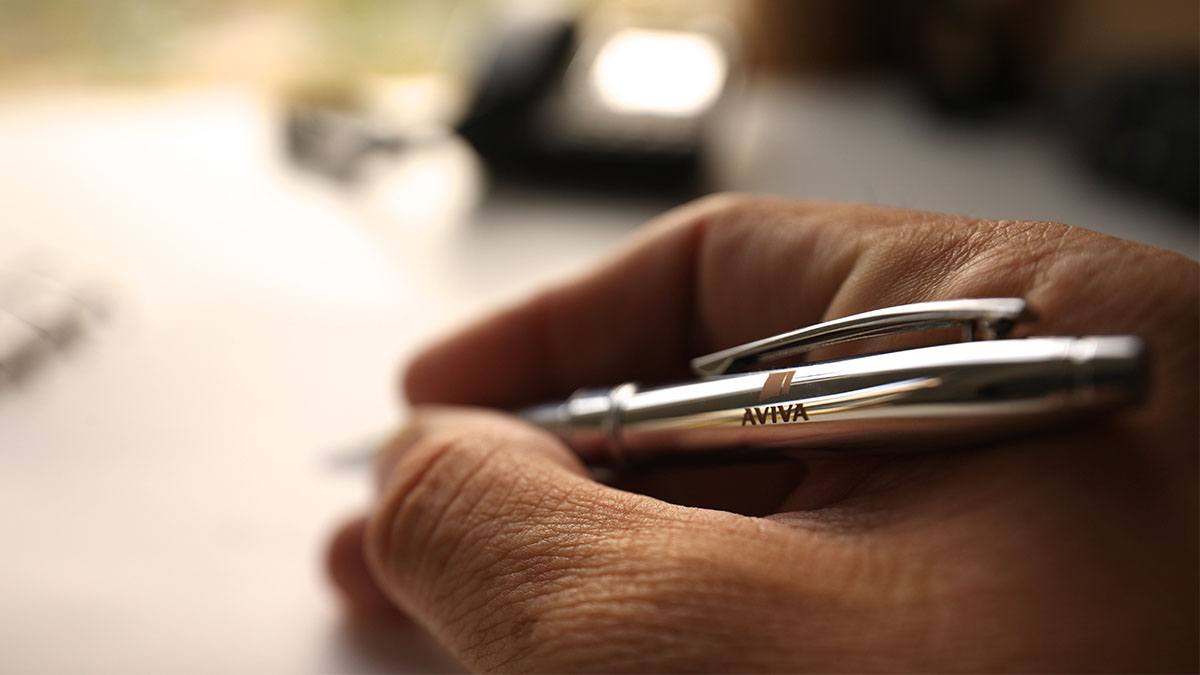 The research, which was carried out by IPSOS Mori on behalf of Aviva, found:
Just 8% of women say they are taking steps to ensure they have an adequate level of income during retirement, compared to 22% of men.
27% of women are not regularly setting aside money for their retirement, compared to 18% of men.
24% of women have given no consideration to how much they would need to live comfortably in retirement. The comparable figure for men is 14%.
5% of women work full-time in retirement to supplement their pension income, compared to just 1% of men.
44% of women say they don't understand pensions and investments, compared to 27% of men.
Commenting on the findings, Ann O'Keeffe, Head of Individual Life and Pensions, said, "The gender pay gap in Ireland and beyond is getting a lot of attention now. But we also need to focus on the knock on effect of this pay gap on pensions, given its implications for the welfare of our ageing female population."
"The existence of a gender pension gap is hardly surprising, given that women earn less and in many cases spend less time in the workforce than men because they take maternity leave and time out of their careers to care for their children. Women are also more likely to work part-time – in fact, women account for 70% of part-time workers in Ireland. But it is worrying that women are so unprepared and lacking information on how best to prepare for their retirement. We should all be concerned almost half of women say they don't understand pensions and investments compared to 27% of men."
The income needed to live comfortably in retirement depends on the individual circumstances and hopes of the prospective retiree. Close to half (46%) of today's workforce is female. "Action is needed now to ensure these working women become more aware of the need to prepare for their retirement. Pensions are not just a matter of concern for men. Every worker, irrespective of gender should be putting aside money to fund the lifestyle they want in what is becoming our ever longer retirement," added Ms O'Keeffe.
This latest research from Aviva follows its landmark Mind the Gap pensions' report, published just a year ago, which found that Ireland's annual pension savings gap had increased from €20.2 billion in 2010 to €27.8 billion in 2016.
"Thankfully, we are all living longer, more active lives and our good fortune in this respect should not become a financial burden. That is why we need to ensure that women - as well as men - understand the benefit of financial planning as early as possible in their careers as possible. The fact is if you start saving as early as possible and resist the temptation to opt out of any workplace pension scheme, you will reap the benefit of an employer's contribution as well as the tax relief on your contributions," concluded Ms O'Keeffe.