The Globe Retail Park is owned by the Aviva Irish Commercial Property Fund. Over the past twelve months, there have been several ESG initiatives completed at the site. The following may provide ideas and examples of what can be accomplished.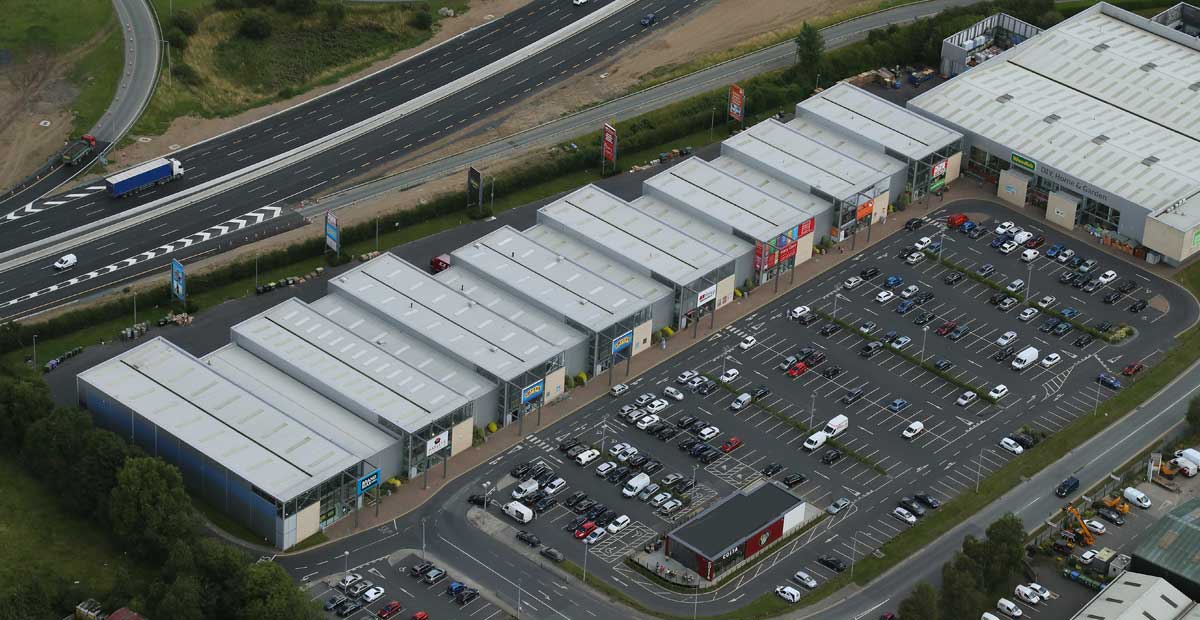 1. LED Lighting has been installed in the external car park.
LED lights were installed, that do not have an adverse effect on nocturnal animals, particularly bats and moths/insects, as advised by https://biodiversityireland.ie/.
Cost savings that will have a payback period of approximately five years.
2. Biodiversity initiatives.
We arranged several biodiversity initiatives, including pollinator friendly planting, reducing the mowing of grass and we have also installed bug hotels & beehives.
3. Smart electricity meters for shared areas.
We are currently working with Pinergy/Acutrace to install the smart electricity meters for shared area electricity. It allows us to monitor the consumption and ensure that the electricity is not wasted.
4. Introduction of new waste management
New waste management practices have recently been introduced, including a new segregation method to include organic waste, recycling, and general waste. 
Next steps at The Globe
Installation of EV (electric vehicle) chargers within the car park
Installation of solar panels with tenants' collaboration
Installation of rainwater harvesting