Summer holiday time has finally come back around! Whether you're off to chill on the beach or visiting loved ones living abroad, it takes time to save up the money for your well-deserved holiday. We all want to enjoy our hard-earned money so it's important to account some of those savings for travel insurance before setting off. In case something doesn't go to plan make sure you're covered.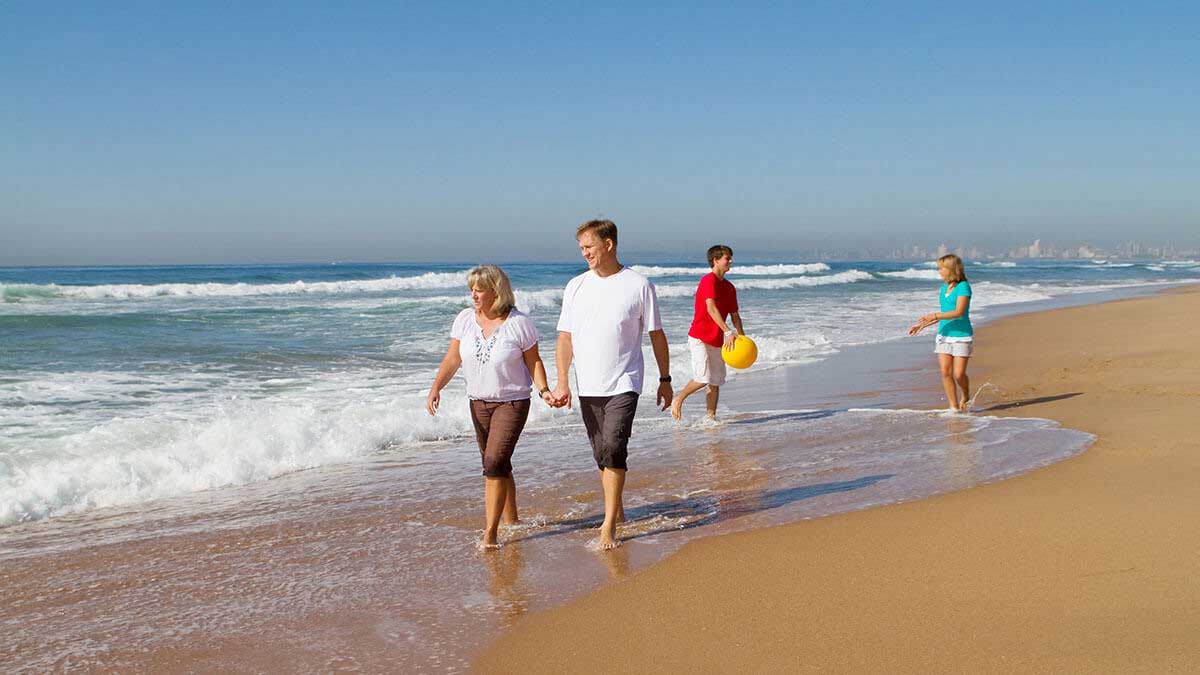 We have lots of options so that you can find the type of cover that's right for you. These include Family Cover, Single Trip Insurance, Multi-Trip Insurance, Backpacker Cover and Business Cover.
Getting the cover that fits with your needs is essential, so we've put together a list of our travel insurance types that will ensure you're protected should something unplanned happen.
Multi Trip benefits
Our Multi Trip annual policy is perfect for those who are going a number of trips throughout the year. Cover is up to 30 days per trip, subject to a maximum of 90 days in any one period of insurance.
Family cover
Is this your first time away with your little ones? Our Family cover is great value and enables you to cover up to seven children up to the age of 18 (up to the age of 23 if they are still in full-time education).
Speaking of, check out our packing tips for travelling with the kids here.
Single Trip Insurance
Perfect if you're heading off on a single trip, this insurance policy covers one trip up to 30 consecutive days.
Backpacker Cover
Some of us may be planning a once-in-a-lifetime backpacker trip to a far-flung destination such as Asia, South America or New Zealand. A huge amount of saving and planning goes into this kind of trip, so it's essential you have a safety net in place. Our Backpacker Cover will give peace of mind, offering security at an affordable price.
Business Cover
This cover takes any worry out of business travel, ensuring that you can focus on the work at hand.
Skis, snow and sport
If you're planning on skipping a summer trip away and saving up for a winter destination break instead, you'll need Winter Sport cover. This policy covers skiing, snowboarding, ice-skating (outdoors) and tobogganing.
You can have peace of mind knowing that if you do have a medical emergency while abroad, our international medical emergency service team is on hand 24 hours a day. Once you make contact, they will liaise with the doctor to make the best arrangements for your care and wellbeing. Once you have purchased your policy, familiarise yourself with your policy details or refer to our information on Emergency & Claims. Get your travel insurance quote online today.
Get 20% discount on single trip and multi-trip travel insurance through our travel partner Chubb1! Click here for more information.
Make sure that you have the right travel insurance for you and your family. For more information on Aviva Travel Insurance cover click here.