Damaged windscreen?
If you've damaged your windscreen you can have it fixed or replaced quickly by one of our windscreen partners and it won't affect your No Claims Discount.
24 hours a day, 365 days a year
24 hours a day, 365 days a year
How to make a windscreen claim
We believe in keeping things simple so our claims process couldn't be easier. Just follow these steps;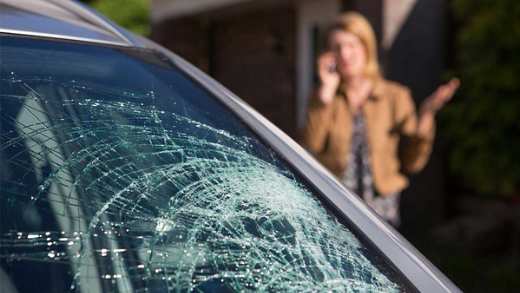 Step

1
Tell us what happened
Call us on 1800 147 147 - we're here at any time of the day or night - and give us the details of the incident. Try to have your policy number to hand.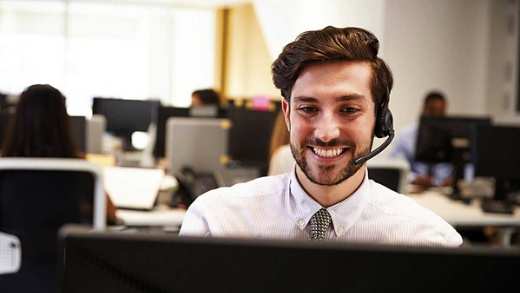 Step

2
We'll review your claim
We'll look at your claim and work out how best to help you.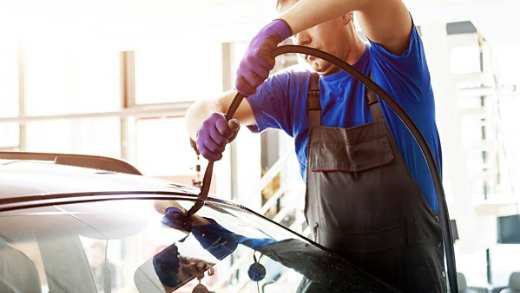 Step

3
We'll get things sorted
We don't waste any time getting your claim resolved and our partners can help with repairs.
Worried about your No Claims Discount?
The good news is that you won't lose your No Claims Discount for windscreen claims.
Getting your windscreen repaired
If you need to make a claim, we'll guide you through the process 24 hours a day, 365 days a year.
Go with our partners
Get your windscreen fixed or replaced with our partners Mr Windscreen or Autoglass and you'll get a nationwide 24/7 mobile service, on-the-spot-cover, no forms to fill out, all costs and administration handled and no limit on the cost of repair. It's easy as that!
Register a claim online
You can register a windscreen claims with our partners Mr Windscreen or Autoglass. Follow the links below which will bring you to their website to register a claim.
Contact details
You can contact our partners Mr Windscreen or Autoglass via phone with the detaisl below.

24 hours a day, 365 days a year
24 hours a day, 365 days a year
Use your own windscreen repairer
You do not have to use our Windscreen Partners. However, you need to be aware that there are restrictions in the amount that we will pay if you choose to use someone other than our Windscreen Partners. Please contact our claims team on 1800 147 147 to discuss your cover.
Then you can settle up with your garage and send the invoice and completed claims form to us at:
Claims Customer Experience Team
Aviva Insurance Ireland DAC
Ballybrit Business Park
Ballybrit,
Co. Galway
H91 WP08
Any questions
We've got the answers on our Frequently Asked Questions page.
Useful documents
Download your claim forms and policy documents.
Related products
We offer a range of options, so you can manage whichever suits you.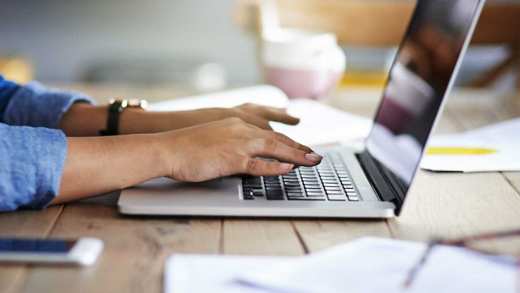 A self-service portal so that you can manage, review and make changes to your car insurance policy online.

Contact Us
From landline
From mobile / abroad
24 hours a day, 365 days a year
Aviva Insurance Ireland Designated Activity Company, trading as Aviva, is regulated by the Central Bank of Ireland. A private company limited by shares. Registered in Ireland No. 605769. Registered Office: Cherrywood Business Park, Dublin, Ireland, D18 W2P5.