We're here to help
To speak to one of our team, just give us a call:
Make a claim online
Complete our online form to make your home insurance claim. Once submitted our team will be in touch within the next 48 hours and will go through your request in detail with you at that point.
Make a claim on the phone
1800 147 147
We'll guide you through the process - talk to an experienced claims adviser from 9am - 5pm, Monday to Friday. If you're claiming from abroad, call +353 1 898 6400.

Calling outside office hours? No problem. Our staff will take the basic details of your claim and a claim adviser will follow up with you the next working day.
or email us at propertyclaims@aviva.com.
Please quote your claim reference number or your policy number when emailing us. If you wish us to call you, please advise the best telephone number to call you on.
Help in a Home Emergency
(emergency repair service provided by MAPFRE ASSISTANCE Agency Ireland)
1800 565 556 
Because in an emergency you just can't wait for help, our Help in a Home Emergency is available any time, day or night.
Burst pipes, storm damage, flood, fire...sometimes you need help right away to prevent even more damage to your home. But who do you call? Well, you can access help through our Help in a Home Emergency.
Emergency Repair service is provided by Mapfre Assistance Agency Ireland who cover the cost of the call-out, labour and materials which are needed to carry out the repair (up to €250 for each incident or €260 for broken glass in outside windows and doors.)
How to make a home insurance claim
We believe in keeping things simple so our claims process couldn't be easier. Just follow these steps: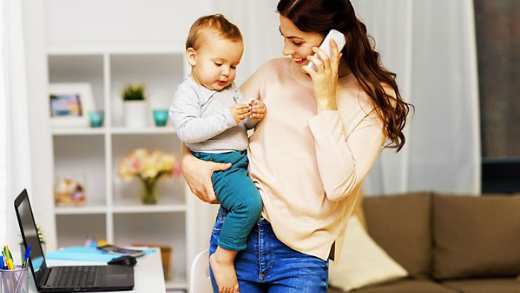 Step

1

of 3
Tell us what happened
Call us on 1800 147 147  to talk immediately to an experienced claims adviser or email propertyclaims@aviva.com. Calling from abroad? Just call +353 1 898 6400. We'll also need your policy number to get your claim started, so it's a good idea to have that handy.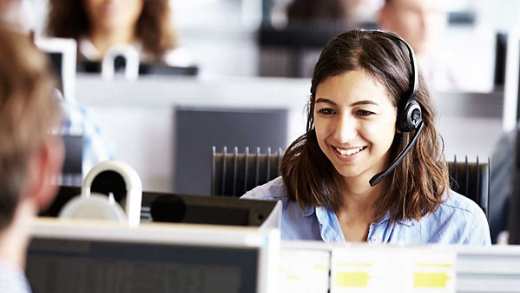 Step

2

of 3
We'll review your claim
We look at your claim and work out how best to help you. In some cases, one of our claims advisers may be able to settle your claim over the phone with, for example, some photos of your damaged or lost property, receipts, quotes, or an estimated size of the affected area of your home.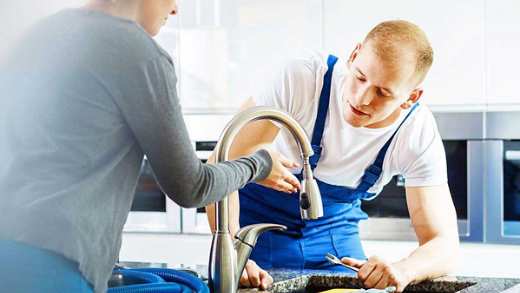 Step

3

of 3
We'll get things sorted
We don't hang around when it comes to getting your claim resolved. For more complex claims, we might send a loss adjuster to talk to you about your claim at a time that suits you.
Common claims and how to deal with them
First thing first. You want to limit the damage to your home right away. So here's our advice for dealing with these common claims.
Break-in
Escape of water
Fire
Glass
Storm
Flooding
Subsidence
Our teams
Desktop Team
The Aviva Property Desktop team based in Galway is made up of highly experienced Claims Advisers. They are a multiskilled team who manage a portfolio of Home, Commercial, Marine, Engineering, Travel and Personal Accident Claims.
When you first notify us of an incident, we will advise upon the next steps and what you need to submit in order to progress your claim. The Desktop team remotely manage a portfolio of claims from our Galway office.
Aviva's customers are at the forefront of our minds during incidents which give rise to claims.
Loss Adjusting Team
The Loss Adjusting team in Aviva consists of a team of very experienced Loss Adjusters, who have all worked in the Insurance Claims and Construction sectors. Our Loss Adjusters are located around the country and provide a nationwide service to our customers. Our team will manage your claim from first notification to settlement.
Our Loss Adjusters possess a variety of qualifications, from the Chartered Institute of Loss Adjusters (CILA), III, Chartered Surveyors (RICS), and Engineering qualifications. Our skill sets enable us to directly manage our customers' claims, from the straightforward to the most complex to include Household, Commercial, Construction, Engineering and Marine claims.
Our Loss Adjusting team also provide assistance to our Liability and Motor Claim departments, where quantum assessments and liability field investigations are required.
Aviva's internal Property Loss Adjusting team is unique to the Irish marketplace for a major Insurer.
Aviva also engage approved outsourced suppliers and external loss adjusters Sedgwick to manage our claims.
What our customers say...
Delighted with Aviva in the professional way that our claim was handled. We did not need to go looking for tradespeople. This took a lot of pressure off us and the work was excellent. We will continue to recommend others to use the Aviva Property Services. Many thanks for all the help.

Martin & Maria, Clonee, Dublin
Useful documents
Download your claim forms and policy documents.
Aviva Insurance Ireland Designated Activity Company, trading as Aviva, is regulated by the Central Bank of Ireland. A private company limited by shares. Registered in Ireland No. 605769. Registered Office: Cherrywood Business Park, Dublin, Ireland, D18 W2P5.