Around the world, Aviva provides 18.5 million customers with insurance, wealth & retirement products. We have operations in the UK, Ireland and Canada.
We help our customers make the most out of life, plan for the future, and have the confidence that if things go wrong we'll be there to put it right.
General Insurance
We provide a comprehensive range of general insurance products, including motor, household and commercial.
Life & Pensions
We offer a comprehensive range of insurance policies including pensions, protection plans and savings & investment products.
Aviva key statistics
Net Zero by 2040, our plan to be a Net Zero carbon emissions company by 2040
We have been taking care of people for 325 years
In 2021, we paid £30.2 billion in claims and benefits to our customers
We employ 1,650 across our three locations in Dublin, Galway and Cork
We help our 18.5 million customers across all of our markets
As at 30 June 2022, total Group assets under management at Aviva Group are £353 billion
We welcome the introduction of gender pay gap reporting and what it sets out to achieve
Diversity, Equity and Inclusion are key priorities for us in Aviva and the gender pay gap is one of the most important inclusion metrics for us going forward.
We understand the reasons why we have a gender pay gap and this gives us the best possible chance of doing more to fix it. We are committed to narrowing the gap by balancing men and women across our organisation at all levels, and we are fully committed to making progress on Diversity, Equity and inclusion for the long term. 
Other Information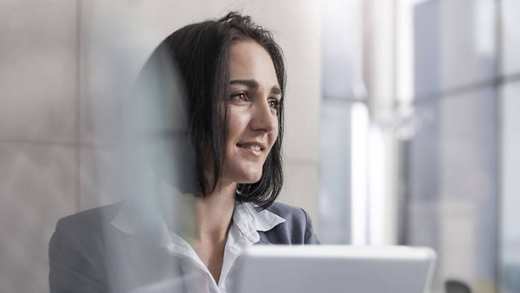 We will do our best to deal with your complaint as effectively and quickly as possible.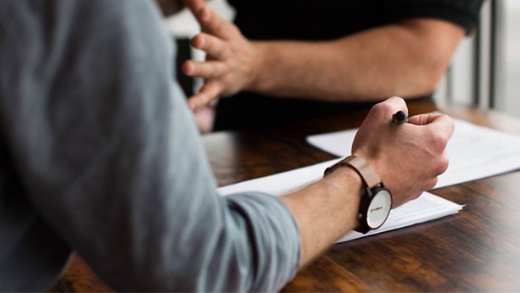 At Aviva we respect the trust you place in us when you share personal information with us.
Aviva Group Services Ireland Limited, a private company limited by shares. Registered in Ireland No.322579. Registered Office: Cherrywood Business Park, Dublin, Ireland, D18 W2P5.