Holidays should be stress free and full of fun. However sometimes situations arise that quickly turn your relaxing break away into a bit of a nightmare!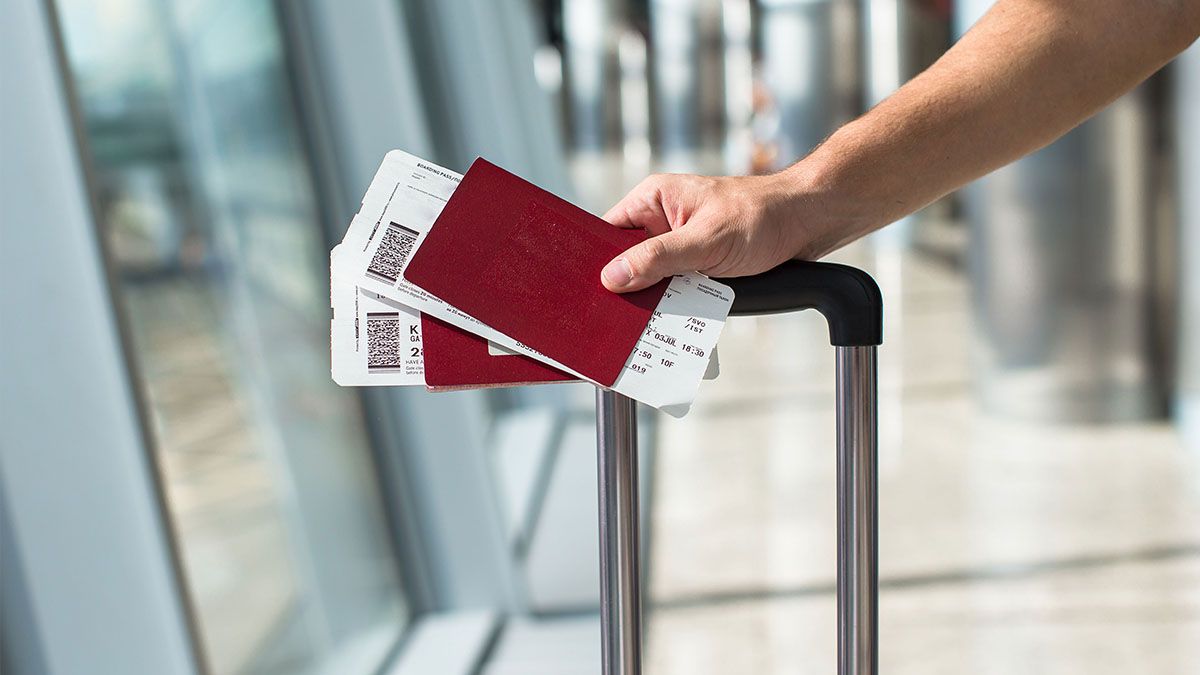 Losing your passport is one of those situations. But don't fret, we're here to help. We want to make sure that you're aware of what your travel insurance with Aviva will cover you for - in the event of a lost passport.
Cover
Aviva travel insurance will pay up to €250, in the event that you lose your passport while on your holidays. This will cover:
The cost of obtaining any temporary replacement travel documents required to enable the person insured to return to Ireland.
Any additional travel and accommodation costs incurred by or on behalf of the person insured during a holiday.
Replacing the passport following the loss or theft of his or her original documents during their holiday. 
General Exclusions, terms, conditions and limits apply
What to do in the event of a lost or stolen passport:
Firstly. Don't panic, there's always someone who can help. We recommend taking the following steps:
Make a police report in a local police station within 24 hours of discovering the loss or theft of your passport.
Contact the Irish Embassy or Consulate who can give you either;


a replacement passport that will let you finish your trip or
an emergency travel document that will get you home.

Contact our 24-hour international emergency service team on +35314401790 to discuss your cover and next steps for making a claim. If you're calling from the Republic of Ireland, call 1800 940 515, Monday to Friday, 9am-5pm. Find more information on how to register a claim.
Tip before you travel - photocopy or scan a copy of your passport and email it to yourself. Also, it's a good idea to leave a printed copy with a family member or friend at home, just in case!
Avoid any more mishaps on holiday with our guide to personal security when travelling. The best preparation for any holiday is to make sure you've got your travel insurance sorted. Visit Aviva travel insurance for more information.