Aviva Ireland has today announced its sponsorship of the Republic of Ireland Women's National Team, until 2021. The insurer, which has been a proud partner of the Football Association of Ireland  since 2010, also sponsors and supports Soccer Sisters – the successful grassroots programme that attracts the participation of over 5,000 young girls every year and that plays an important role in the development of the women's game.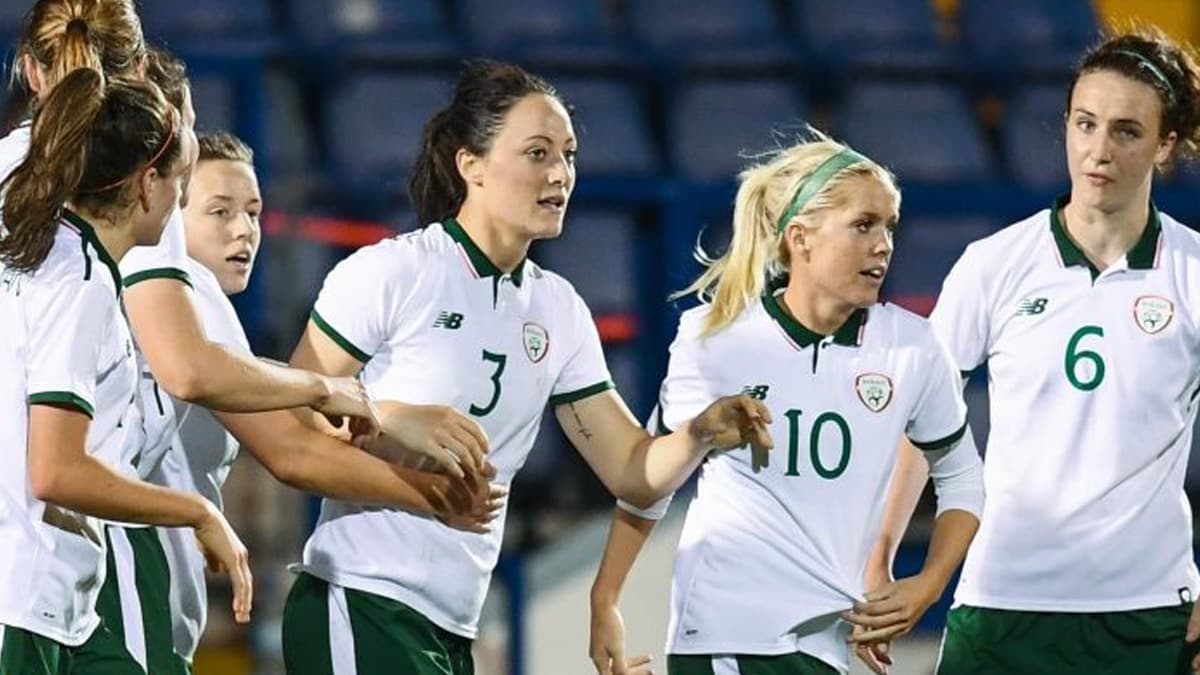 Commenting on its new FAI partnership, Mark Russell, Sponsorship Manager at Aviva Ireland, said:
"In January of this year, we renewed our sponsorship of the Aviva Stadium until 2025 and now we are particularly delighted to build on our commitment to women's football in Ireland. It's been a real privilege to work with the FAI's Soccer Sisters programme for the past eight years and now, we look forward to supporting the development of players from grassroots level right through to the national team.
"As part of our new sponsorship, our aim is to encourage and increase the participation of girls and women in the sport. We also want to encourage fans to get behind their national women's team by shining a spotlight on the unwavering commitment shown by players who represent their country – particularly as the team progresses towards France 2019. Colin Bell and his team have had a magnificent start to their FIFA World Cup qualifying campaign and we are thrilled to be an official partner of the team, as they continue this exciting journey."
Welcoming Aviva's sponsorship announcement, FAI CEO, John Delaney, said:
"We have worked closely with Aviva over the past eight years. Having witnessed the positive impact of their sponsorship at grassroots level and at national level through their stadium sponsorship, we are delighted to welcome Aviva on board, with the Women's National Team. Through their sponsorship of the Soccer Sisters programme, Aviva has already contributed significantly to the development of women's football in Ireland. This new partnership will be a real boost to the national team."
Colin Bell, Republic of Ireland Women's National Team Head Coach, said:
"Since becoming the Women's National Team Head Coach last year, I have seen firsthand the benefits of the work Aviva has done with their grassroots projects, which are vital to the continued growth of the sport. The surge in support for women's football in Ireland is clear to see – and rightly so. This sponsorship is great news for us as we continue on our growth path. We're delighted to welcome Aviva to our team."