In recent years, there has been growing awareness of environmental issues. But we still have some way to go! If like so many of us, you use your car to get to work, visit family, and carry out many day-to-day tasks, it's important to think about these small and every- day steps you can take to cut down your cars carbon footprint.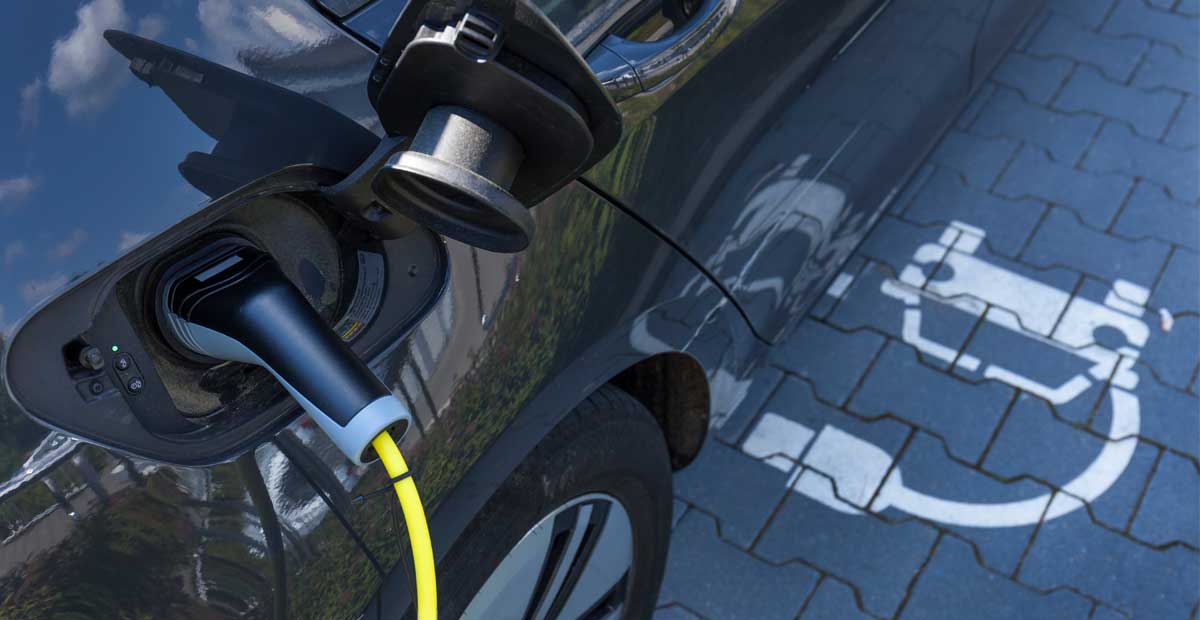 Carpool
Do you drive to-work every day, and live close to many of your colleagues? Or do you keep bumping into your neighbour at the supermarket each week as you do your weekly shop? Carpooling is a great way to cut your cars carbon footprint, save some money, and get (or give) a little company.
For short journeys, why not walk?
We know, it's all too easy to get into the habit of jumping in the car for even the smallest of journeys. But how to reduce carbon footprint if you're just popping to the shops, or running a small errand? Well, it could be even quicker to walk – you avoid traffic and looking for parking. It can also be a great excuse to get some fresh air, and have a little extra exercise.
Smooth Driving
You might think that after a few years, that driving comes as second nature to you, but have you thought about it recently? Be your own instructor by paying extra attention to:
Driving smoothly
Anticipating stops and starts
Maintaining a steady speed
This can reduce your carbon footprint and help your fuel go further, saving you money.
Maintenance
Car maintenance shouldn't just focus on avoiding breakdowns. In fact, in the matter of how to reduce carbon footprint, keeping your car tuned up and running efficiently you can improve safety, save money, and lower your cars carbon footprint. So make sure to remember to:
Replace your filters on schedule
Keep tyres properly inflated
Make time for regular services
It'll save you more than just money!
Getting a new car?
Consider going electric/hybrid. The government currently offer grants and tax incentives for those purchasing electric cars. It's a great way to cut down on emissions and fuel spending.

Did you know
That reducing the mileage of the average new car from 15,000 to 10,000 miles a year will save more than a tonne of CO2? The distance you drive does matter. Why not cycle or get the bus on some occasions?
And did you know, MyAviva is a self service portal so that you can manage, review and make changes to your car insurance policy online.
Find out more about Aviva car insurance and its benefits.