If you're planning a garden party this summer, you'll want to make sure that your guests are as comfortable as possible and while for some being green fingered comes naturally, it also might be new for plenty us.
From clearing to catering, there's plenty to think about – but even a few simple steps will get you well on the way to an awesome al fresco summer; with that in mind, check out five tips to get your garden in great shape.
1. Sitting Pretty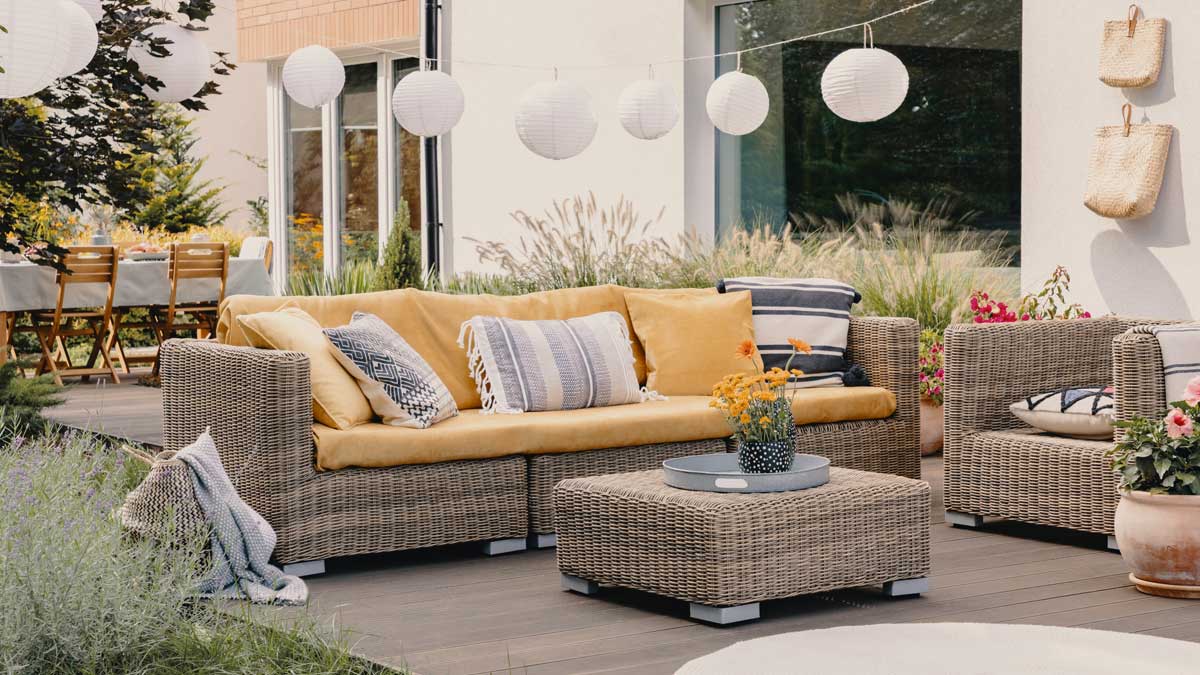 While fancy furniture isn't necessarily a requirement – scatter cushions and rugs can create a welcoming atmosphere in a jiffy – it's probably best that guests have somewhere comfy to sit. Your local garden centre or DIY superstore, like B&Q or Woodies, have a selection of options, while furniture specialists (including the ever-reliable IKEA) will always have plenty to choose from.
There's more to think about than look and feel when buying, though; there's also the question of how easy it is to move around, or where it will live during winter months. Rattan is a very popular choice for lightweight items that can be easily carried about, while anything that folds makes winter storage a doddle.
If you've already got a table and chairs, then a decent clean might be all that's needed to get them guest-ready; a lick of paint or a coat of wood stain could well have them good-as-new. Just make sure to leave enough time after those jobs, though – otherwise you'll have some explaining to do when your guests see their newly-decorated clothes!
2. Growing Pains
Getting the lawnmower out should be something of a given, and regular trimming is the best way to ensure your garden's always looking well. If a last-minute spruce is in order, take a strimmer to the edges; it helps to give the lawn a nice, neat finish. De-weeding your flower beds is another job that takes consistent work but spreading compost or mulch can be a quick and easy way to show off the best growth while hiding what you'd rather went unseen!
Finally, if it's been a while since your decking or paving has seen some TLC, it might be time for a power wash. It shouldn't come as a surprise that a layer of dirt will have built up over time, but you might just be shocked at what a difference it makes when it's blasted away.
3. Feeling hot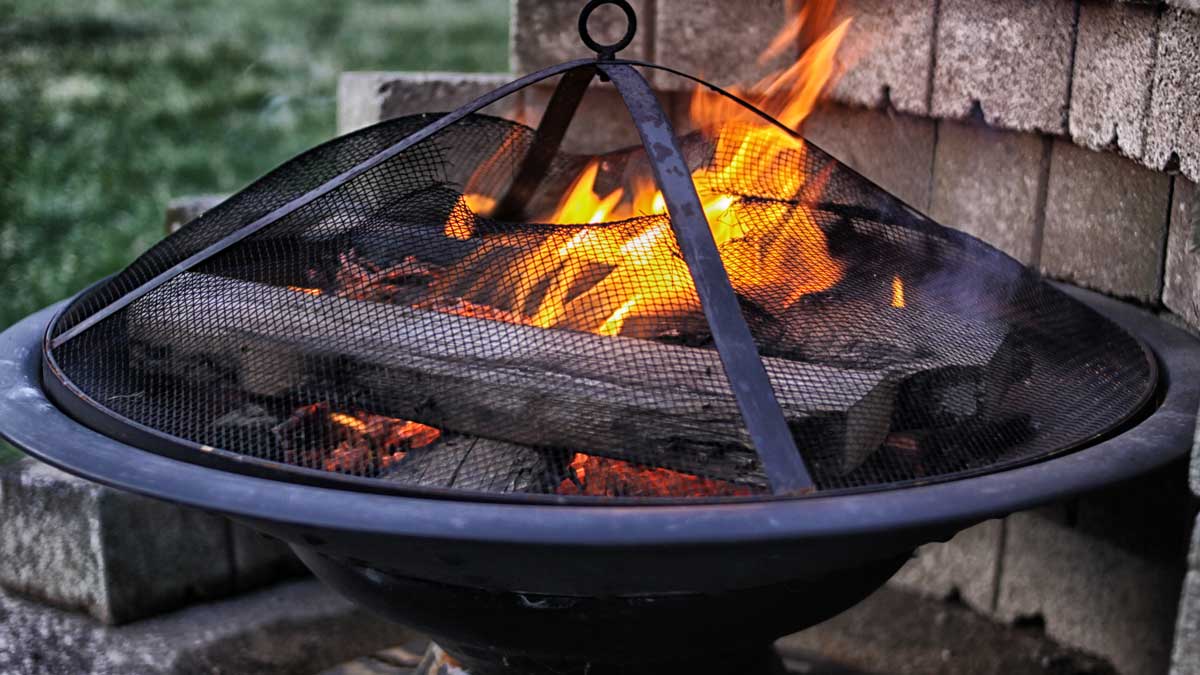 While you'll no doubt be crossing your fingers that it's nothing but sunshine all summer long, it's Ireland; the chances of scorching temperatures from dawn 'til dusk (and beyond) aren't too promising. At the simple end of the scale, make sure that you've got blankets for guests to curl up in, while making sure there's plenty of cushions and padding on furniture will help matters too.
If you fancy going further, a patio heater, fire-pit, or chiminea will bring levels of cosiness to new heights. Needless to say, you need to make sure you're using them safely, so familiarising yourself with the product before the big night is advisable – but as long as you're doing it right, the fun won't drop off when the temperatures do!
4. Grub's Up
If you're socialising outdoors, then your cooking should be done there too – and there's nothing like the taste of barbecue to announce the summer has arrived! Whether gas or charcoal, beginner or expert, there's something for just about every budget and cooking level, your menu can stretch from burgers and bratwursts to banana splits – yum!
If you fancy some BBQ inspiration, then we've got some ideas for everyone.
5. Light entertainment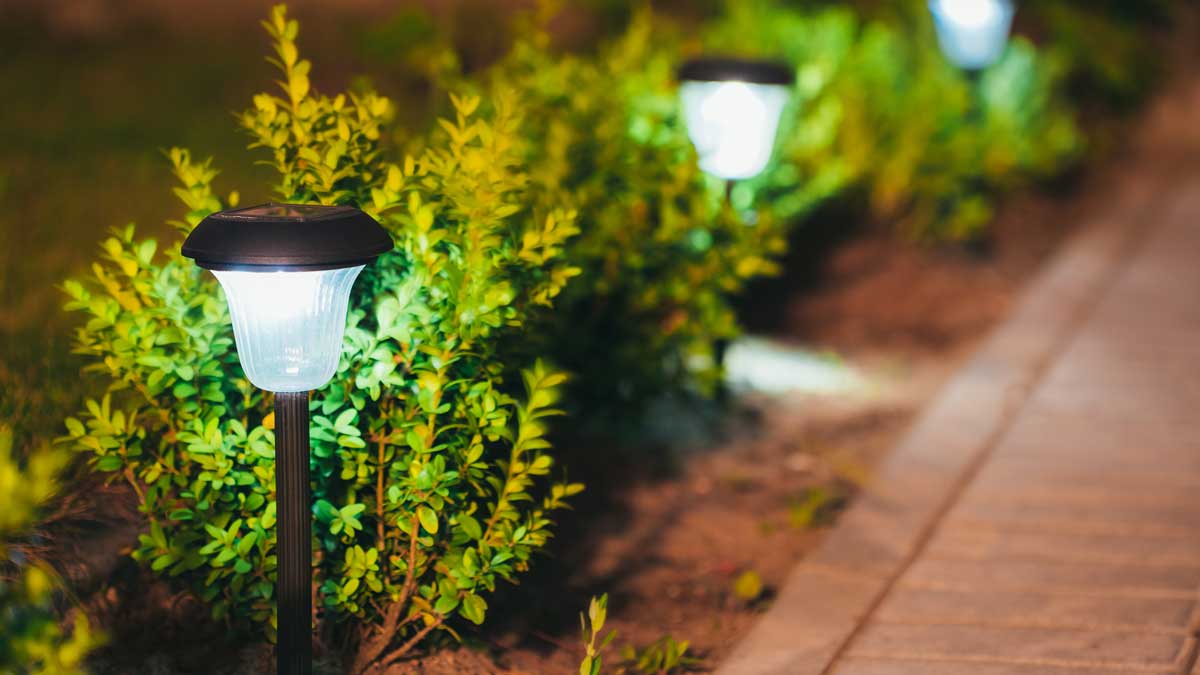 Even the grandest stretch in the evening won't stop it getting dark at some point, which is why making sure you can light up the night is a must. Solar panel lights are a stylish and eco-friendly solution, and their portability means you can make sure the illumination is exactly where guests need it; steps, paths, and water features being of particular importance.
And forget fumbling with candles outside, where the slightest breeze will plunge the table into darkness; some LED tealights will achieve the same ambience and are a safer choice, whatever the elements!
While you look after your guests, let us look after your home. Aviva offers 15%  off when you buy home insurance online. Get your quote today.1
We encourage our customers, where possible, to make use of our online options to access any help you need. If you have a query, you can reach us via our contact forms. MyAviva is an online self-service portal available to all our home and car insurance customers.