What we sponsor
At Aviva, we build partnerships with organisations that share our values, and belief that dreams should be protected. In Ireland, we do this through our continued successful relationship with the IRFU and FAI via our Aviva Stadium sponsorship since 2010.
Over the last nine years, we have worked with both organisations on a number of initiatives, supporting grassroots programmes to encourage children to reap the benefits of sport from a young age nationwide.
Aviva Stadium
The home of Irish Rugby and Soccer, is a world class venue for both sport and entertainment.
IRFU
We are IRFU sponsors of the Ireland Men's team and Aviva Mini Rugby Festivals.
FAI
We partner with the FAI to sponsor the Men's National Team and Aviva Soccer Sisters.
Communities
At Aviva, we believe that partnerships help us do more good for more people. 
Other links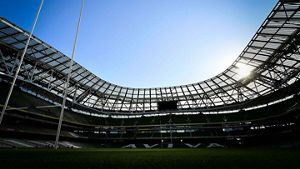 Aviva Stadium is both the ancestral and spiritual home of Irish Rugby and Soccer fans.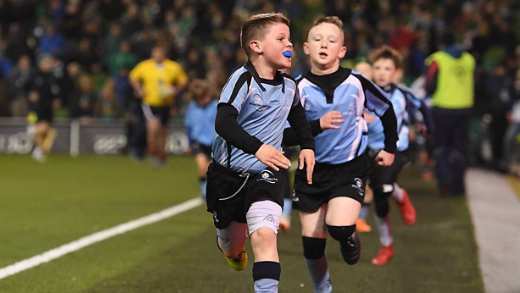 Our Mini Rugby Festival programme includes initiatives aimed at attracting new kids to the game.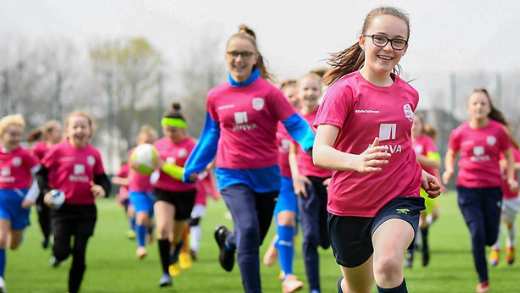 With 140 camps taking place nationwide this year, Aviva Soccer Sisters is open girls of all abilities.
Social Media
Visit our social media platforms