Keep everyday costs under control
With the cost-of-living crisis dominating our headlines recently, we've pulled together our savings focused tips to help you stretch to the end of the month. From grocery shopping hints to fuel efficiency tips, we've got you covered.
Tips on cutting costs in your home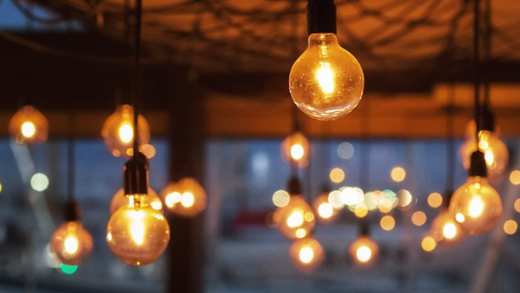 There are a number of simple steps you can take to make your home more energy efficient. The following 9 tricks will help you on your way to saving energy costs in your home.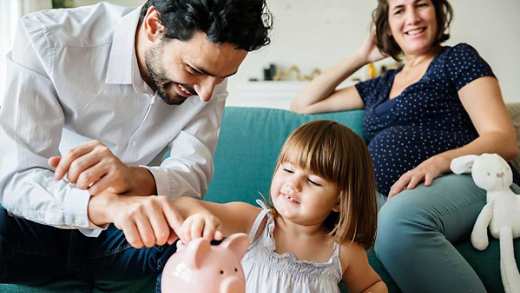 We all want to get the most out of our weekly or monthly income, a simple way to get you started is to create a household or personal budget.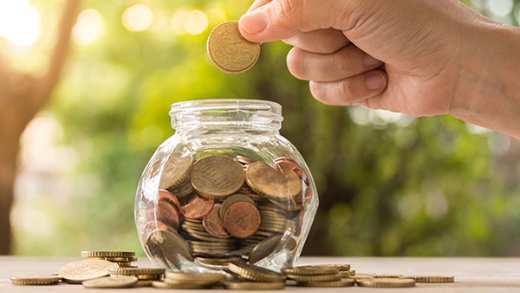 We all try our best to budget, and sometimes it can feel like our savings are falling short of what we had hoped to reach.
Save on groceries with these helpful hints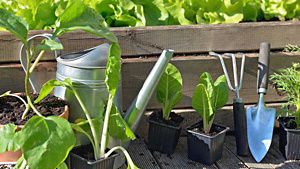 If growing your own vegetables has been on your to-do list, now's the time to get planting.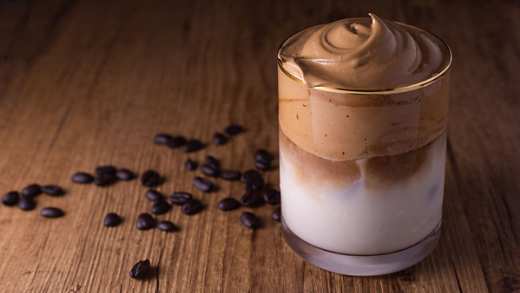 Missing your morning coffee? Try out your barista skills with our three simple coffee recipes to boost your morning and keep you going throughout the day.
Motoring made cheaper with these cost saving tips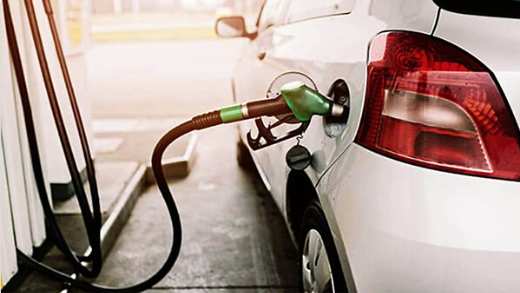 We all like to take good care of our cars, so we need to make sure our cars take care of the environment.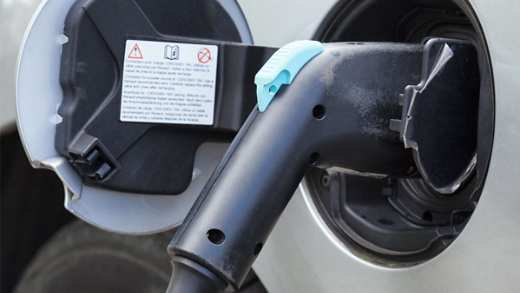 Find out how much you could save by switching to an electric or hybrid car. From fuel costs, VRT and even toll charges.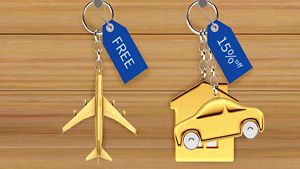 Big Savings & FREE Travel insurance
Insure your car and home with Aviva Direct and get:
15% off your car insurance
15% off your home insurance
Plus one year FREE multi-trip travel insurance1
1. Offer available to new & existing customers who have a motor care insurance policy and a home care insurance policy through Aviva Direct. Acceptance criteria, terms & conditions apply. Offer subject to minimum premium of €310 for car insurance & €230 for home insurance (€115 for Contents or Buildings only). See aviva.ie/loyalty for further details. Free one year travel insurance is arranged by Aviva Direct Ireland Limited and underwritten by Chubb European Group SE.
Car insurance and home insurance are underwritten by Aviva Insurance Ireland DAC.

Aviva Direct Ireland Limited is regulated by the Central Bank of Ireland. A private company limited by shares. Registered in Ireland No 374895. Registered Office: Cherrywood Business Park, Dublin, Ireland, D18 W2P5.