We've all thought about what we'd do if we won the lottery, and these last few months we've found ourselves daydreaming about it more than ever before! While fantasising about winning big money is well and good, it's a smart idea to look a little closer to home to try and make some extra savings.
Everyone's situation is different, and some months it might be easier than others to put some money away. Try some of our tips below to get the most out of your income.
A simple way to get started is to create a household or personal budget. This will make you aware of how you're currently spending your money. It's so easy now with contactless payment and in-app payments to lose sight of money as something physical.
An oldie but a goodie, is to use a self-built excel sheet (there's plenty of pre-made templates to choose from) on which, you note down all your income and outgoings – remember to account for every euro! You'll soon see trends that you otherwise might not have known about.
If that seems a bit too old school for you – you can choose from some useful online budget calculators and apps.
Combine this, with some of our handy money saving tips, and you won't feel like you're making big changes to your everyday life. This means it will be easier to stay consistent over time.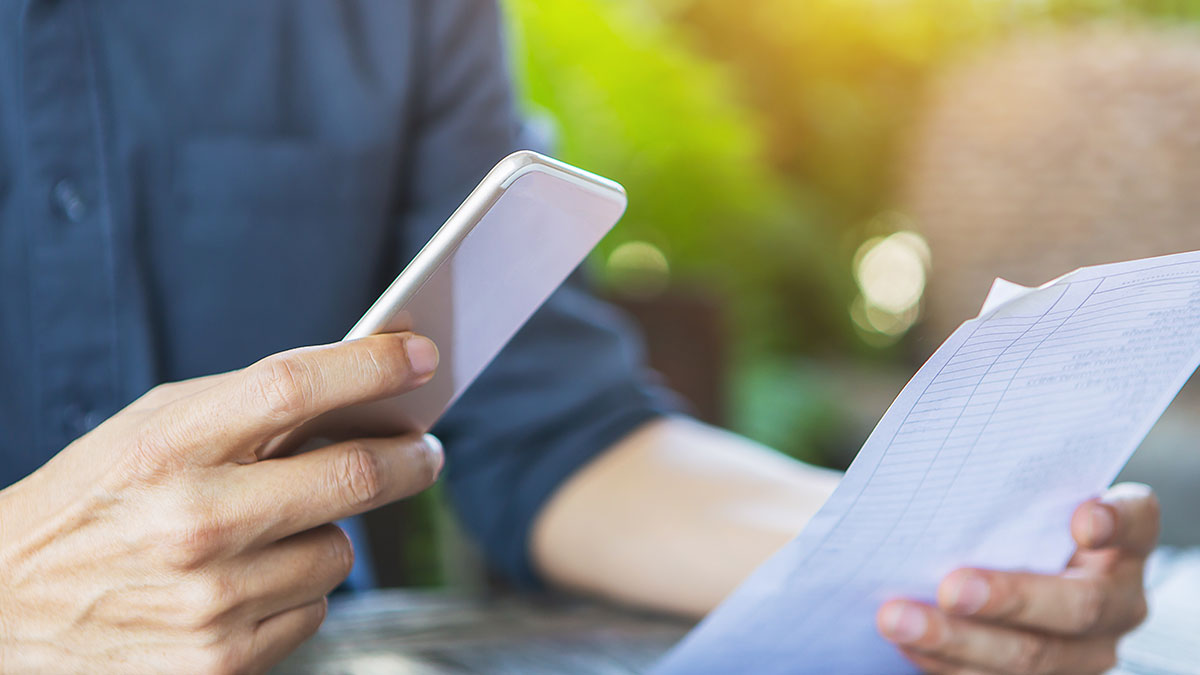 Budgeting Apps
Get in the habit of using your phone to streamline your budgeting efforts by using an app. Our top three, which are available for android & iOS are:
Money Lover: Expense track
This is an all-in-one app that'll really help you see your day-to-day expenditures. Create budgets and set savings goals all from one place. You can even take pictures of your receipts on the app to process them into your expenditures. Available on Google Play and the Apple Store.
Mint:
Mints connects to your other banking apps to help you create budgets that are realistic and sustainable for you. It will also help you track your bills and direct debits and alert you of these ahead of time, so you can plan and make sure you never miss a bill. Available on Google Play and the Apple Store.
Home Budget with Sync:
Create budgets, manage and log your expenses over time and categorise them to easily identify what and where you're spending your money. This app is a great option for families or couples as it can be accessed from multiple devices – allowing you to achieve a goal together. Available on Google Play and the Apple Store.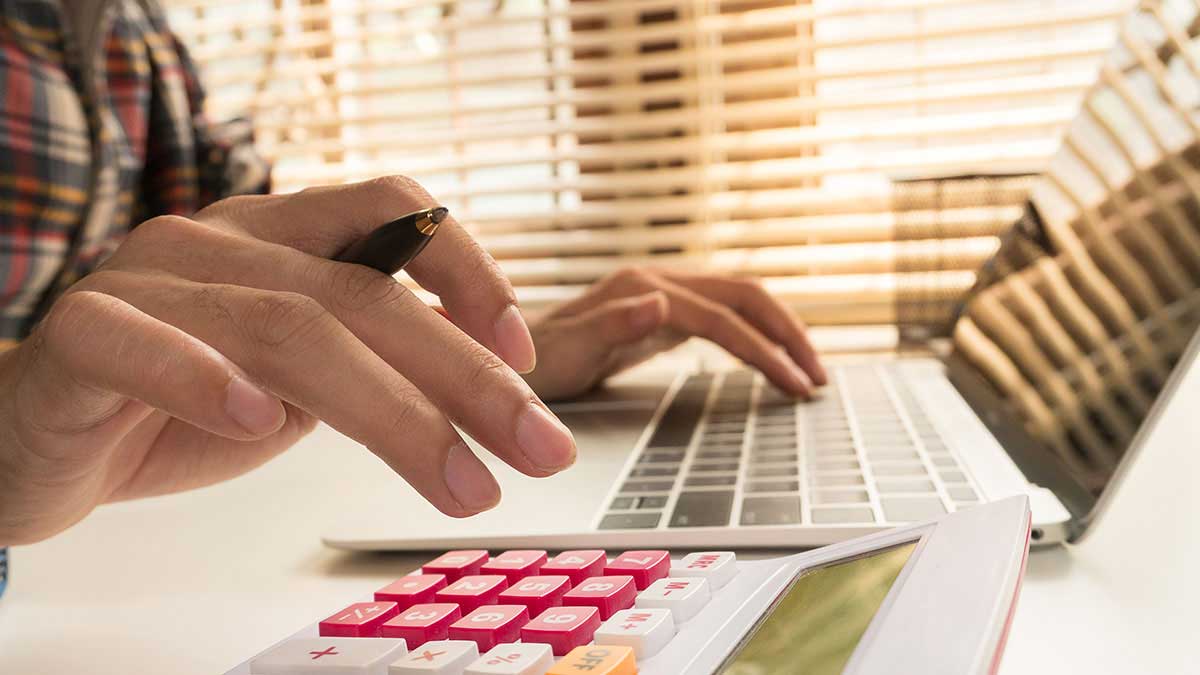 Online Budget Tools
The Competition and Consumer Protection Commission has an online Budget Planner. All you need to do, is simply fill out each section and it will calculate the results for you.
MABS, the Money Advice and Budgeting Service, also has a budgeting tool that can help you to create a personalised weekly or monthly budget plan.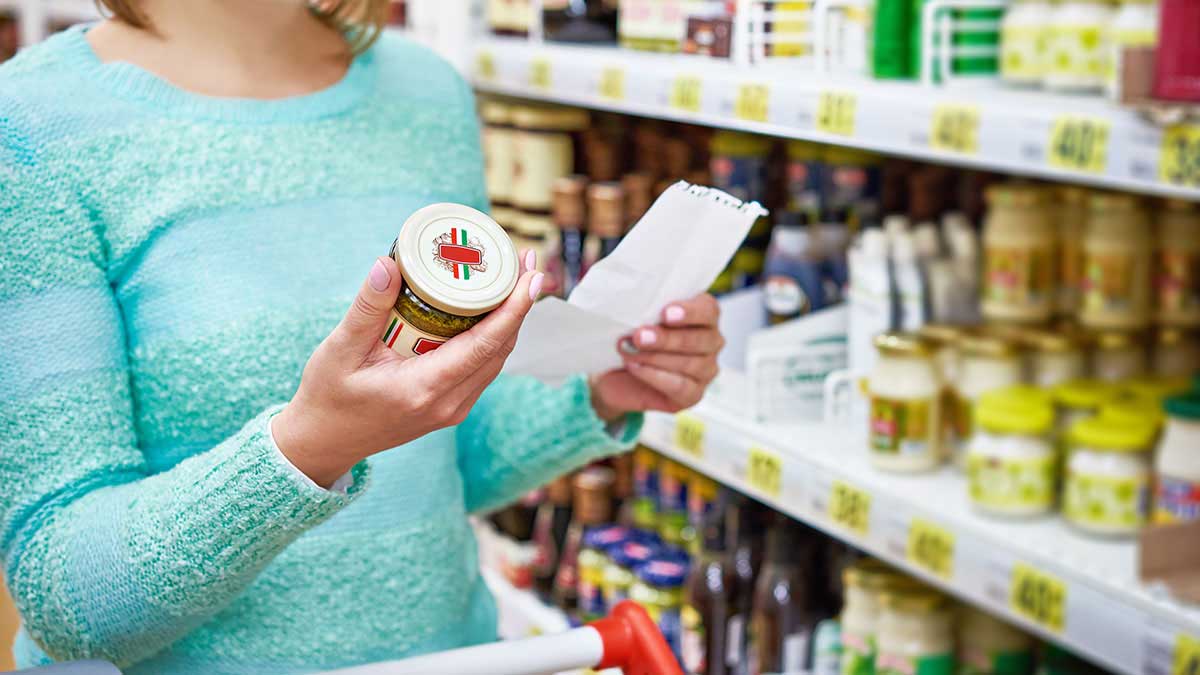 Money saving tips
Plan your grocery shop – before you step foot in the supermarket, plan your meals, make a list and stick too it! You'd be surprised how many items you impulse buy as you wander around the aisles. We've got some ways you can make savings on your weekly shop for an extra helping hand.
Remember to never shop while you're hungry! You'll end up with all kinds of everything in your trolley if you do.
Grow your own – we're not suggesting you go out and buy an allotment but you can start small and grow your own herbs or vegetables. If you're a fan of Italian food, why not invest in your own basil plant? If you're not sure where to start, here's how you can grow your own veggies, and how you can create a DIY herb wall!

Buy in bulk – the likes of toilet tissue, laundry detergent, pasta and tinned products are often cheaper per unit the larger the package. Shop around to secure the best deals.
Sign up - avail of special offers and savings in your local supermarket by signing up to their loyalty scheme.
Plan, plan, plan – you can often save on weekend activities by planning them in advance and availing of special offers and discounts. This will help you feel like you're not sacrificing things you love to make savings.
If you've set and achieved some savings goals – by putting our tips to some good use, give your money the potential to work harder for you. We believe that investing should be for everyone. You can invest a lump sum or invest from as little as €100 a month.
Our investment products are easy-to-use and jargon-free with clear, simple fees. So, it doesn't matter if you're a first-time investor or someone with a little more experience. See how you can take a step towards your goals by investing with us.