There are endless things you need to be aware of when you first start driving, from your driving licence and the type of vehicles you can drive to what you need to consider when buying your first car and how the type of car your buy might impact on your car insurance.
Your car's logbook is no different. What exactly is it? What is it used for? And what happens if you lose it?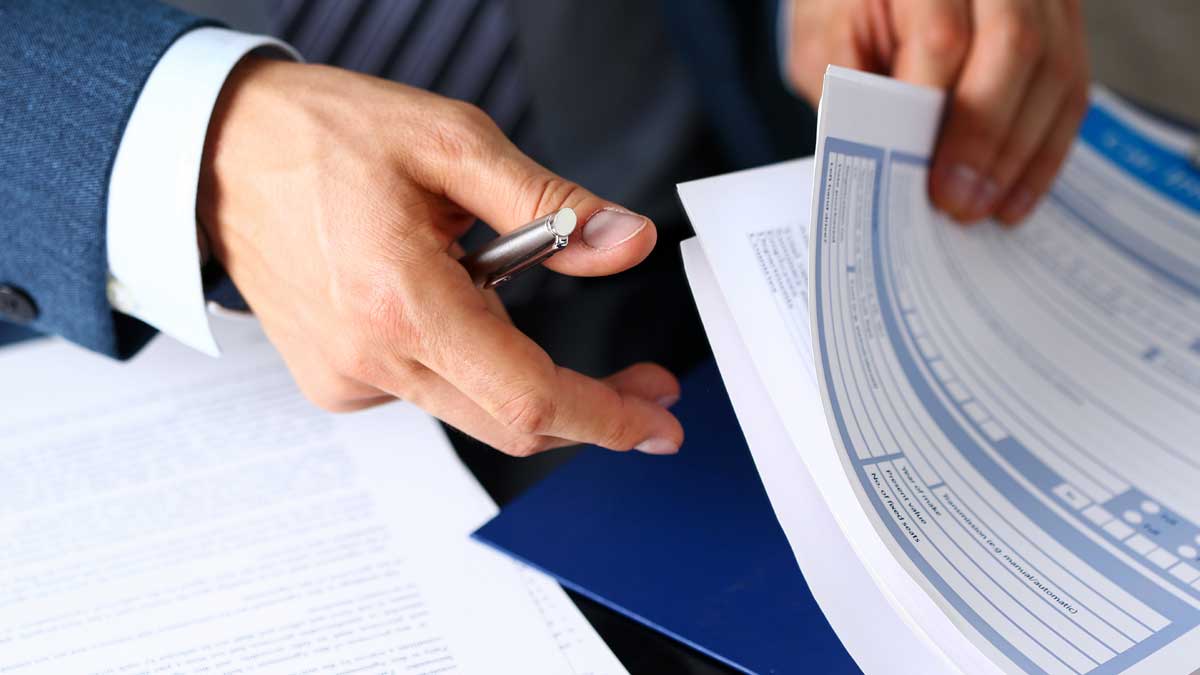 What is a logbook?
A Vehicle Registration Certificate (VRC) or Vehicle Licensing Certificate, otherwise known as a logbook is the official ownership document of a car.
After you register a brand new car you will receive a logbook. If you are purchasing a second-hand car you will need to get the seller to transfer the car's ownership into your name. You will need to complete a part of the Vehicle Registration Certificate/Licensing Certificate with the seller, the seller will need to send this to the Department of Transport so their records can be updated and they can send you the new log book.
This is very important if you are buying a car privately. It is the responsibility of the seller of the vehicle to make sure the Vehicle Registration Certificate/Licensing Certificate are completed and sent for processing, so the seller should never hand over the registration certificate presuming the buyer will do it. If the details are not updated, then the seller will continue to be liable for the vehicle.
What is a logbook used for?
Your logbook is needed when registering your car for car tax, getting your NCT, changing ownership and exporting your car abroad.
What happens if I lose my logbook?
Your car's logbook is an important document. However, if you find yourself in a situation where you need a replacement - don't panic! The process is relatively easy:
First of all, you'll need to fill out a RF134 form. 
Once this is completed, you'll need to visit your local Garda station and have it witnessed and stamped by a member of An Garda Síochána. 
You will then need to post your witnessed and stamped RF134 form along with the relevant fee to your local tax office.
You can expect your replacement logbook to be posted out to you within 14 days.
Another vital part of owning a car is having the right insurance. Buy your Aviva car insurance online and get a 15% discount. Get your quote today.1