Buying a new car is a very exciting time! With MyAviva, you can save time and switch your insurance policy to your new car online with no administration fees.
Before collecting your new car
To start, make sure you're registered for MyAviva, it's quick and easy, all you will need is your policy number and email address to get started.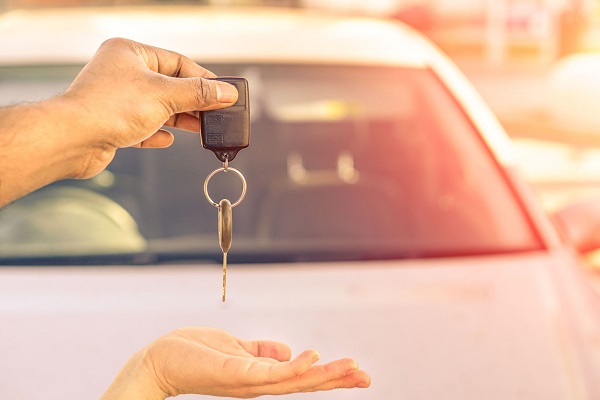 Call the garage to get your new car registration number and confirm the time you will collect your car.
How to transfer your insurance using MyAviva Car
Step 1: Sign in to MyAviva.
Step 2: Simply select your policy from the dashboard and choose 'Access and edit policy'. Select 'Permanent transfer' under the heading 'Your car'
Note: If you have bought a brand-new car the online system may be unable to pull your car details automatically. You can still make this change online but you will need to input the car details manually; make, model, year and engine size.
Step 3: Once input, you will come to a completion screen which will confirm that your new Insurance certificate, disc and policy documents will be forwarded to you in 3-5 working days.
If you are trading in your old car, make sure to remove your insurance disc from your old car when you pick up your new car from the garage.

Now you have your new car insurance transferred, we wish you safe and happy motoring with your new wheels!