1. On average, we're all living longer
Thanks to healthier lifestyles, plus advances in medical treatments, people are living much longer these days. So, to make sure your money doesn't run out, you'll need to build a bigger pension fund.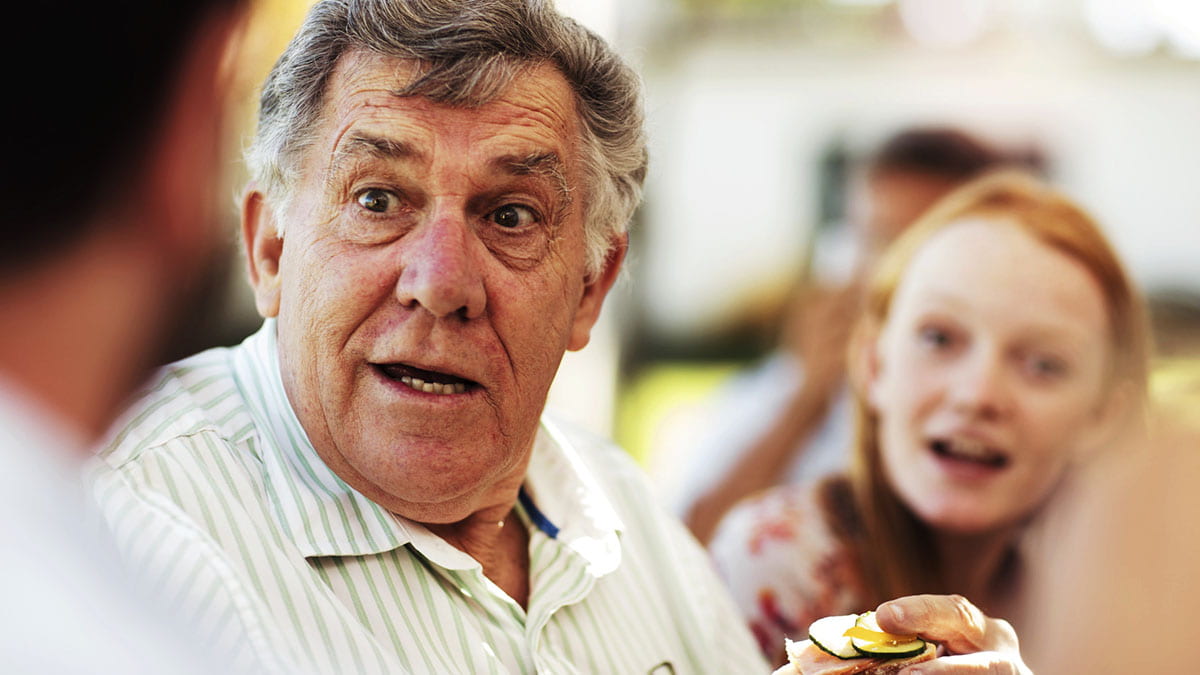 2. Could you survive on the State pension alone?
At just €243.30* per week your State pension may not be sufficient. So, unless you have an additional income when you retire, you may not have enough money for your retirement needs.
3. Your fund can grow tax-free†
The money in your Retirement Bond can currently grow tax-free – so it should have the potential to grow faster than in other types of savings plans that are subject to tax.
4. You're in control
A Retirement Bond is essentially a portable pension pot that you own, and have complete control over.
You don't have to consult with pension trustees prior to making any decisions about your pension - you can decide how to invest your funds and when you draw down on it.
5. You can draw a tax-free cash sum at retirement
When you retire, you can currently take part of your pension fund as a tax-free lump sum (subject to a lifetime limit of €200,000). This can enable you to do those things you've always promised yourself.
* Source: Department of Social Protection, March 2018.
† Except for certain foreign and withholding taxes that cannot be reclaimed.