Retirement looming? Understand your options in 6 steps.
1. Get the facts
Talk to a financial broker and get all the information you need to know about pensions.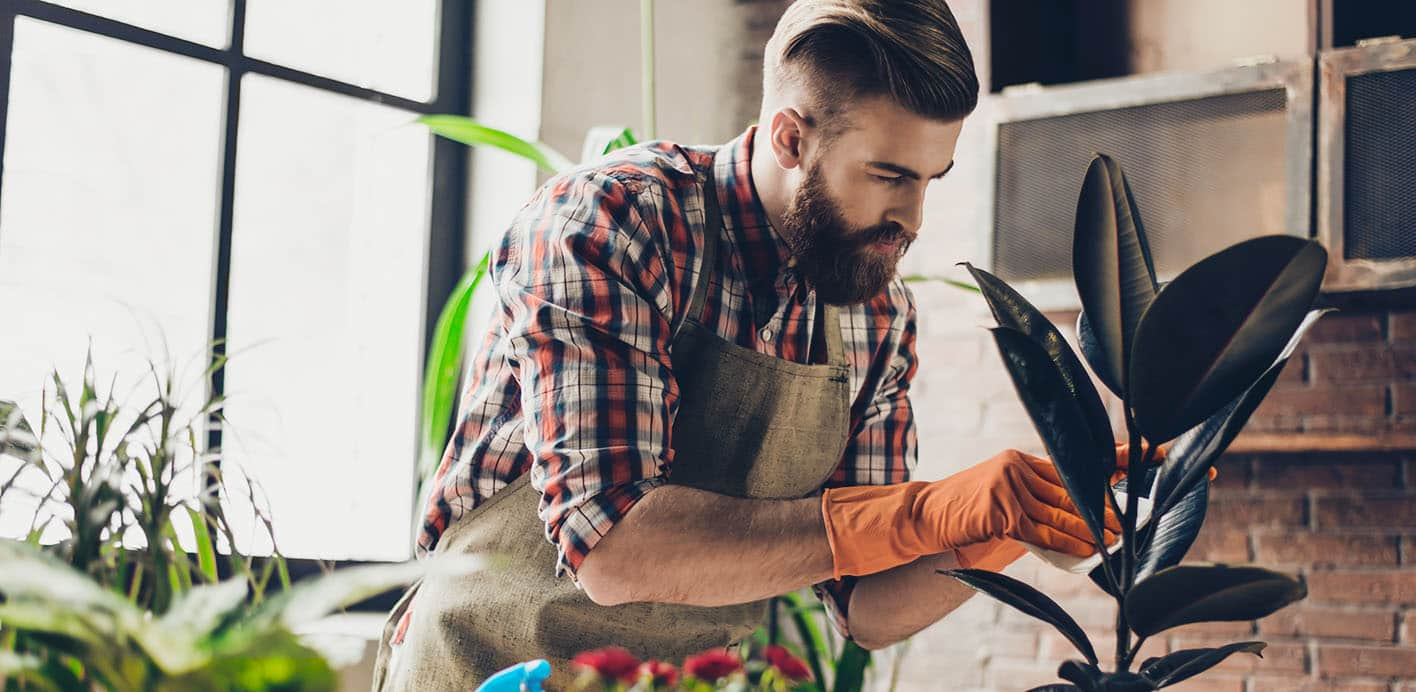 2. Choose the right pension
Your financial broker can help you choose the right type of pension to suit your personal circumstances.
3. Start your pension plan
You start making payments into your plan. You can claim tax relief on contributions you pay to your plan. The amount of tax relief you get will depend on your personal circumstances.
4. Review your plan and make changes
If your circumstances change, you may wish to alter the amount you pay into your plan or change the funds your payments are invested in.
5. Your choices at retirement
When you retire, you choose how to take your benefits - whether to use your whole pension fund to provide an income or to take a tax-free cash lump sum and use the rest to provide a smaller income. Your pension provider will contact you before your retirement date to explain the options available to you.
6. Start taking your retirement income
You can use the money in your pension fund, after taking any tax-free cash lump sum, to buy an annuity or consider other options such as investing the balance in an Approved Retirement Fund (ARF).