1. Understand your options
If you are a member of a company pension, or if you hold your own personal pension, there are different options available to you. We've summarised the options on our retirement options webpages and you can also find lots more information on retirement planning on the Pensions Authority website.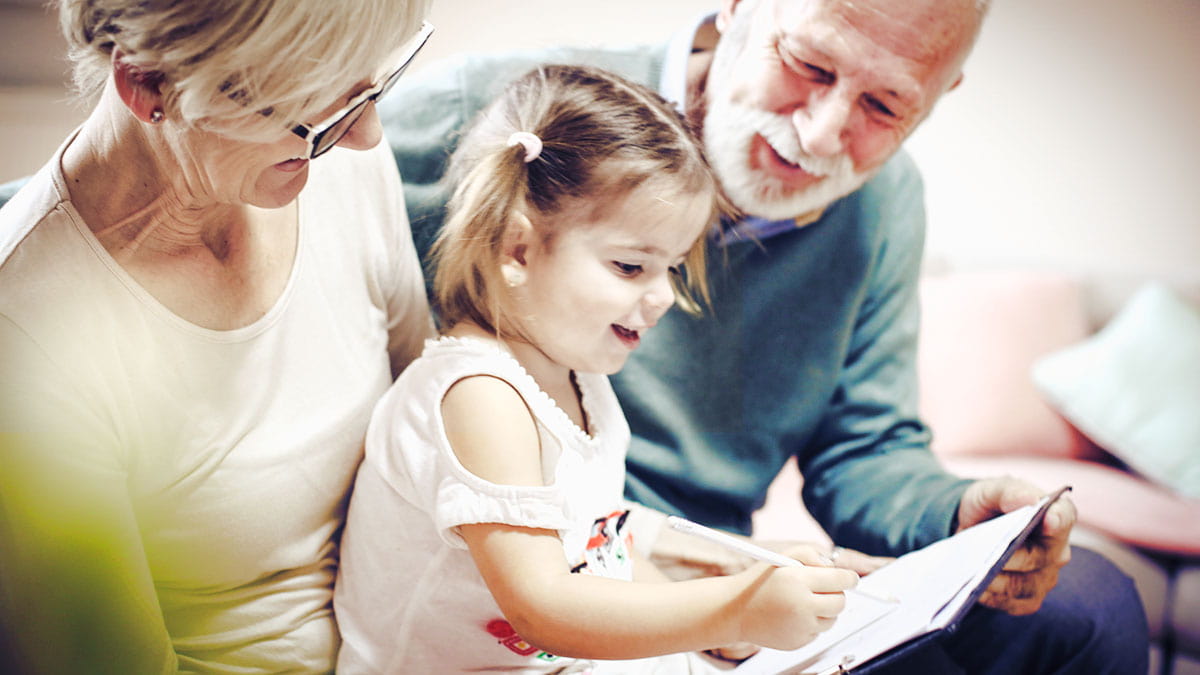 2. Work out what your pension could provide
Check to see how much you could get from each of the options. As an Aviva customer, we send you annual statements to tell you the value of your pension and also an estimated valuation of the benefits you could expect to receive on retirement . What you actually receive will depend on circumstances at the time you come to take it. If you need an up to date pension statement, just contact us and we'll be happy to provide it.
3. Picture your lifestyle & income requirements
Nowadays retirement takes many forms, with more of us continuing to work later on in life or on a part-time basis. Is phasing your retirement an option that you've considered? Maybe you'd like to start your own business – or maybe you need to continue working in order to fund your lifestyle. Would the basic State Pension fund your current lifestyle? Don't forget to also factor in inflation, which could affect the buying power of your money in the future.
As well as changing your working habits, consider how events that could happen after you retire could impact on your finances. No one likes to think about ill health or long-term care, but getting prepared early will ensure you have a plan in place should you need it.
4. Think about how your spending habits might change
Because you're likely to spend more time at home, things like your energy bills might go up – but if you commute to work, then these costs are likely to go down. A general rule of thumb is that you should aim to have a pension income which is at least a half or two thirds of your salary just before your retirement. Half the Irish average earnings is €19,311.50 at September 2018 (Source: Central Statistics Office). You'll also need to think about additional factors like any debts you might have, such as a mortgage, or insurance as well as any holidays you plan to take or big family events such as weddings. You also might want to decide if your home will play a part in your retirement provision – do you want to downsize your property in light of your change in lifestyle?
5. Think about the state pension
If you were retiring today, that's what you'd have to survive on if you hadn't made any financial arrangements for your retirement. The State Pension (Contributory) is paid to people from the age of 66 who have enough Irish social insurance contributions. It is not means-tested. You can have other income and still get a State Pension (Contributory). The maximum amount you can receive is €243.30 per week (or €12,391.60 a year) as at March 2018 (Source: Department of Social Protection). That's the amount you'd have to get by on a year if you don't have a pension of your own to boost your income.
6. Give your pension pot a boost
You can find out what the potential to shortfall is in your pension by speaking with a financial broker. If you can afford to, topping up your pension before you retire has the potential make a difference to the amount of money you'll have to retire with.
7. Get advice
Don't forget – you're not on your own. Get expert advice on your protection, investment or retirement needs. Contact your Financial Broker today.
Don't have a financial broker? Find and contact a financial broker near you.