Which Game of Thrones house do you belong to?
Are you an honourable Stark? Perhaps a rebellious Greyjoy? Or maybe a cunning Lannister?
No matter which great house you belong to, Aviva may be able to offer suitable protection for your property.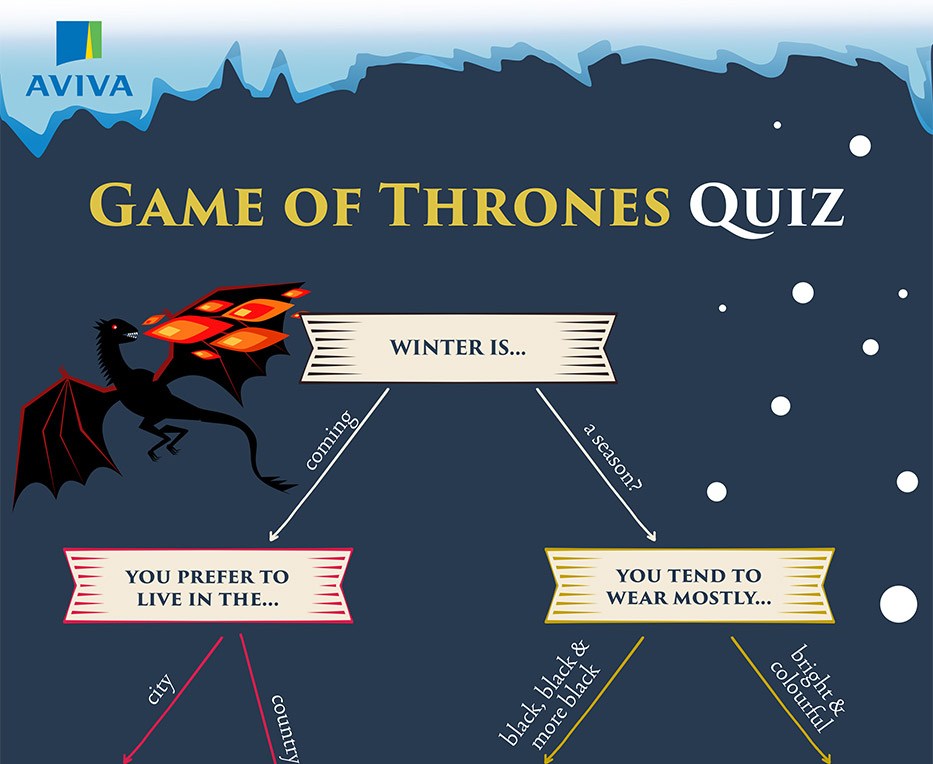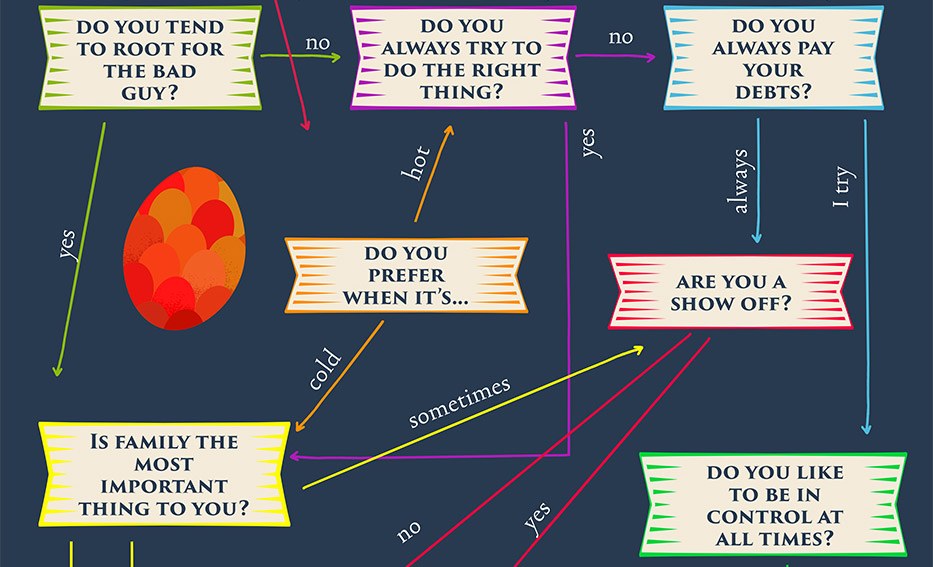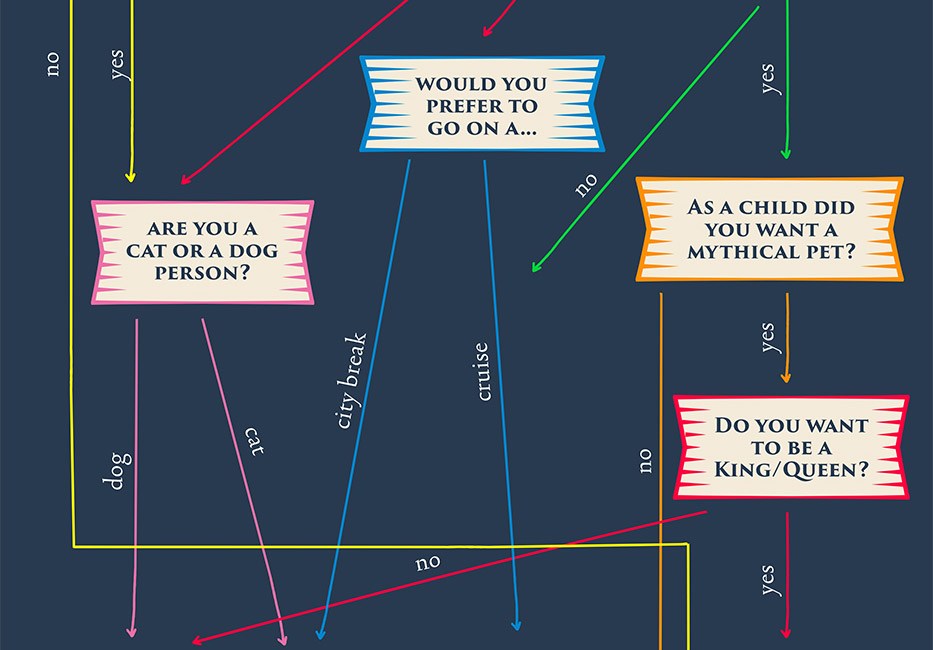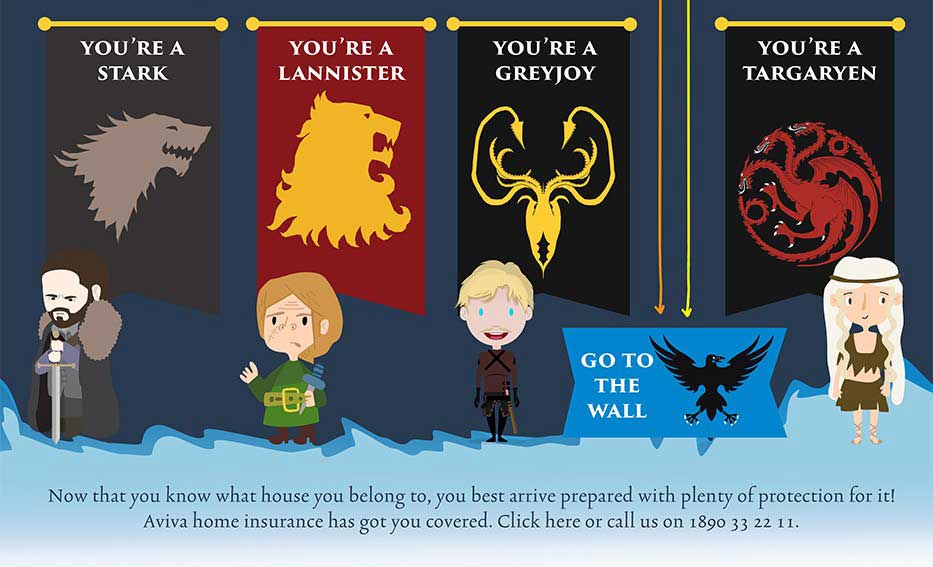 As the noble houses of Westeros know, winter is coming, but we've got you covered! Learn more about Aviva home insurance.