Safe driving discounts
Want to save money on your car insurance? Of course you do! Then let us tell you about our impressive range of discounts and how you can get your hands on them.
No claims? Up to a maximum of 50% off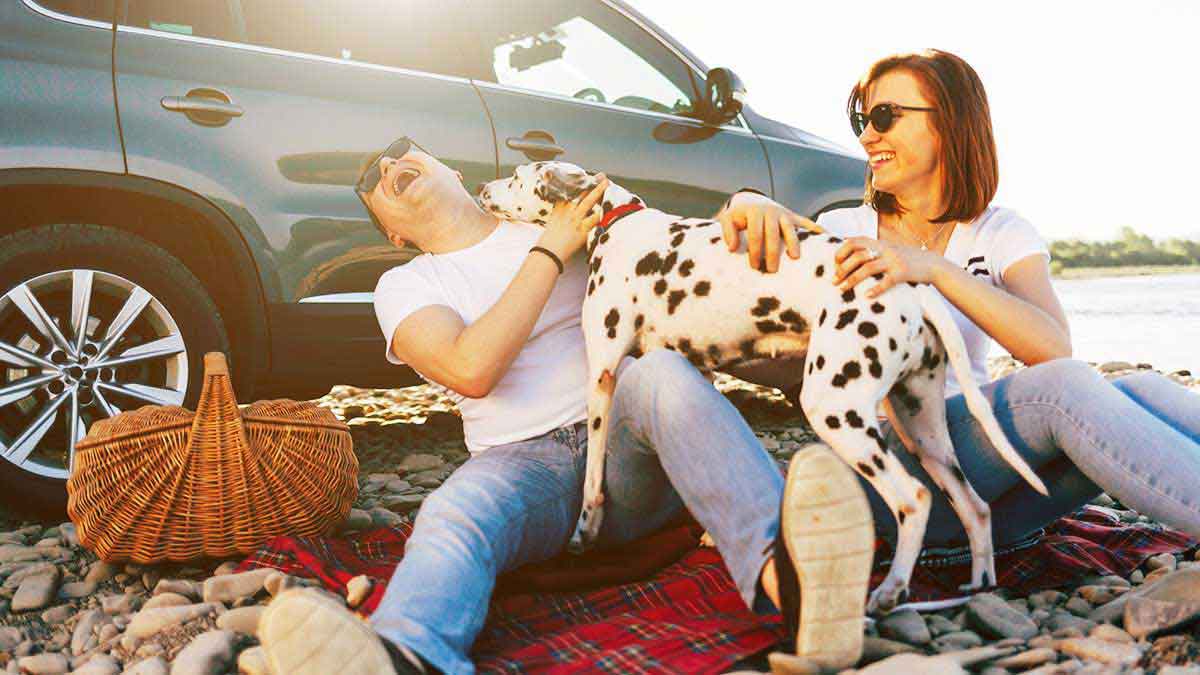 For every claim-free year that you hold a policy in your own name you get 10% off the price of your Comprehensive or Third Party, Fire and Theft insurance. So you can halve the price of your policy straight away! Even if you have fire or theft claims, your no-claims discount won't be affected. And if you insure more than one car with us, you'll get a no-claims discount on each car separately.

No penalty points? Up to 20% off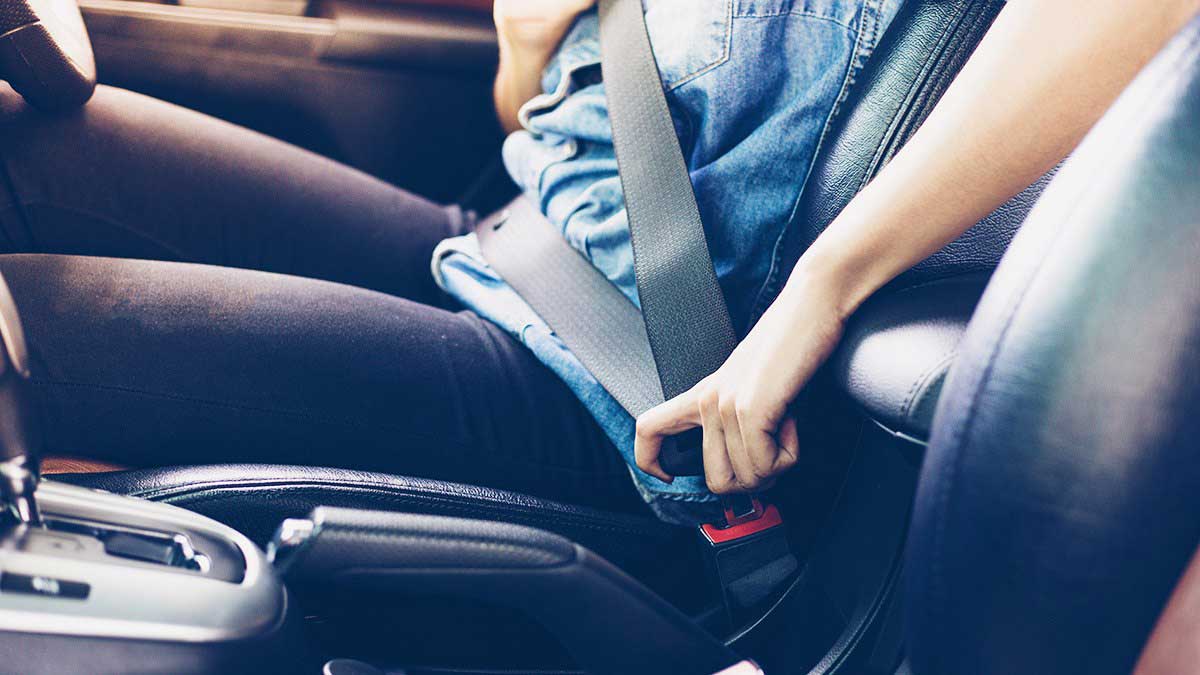 When you and your additional drivers are penalty point free you may be able to benefit from a discount on your car insurance premium. To qualify for our penalty points rating all drivers on the policy must be capable of incurring penalty points for driving offenses in Republic of Ireland and you must provide us with a valid driver number (found on the driving licence) for each driver on the policy which can be verified by the National Vehicle Driver File (NVDF). A policy loading may be applied for penalty points which are incurred by you or any driver whose driving is covered by this policy. Discounts or loadings may vary depending on the number and nature of the penalty points incurred.

Relevant driving qualification? Up to 20% off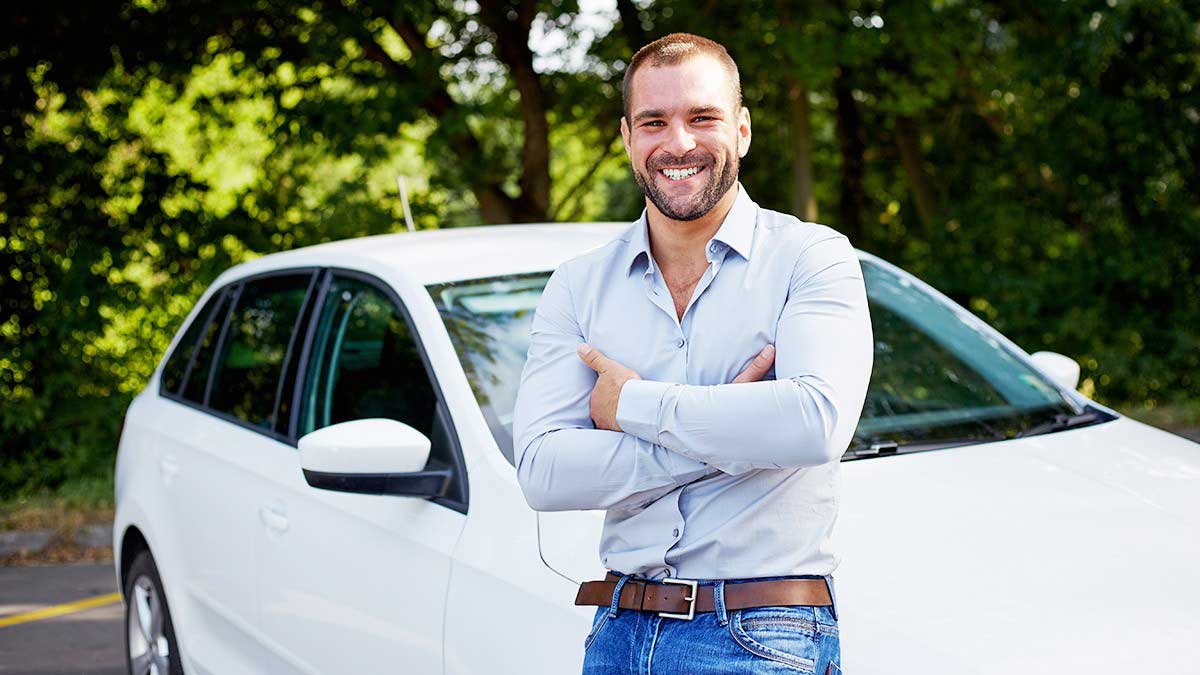 We all know experience counts. That's why you get 20% of the price of your policy if you hold a relevant 'Advanced Driver' qualification with the following driving associations:

The IAM Roadsmart (institute of Advanced Motorists) in the UK
The RoSPA (Royal Society for the Prevention of Accidents)
Diamond Advanced Motorists
Offer subject to minimum premium of €310 for car.
Loyalty discounts
We reward existing customers who choose Aviva for their insurance needs.
Car and home insurance with Aviva? 15% off
At Aviva, we offer a loyalty discount for having both your home and motor insurance with us. You will receive a 15% discount off when you buy the second policy and a further 15% discount will be applied to your existing policy at your next renewal. What's more is you will also qualify for one-year free travel Insurance.1

More than one car at your household? 10% off subsequent policies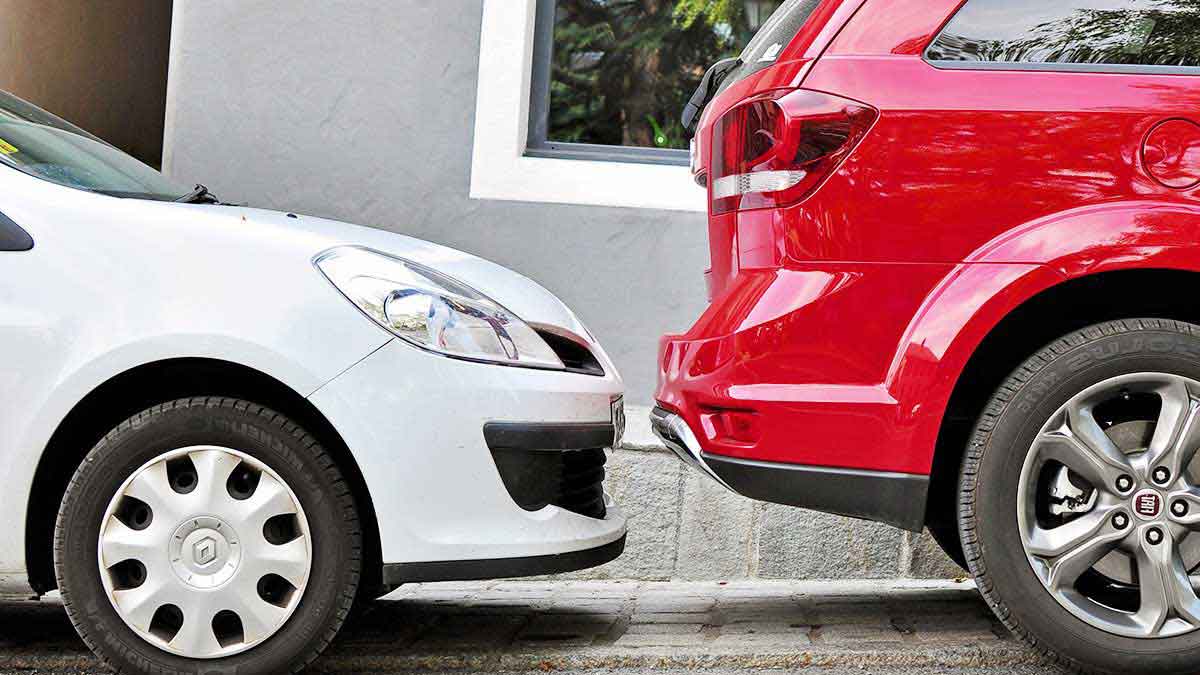 Do other members of your household have cars to insure? Then our multicar discount is just what you need. If you or other members of your household already have a car insurance policy purchased through Aviva Direct Ireland Limited registered at the same address, you'll get a 10% discount for every additional car you insure with us.2

Policy discounts
You can make more savings when you buy online or increase your policy excess.
Buy online? 15% off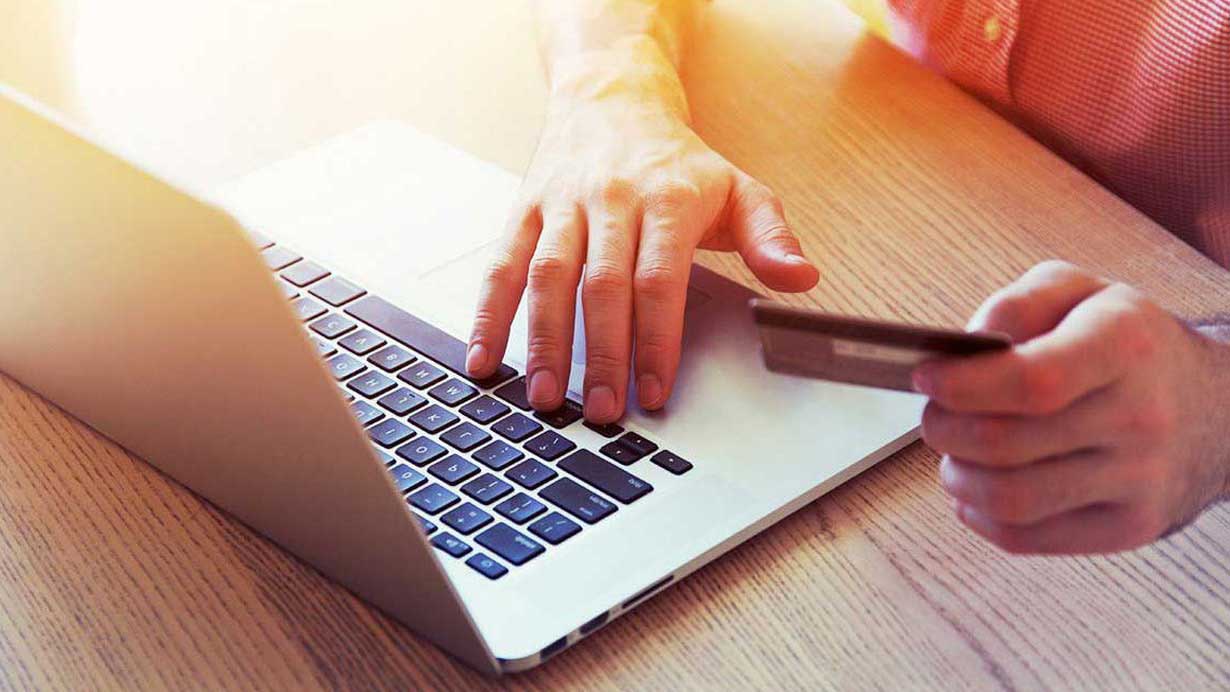 Simply buy your car insurance online with us and get 15% off the price of your policy. Instant access to your documents, no more waiting for snail mail and money off...what's not to like!3
Increase your policy excess? 5% off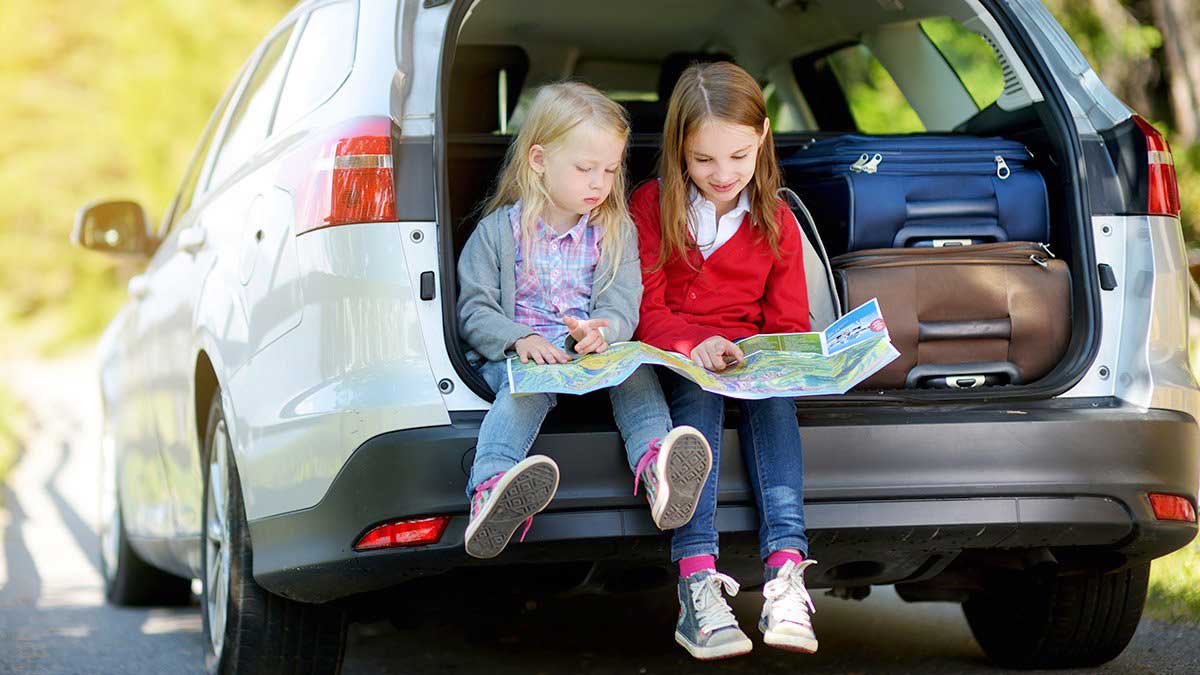 Your policy excess is the amount you have to pay if you make a claim on your car insurance. On a standard Aviva policy, that's €300. But if you go for an excess of €600 instead, we'll give you a 5% discount on your premium.

Please note that we only offer this discount on Comprehensive car insurance policies.
15% online car insurance discount³
Looking for more information?
Aviva car insurance comes with great benefits as standard, a range of optional covers and extras and there's great savings to be made if you have more than one car in your household.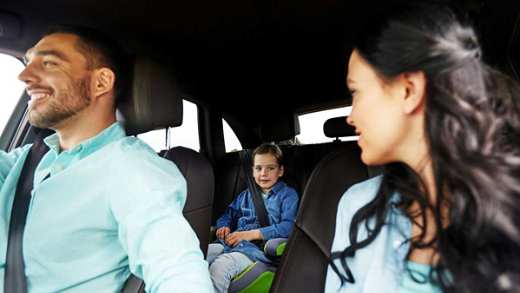 One size doesn't fit all so you can tailor your car insurance cover to meet your needs.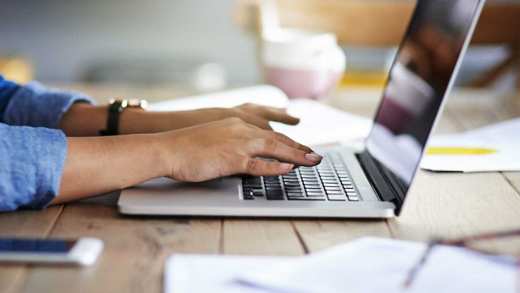 Our online self-service tool allowing you to manage, amend and renew your car insurance policy online.
Need to contact us?
You'll find all the contact information you need here
To be eligible for any discounts, you must pay a minimum premium of €310 on your car insurance. Acceptance criteria, terms and conditions apply.
Terms and conditions apply to all our car insurance policies and you can see full details in our Motor Care Policy Booklet.
1. Offer available to new & existing customers who have a motor care insurance policy and a home care insurance policy through Aviva Direct. Acceptance criteria, terms & conditions apply. Offer subject to minimum premium of €310 for car insurance & €230 for home insurance (€115 for Contents or Buildings only). See aviva.ie/loyalty for further details. Free one year travel insurance is arranged by Aviva Direct Ireland Limited and underwritten by Chubb European Group SE.
2. Aviva Multicar Discount - Acceptance criteria, terms and conditions apply. All discounts applied subject to minimum premium of €310. Offer available on second and subsequent car policies for new and existing customers, up to a maximum of five policies, if the new and existing policies have been taken out through Aviva Direct Ireland Limited. Vehicles must be owned by members of the same household and registered at the same address.
3. Offer of 15% discount only applies to new car insurance policies bought online. Acceptance criteria, terms and conditions apply. Subject to a minimum premium of €310 for car insurance. Aviva reserves the right to withdraw, suspend or amend this offer or any of the terms and conditions there of at any time without prior notice.
Car insurance is underwritten by Aviva Insurance Ireland DAC.

Aviva Direct Ireland Limited is regulated by the Central Bank of Ireland. A private company limited by shares. Registered in Ireland No 374895. Registered Office: Cherrywood Business Park, Dublin, Ireland, D18 W2P5.