Enjoy great benefits with Aviva Car Insurance
What's better than getting a good deal on your cover? How about getting lots of great car insurance benefits in as standard? Aviva give you the best of both worlds including:
Breakdown Rescue Cover
Breakdown? Aviva can fix that. And 9 out of 10 times, Aviva do it at the roadside.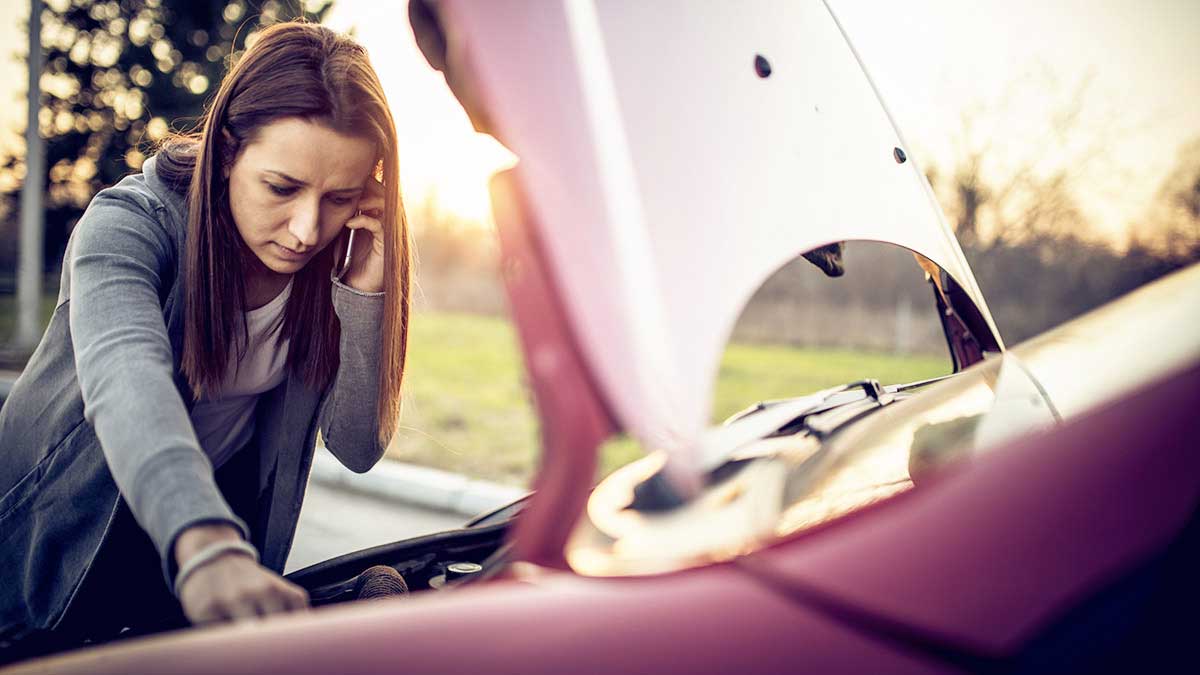 Breakdowns happen but if they happen to you, Aviva car insurance benefits cover breakdown rescue anywhere in Ireland or the United Kingdom for;

Mechanical breakdown
Fire, theft, attempted theft or malicious damage

Punctures you need help to fix

Wheel replacement

Keys broken in the lock or locked in your car

Driving Other Cars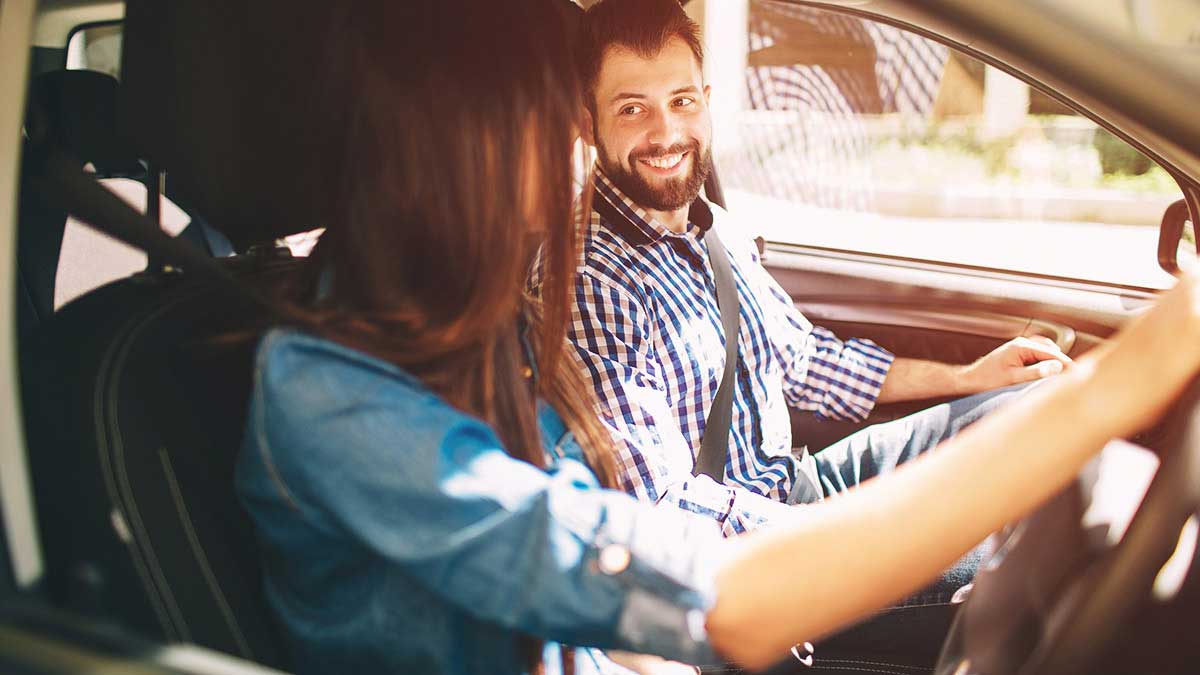 You, as policyholder, can get third party cover to drive other people's cars if you have a full, current EU driving licence. Some restrictions apply, check your MotorCare policy booklet for details.

Windscreen Damage Cover
Cracked windscreen? If you use one of Aviva's aligned windscreen repairers you get unlimited windscreen cover with your Comprehensive policy.

Just call 1800 147 147 for our current list of aligned windscreen repairers. Got a Third Party, Fire and Theft policy? You can get this benefit for an extra premium.
24/7 Claims Helpline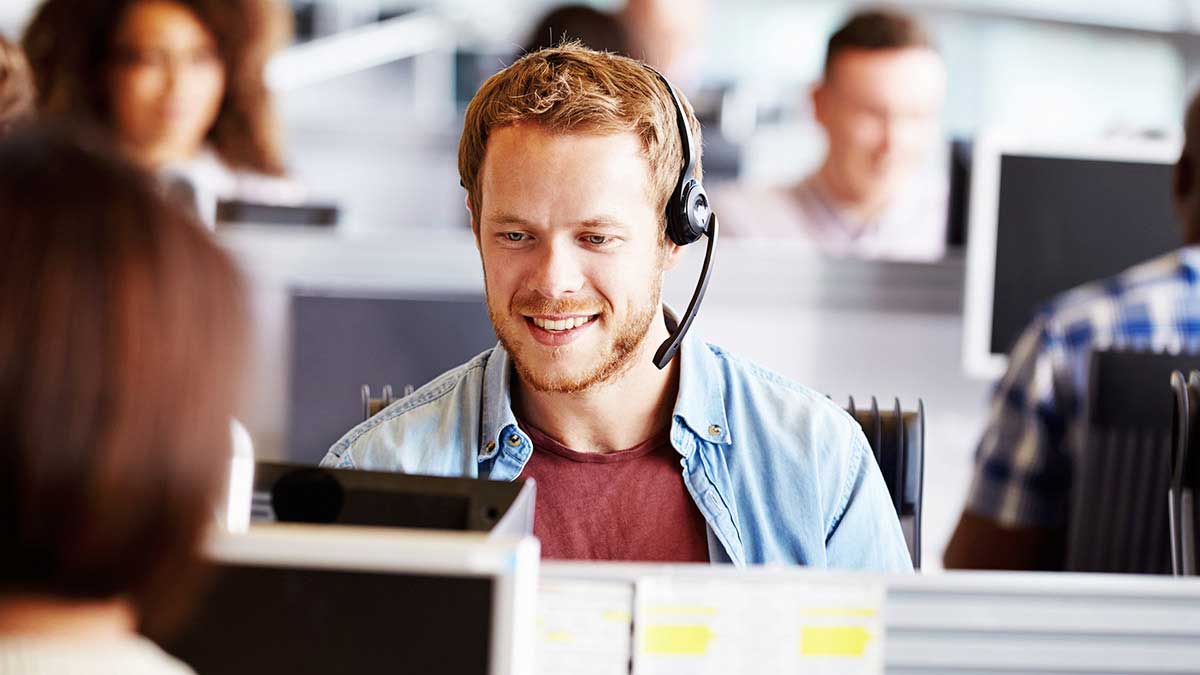 Car insurance benefit that support you when you need it the most. Aviva's claims helpline is open all day and all night every day of the year so if you need us just call 1800 147 147. One of Aviva's claims handlers will tell you:
Whether your car insurance policy covers you for the incident
What you have to pay
The steps involved in getting your claim settled
Online Services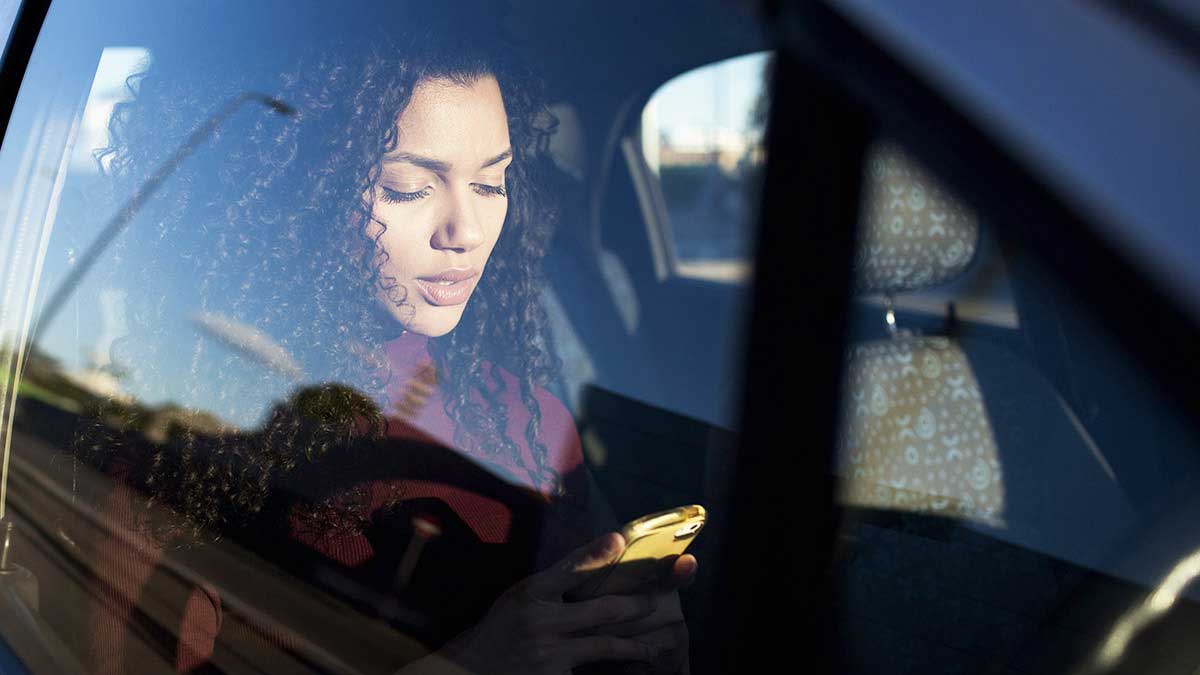 No more waiting for documents to arrive by mail. You can access your policy documents securely at any time using MyAviva, our online self-service facility. We won't charge you any administration costs if you make changes to your policy online and you'll help us reduce our carbon footprint. A win for everyone!

Automatic Temporary Cover
Aviva provide cover on any private car (up to 2000cc) loaned to you or a permitted driver shown on your Certificate of insurance, for up to seven days by a registered garage or vehicle repairer while your car as described on your Schedule is being serviced or repaired.

Courtesy Car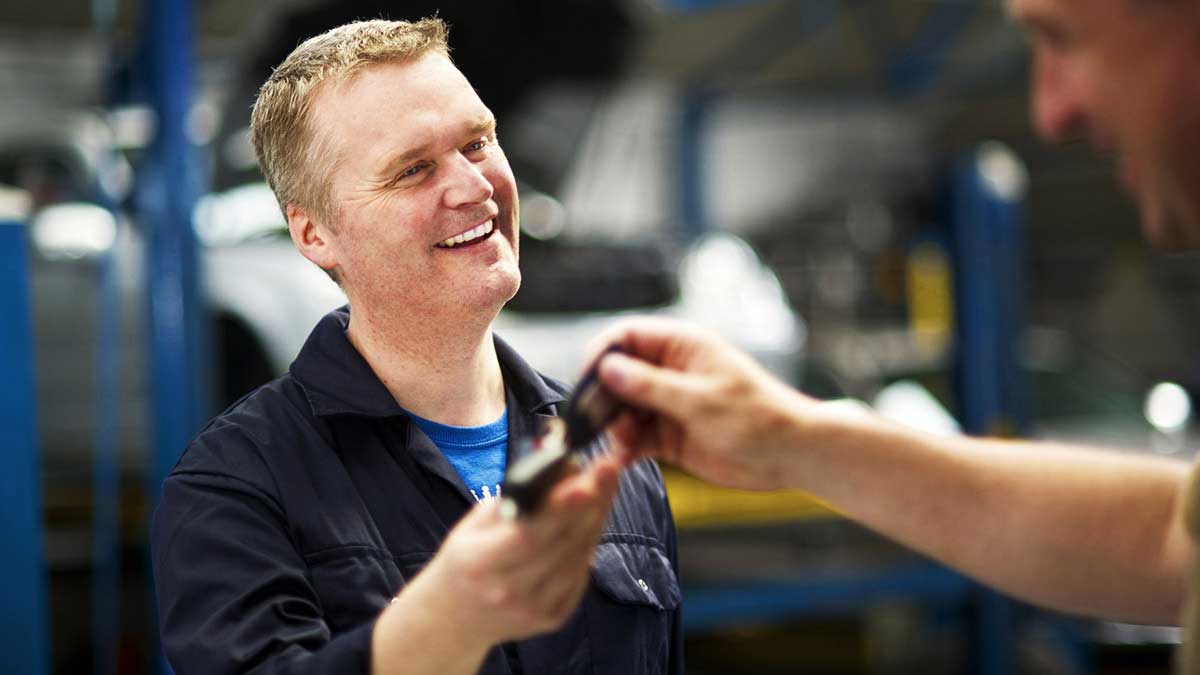 Aviva will provide you with a courtesy car for up to seven days when yours is being repaired by an Aviva Motor Services repairer in the event of loss or damage caused resulting in a claim under your policy.

Legal expenses cover
All Aviva car insurance customers will have personal legal expenses cover providing you with access to a legal advice helpline you can use to get advice on any personal legal matter, appoint legal advisor if you need to defend a motoring prosecution.
You can access the strictly confidential legal advice helpline on 0818 253 065. Cover is underwritten by ARAG Legal Protection Limited, Europa House, Harcourt Centre, Harcourt Street, Dublin 2, D02 WR20.
Aviva also cover you for professional costs and expenses up to €65,000* that might arise if you make a civil claim for damages after a car accident.
*€65,000 in legal costs covers a single claim or event.
Replacement Lock Cover up to €1,000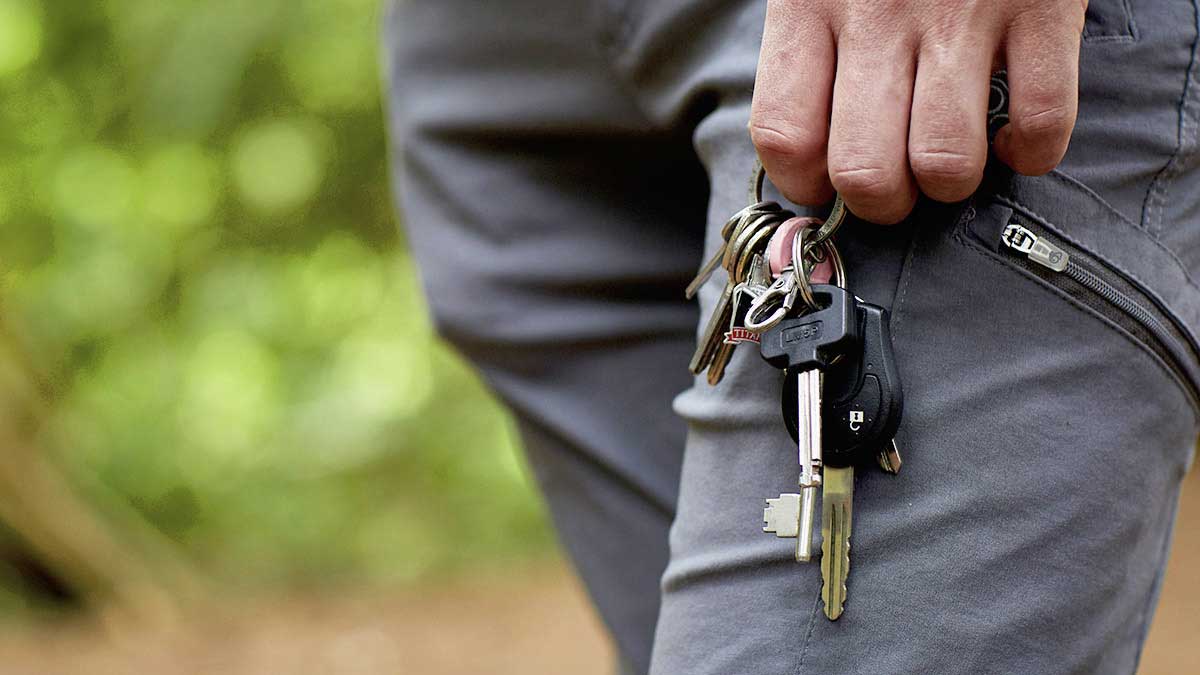 Aviva car insurance benefits suports you for the little inconveniences in life too. If your car keys or your lock transmitter are lost or stolen, we've got you covered too. We'll pay for the cost of replacing:
The door locks and boot lock
The ignition steering lock
The lock transmitter and central-locking interface
The most Aviva will pay is €1000. 

Personal Belongings Cover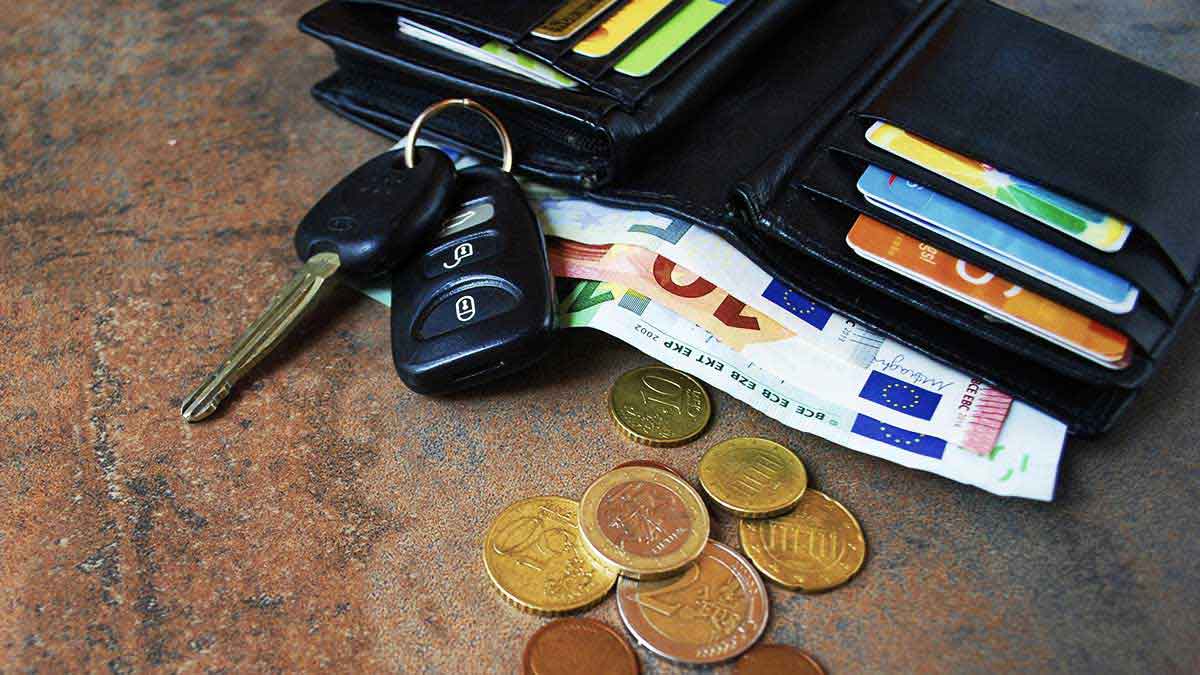 Aviva pay up to €150 if personal belongings in your car are damaged or lost as a result of fire, accident or theft. And no, this won't affect your no-claims discount either!

Car Phone and Radio Cover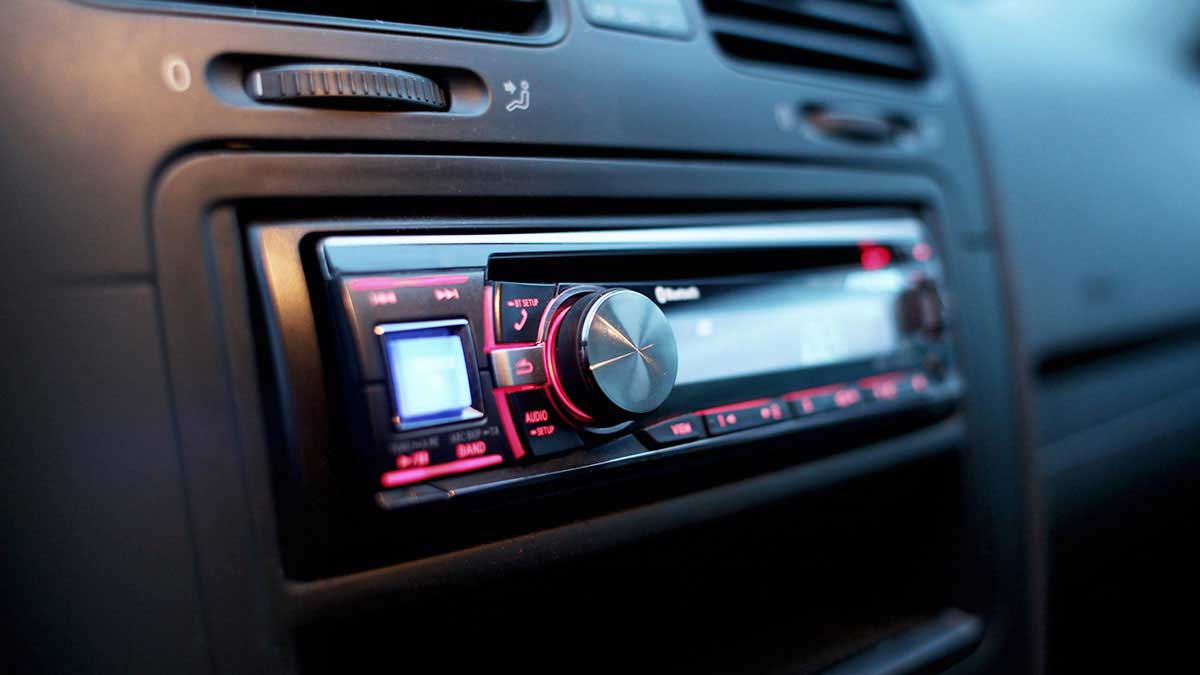 Your car phone and certain audio equipment are protected too. Aviva pay any amount over 5% of the insured value of the car, or €650, whichever is less, for loss or damage to radio, hi-fi, car-phone or CB radio equipment, unless we agree otherwise.

Fire Brigade Charges up to €1,000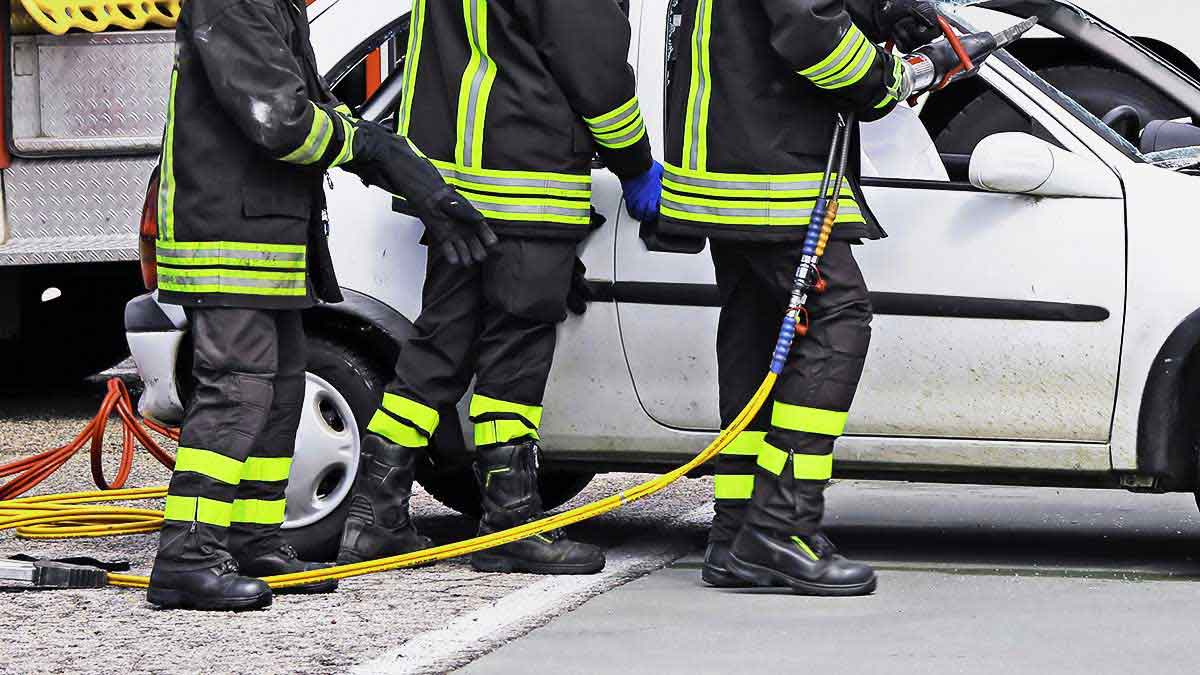 There for you when you need us the most, offering supportive car insurance benefits that cover charges made by the fire brigade to:
Control or put out a fire in your car
Remove the driver or passengers from your car using cutting equipment
Policy details
See documents below for important information about your car insurance. You may find our glossary of terms helpful when reviewing your car insurance documents. Aviva's quote assumptions are also available to you.
15% online car insurance discount¹
Looking for more information?
Find out how you can tailor your car insurance policy to suit you, make great savings and manage your policy online.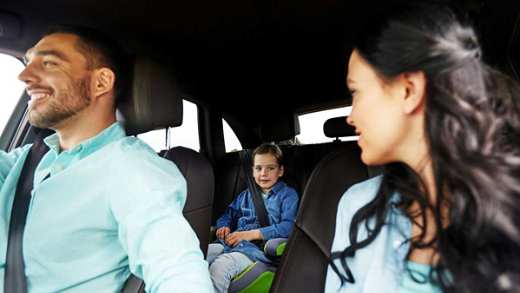 One size doesn't fit all so you can tailor your car insurance cover to meet your needs.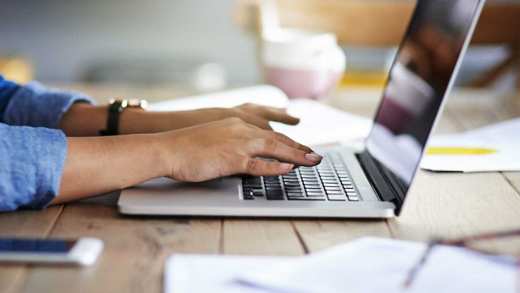 Our online self-service tool allowing you to manage, amend and renew your car insurance policy online.
Need to contact us?
You'll find all the contact information you need here
1. Offer of 15% discount only applies to new car insurance policies bought online. Acceptance criteria, terms and conditions apply. Subject to a minimum premium of €310 for car insurance. Aviva reserves the right to withdraw, suspend or amend this offer or any of the terms and conditions there of at any time without prior notice.
ARAG Legal Protection Limited is registered in the Republic of Ireland number 639625. Registered address: Europa House, Harcourt Centre, Harcourt Street, Dublin 2. ARAG Legal Protection Limited is authorised and regulated by the Central Bank of Ireland, firm registration number C191422.
Car insurance is underwritten by Aviva Insurance Ireland DAC.

Aviva Direct Ireland Limited is regulated by the Central Bank of Ireland. A private company limited by shares. Registered in Ireland No 374895. Registered Office: Cherrywood Business Park, Dublin, Ireland, D18 W2P5.