Protect Your No Claims Discount
First, let's talk about your no-claims discount. A discount on our premium based on the number of years you've had your car insurance and not claimed on it. It has a big impact on the price of your policy and we make that easy with these clever options;
You must pay an extra premium for these covers
Protected no-claim discount
Step-back no-claim discount
Protected no-claim discount with step-back
Windscreen Cover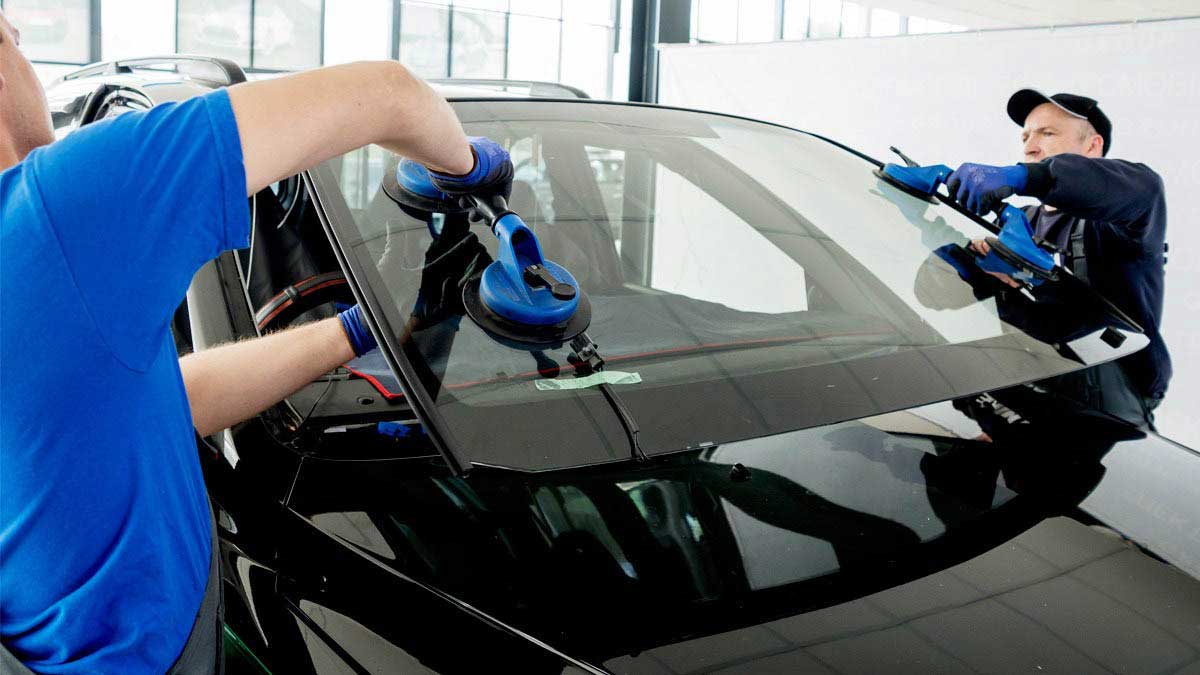 Windscreen cover is a nice standard benefit with our Comprehensive policy. But you can opt to add it on to your Third Party, Fire and Theft policy for peace of mind.
It means we pay for accidental damage to your car windscreen or any other car window, apart from the sunroof, as well as scratches to the bodywork because of the breakage. Use one of our aligned windscreen repairers and you don't have to pay anything.
Just call 1800 147 147 for our current list of aligned windscreen repairers. If you want to use another windscreen repairer, we'll cover up to €225 for a single event.
Policy Excess Option
A policy excess is a fixed amount you have to pay when you make a claim on your car insurance policy. If you have an Aviva Comprehensive policy, the standard excess is €300 and only applies to claims for accidental damage. But because we like to give you as much flexibility as possible, we let you choose to increase or reduce your excess in return for upping or lowering your premium.
The options available are shown below.

Reduced excess - we will reduce your excess to €125 in return for an increase in your premium. The option to reduce your policy excess to €125 is only available if the policyholder holds a full EU driving licence.
Increased excess – we will increase your excess to €600 in return for a premium discount.
JourneyWise Accident Cover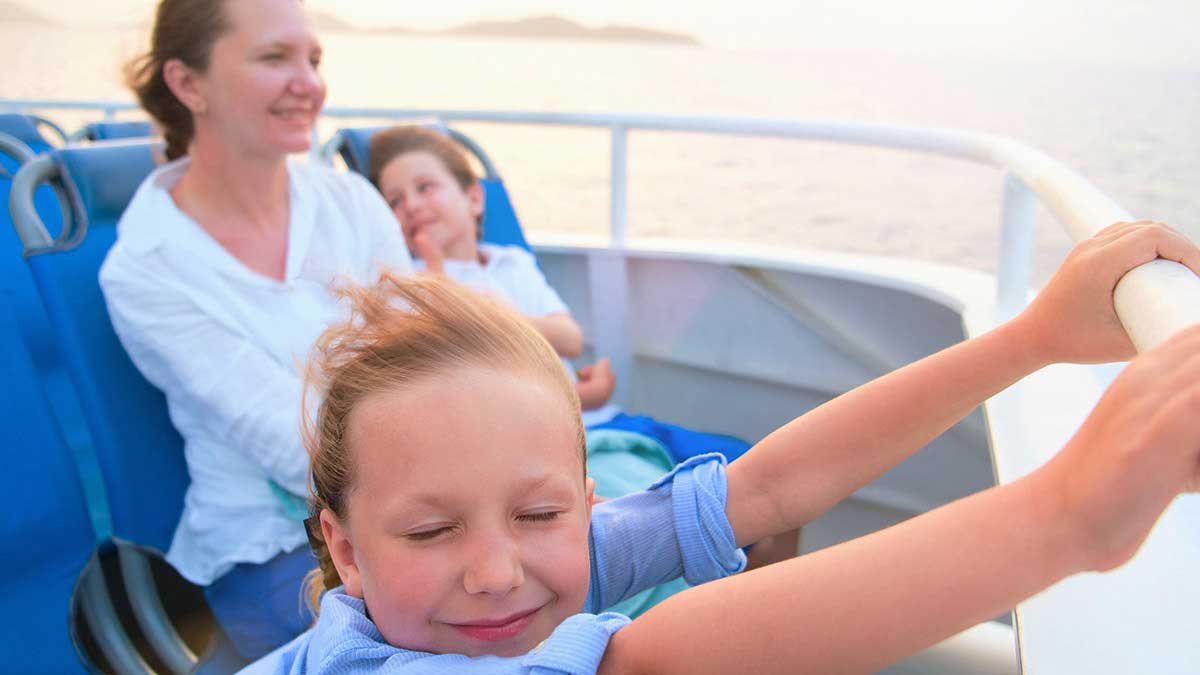 Bad things happen sometimes but you can protect yourself and those you care about in case of accidental bodily injury. For any person named on your policy and who you have chosen to cover for this benefit we will pay;
€26,000 in the event of death, loss of sight or loss of one or more limbs. 
Up to €130 for each complete day spent as an inpatient in hospital for up to 20 days.
JourneyWise also covers you while in, getting into or getting out of a private car or if you're a fare-paying passenger on a train, bus, taxi, aircraft, boat, ship or hovercraft.
15% online car insurance discount¹
Looking for more information?
Aviva car insurance comes with great benefits as standard, a range of optional covers and extras and there's great savings to be made if you have more than one car in your household.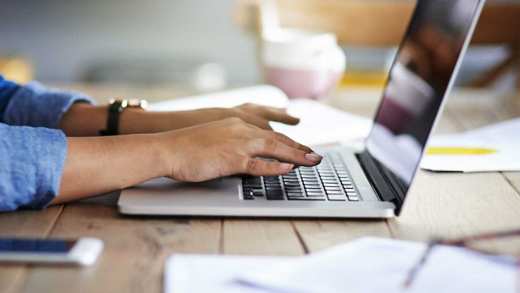 Our online self-service tool allowing you to manage, amend and renew your car insurance policy online.
Need to contact us?
You'll find all the contact information you need here
You don't have to buy optional covers or extras to get car insurance from Aviva. These are available for an extra premium. Find the terms and conditions of your car insurance in your policy document and policy schedule. Your policy schedule shows your cover and any extra benefits or amendments that may apply.
1. Offer of 15% discount only applies to new car insurance policies bought online. Acceptance criteria, terms and conditions apply. Subject to a minimum premium of €310 for car insurance. Aviva reserves the right to withdraw, suspend or amend this offer or any of the terms and conditions there of at any time without prior notice.
Car insurance is underwritten by Aviva Insurance Ireland DAC.

Aviva Direct Ireland Limited is regulated by the Central Bank of Ireland. A private company limited by shares. Registered in Ireland No 374895. Registered Office: Cherrywood Business Park, Dublin, Ireland, D18 W2P5.