Home safety discounts¹
We believe you should be rewarded with lower home insurance costs when you take precautionary measures to protect your home.
No claims? Up to 40% off
Each year you don't claim on your home insurance, we'll give you a discount on your premium. And we'll keep increasing that discount up to a maximum for five or more years claims-free.
| | |
| --- | --- |
| Years of no claims | Discount on your premium |
| 1 | 15% |
| 2 | 18% |
| 3 | 25% |
| 4 | 35% |
| 5 | 40% |
Transferring to Aviva from another insurer? Don't worry - we'll take your claim-free years into account. If you're a first-time buyer or have no previous insurance, how does an introductory 25% discount sound? And by the way, any claims you make under our jury service benefit won't affect your no-claims discount. Not bad, eh?

Got a house alarm? Get 12.5% off
If you have an alarm you will get a 12.5% discount - alarm must be installed and maintained in accordance with manufacturer's guidelines.
Policy discounts¹
You can make further savings on your home insurance when you buy online or increase your policy excess.
Buy online? 15% off
Get a 15% discount1 straight off the bat when you buy your home insurance online with Aviva. Money off and instant access to your policy documents....what's not to like?
Get a home quote
Increase your policy excess? Up to 11% off
Policy excess is the amount of money you will have to pay if you make a claim on your home insurance. At Aviva, we put you in control and allow you to choose how much excess you pay. For example, our standard Buildings and Content policy comes with an excess of €275. However, you can choose to accept a higher excess in exchange for an additional discount on your premium.
Sign up to Aviva Home Insurance and raise your excess to €500 today. If you'd like to increase this further to €750 or €1,000, just call our team in Galway on 1800 332 211 and we'll get you on the path to further savings.
Increased excess discounts:
€500: 3.5% off
€750: 7.5% off
€1,000: 11% off
Loyalty discounts
We reward existing customers who choose Aviva for their insurance needs.
Car and home insurance with Aviva? 15% off
Yes, you've guessed it - we're big on loyalty. That's why we give you 15% off both policies if you take out your home AND your comprehensive car insurance with Aviva. We'll even throw in a year's free travel insurance. You see? It pays to stick with us!2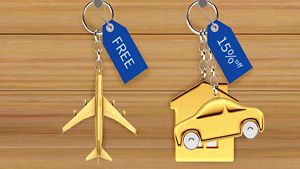 6% loyalty discount
Get a 6% discount on your premium if you have three or more claim-free years when you renew your home insurance with Aviva.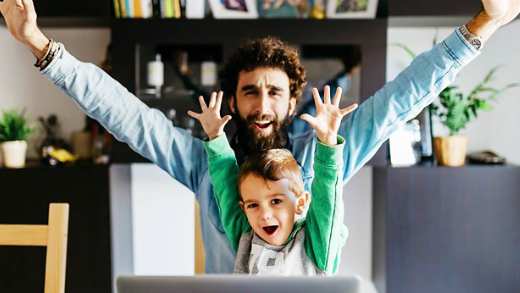 15% online home insurance discount¹
Important documents
Important information about your home insurance. You may find our glossary of terms helpful when reviewing your home insurance documents. Our assumptions are also available to you.
Looking for more information?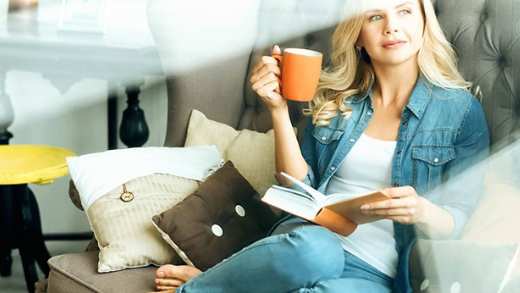 One size doesn't fit all so you can tailor your home insurance cover to meet your needs.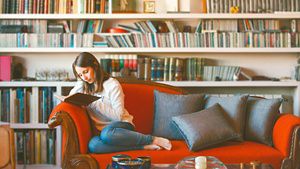 Bringing you peace of mind that your family home is secure, no matter what happens.
Need to contact us?
You'll find all the contact information you need here
1. Offer available when you take out a new policy online. Acceptance criteria, terms & conditions apply. Offer subject to minimum premium of €230 for home (€115 for Contents or Buildings only).
2. Offer available to new & existing customers who have a motor care insurance policy and a home care insurance policy through Aviva Direct. Acceptance criteria, terms & conditions apply. Offer subject to minimum premium of €310 for car insurance & €230 for home insurance (€115 for Contents or Buildings only). See aviva.ie/loyalty for further details. Free one year travel insurance is arranged by Aviva Direct Ireland Limited and underwritten by Chubb European Group SE.

Car insurance and home insurance are underwritten by Aviva Insurance Ireland DAC.

Life and Protection Cover is underwritten by Aviva Life & Pensions Ireland DAC.
Aviva Direct Ireland Limited is regulated by the Central Bank of Ireland. A private company limited by shares. Registered in Ireland No 374895. Registered Office: Cherrywood Business Park, Dublin, Ireland, D18 W2P5.