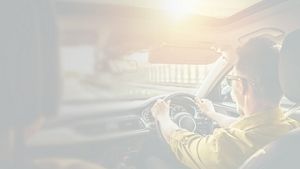 Car Insurance enquiries
How can we help you?
Find the form that suits your needs
Choose which of these is closest to your question about your car policy so we can answer you more quickly
Aviva Direct Ireland Limited is regulated by the Central Bank of Ireland. A private company limited by shares. Registered in Ireland No 374895. Registered Office One Park Place, Hatch Street, Dublin 2.