For some people, their car acts as a home away from home. We spend so much of our time in them, transporting our families to school, camps, friends and relatives' houses, the cinema, parks, doctors and dentists' appointments. So, it's no wonder that they end up as jam-packed with random bric-a-brac! If you're anything like us, even glancing into the backseat can sometimes make you want to cry out loud!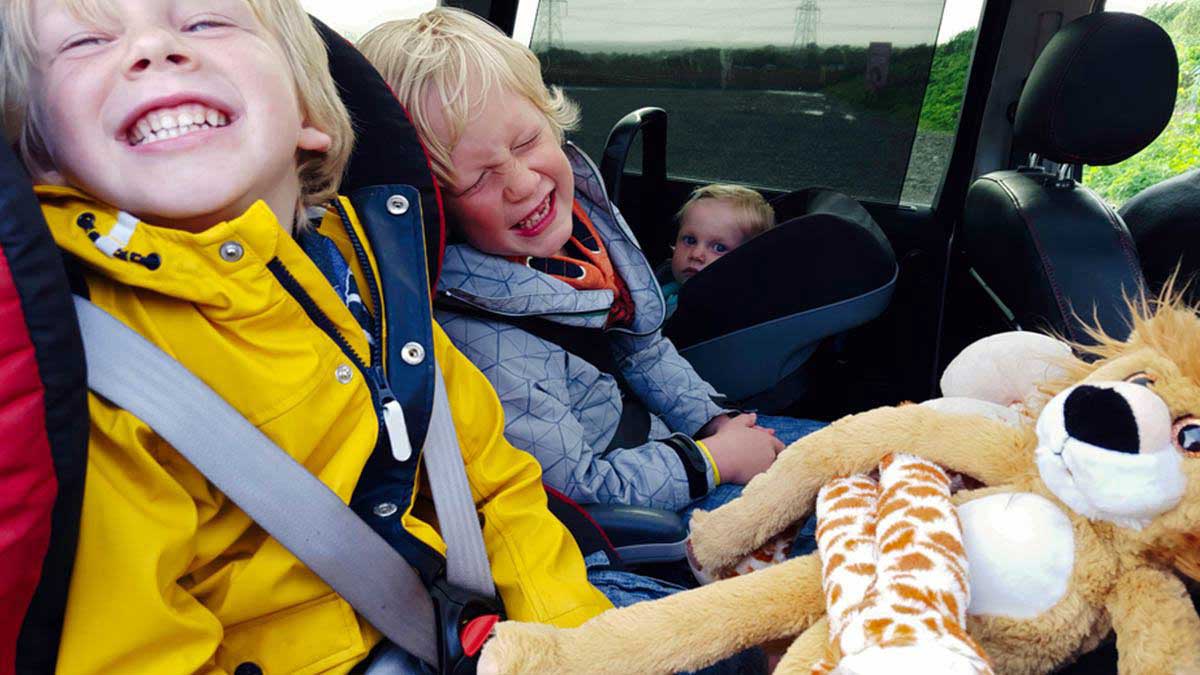 We've got some handy hacks that can help keep your car clutter-free as possible:
1. Gum-tastic
Keep loose change for tolls and coffee on-the-go in an empty chewing gum tub. No more desperate rummaging for change under and around your seats!
2. Muffin case a plenty
Keep your cup holders tidy and crumb-free by placing silicone muffin cases inside them. These can easily be cleaned from time to time.
3. Organisational whizz
Use your car's glove compartment to hold important or useful documents and receipts. A tabbed, expandable folder will keep all these together and cleverly organised. Remember to go through your folder every 12 months, to keep everything as simple as possible.
4. Wired up
Old glasses cases will neatly store any wires you keep in your car, such as spare chargers, earphones, or USB cords.
5. Shoe la la
Hang a shoe organiser or any pocketed organiser on the back of your front car seats and store your children's various soft toys, action figures, Lego, colouring pencils and all other various bits in the pouches!
6. Tissue time
Old tissue boxes are the perfect way to store small plastic bags, which come in very useful when you're driving and need to make a quick pit-stop to pick up some items – it also stops you purchasing them, unnecessarily!
7. Travel library
Place a small, soft basket or plastic container under the driver seat in your car where books, colouring books and magazines can be stored and easily accessed.
8. Busy boot
Boot organisers are easy to find in most discount stores and work wonders to keep your boot tidy. Under-bed storage boxes can also do the trick. They are a great way to hold any grocery bags in place while driving and prevent damage to your shopping.
9. Bin it
Tall tupperware containers with a small bin bag inside will work perfectly as a backseat bin for your little travel companions. Say goodbye to month-old banana peels hiding under the seats!
The final step to being road-ready is protecting your car in case something doesn't go to plan. Learn more about Aviva car insurance.