2020 saw vehicle crime drop in Ireland; perhaps unsurprising in a year where we spent a lot of time at home. Vehicle theft was down 22%1, and with our cars parked safely in our driveways the chances of finding your vehicle stolen were greatly reduced. Now that we're back out and about, though, your car and its contents might once again be a prime target for criminals – so you'll want to do everything you can to keep it safe and sound. The rising cost of living can also have a negative effect on crime levels and can increase the risk of car theft. 
As is so often the case, car theft prevention is the best cure. That's why we've compiled a list of some anti-theft devices, along with some top tips on how to help secure your car and provide you with some peace of mind when your car is parked.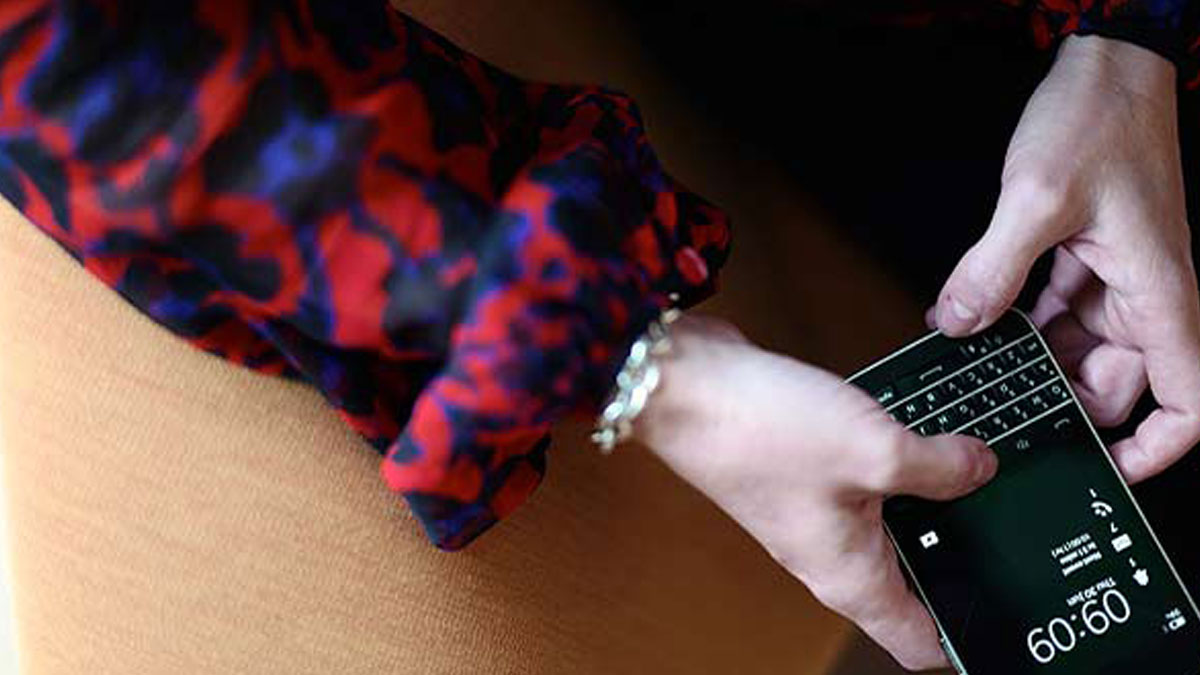 Steering wheel locks are no-nonsense devices that simply lock and secure your steering wheel. Typically, either a metal bar sitting across the wheel or a cover that goes over the whole wheel, their selling point is two-fold; firstly, its bright or reflective colour acts as a deterrent for thieves peering through your car window. Secondly, it's manufactured from extremely durable materials, making it difficult to remove or loosen even with the aid of power tools.
If you have a keyless entry car – allowing you to unlock and start the car with the key fob still in your pocket or bag – then you'll want to get yourself a protective or faraday pouch. In an example of the dark side of technology, would-be thieves can use gadgets to hack the signal between the car and the key fob, thus opening and starting the car in a matter of seconds. That's where these cost-effective protective key pouches come in; they have excellent signal blocking capability and can prevent your key from being hacked.
While faraday pouches are the best method of car theft prevention for keyless entry cars, you can also turn off your key's signal and store keys away from entry points in your home. 
A wheel clamp is an excellent security device to have. It's quick and easy to fit, and a serious deterrent for thieves. Designed to immobilise your vehicle by locking around the wheel, to prevent both the wheel rotating and the removal of the wheel, what they lack in subtlety they more than make up for in effectiveness. Drill- and pick-resistant, it's a safe bet you'll return to find your car exactly where and how you left it.
It might be obvious, but one of the most essential anti-theft devices is a car alarm. If someone attempts to break into your car, the alarm will sound off a distinctive sound to alert you and deter thieves. Most modern cars are fitted with car alarm systems, but if you're driving an older vehicle then you should consider getting one installed by a registered body.
As the name suggests, a car immobiliser is a security device that stops your car from starting if something other than the key is used. It usually locks the steering wheel or activates the emergency lights. It's another feature that's found on a lot of new models – but if your car predates their arrival on the scene, you can get immobiliser systems installed that use the most up to date technology.
Although this option wouldn't necessarily deter thieves, it can help recover your vehicle if it does get stolen. A GPS tracker is an incredibly discreet device – some as small as a matchbox – which can have a pretty big impact if your car is stolen.
In the event that your vehicle is no longer where it should be, you can send the device a message which will send the location of your vehicle directly to your smartphone. You can then share this location with the Gardaí, and the chances of successfully rectifying the situation are suddenly a whole lot higher than otherwise. Many can be fixed to the battery for permanent power, too!
Get in the Habit
Along with the use of security devices, there are plenty of other easy ways to ensure your vehicle's safety. Simple errors can lead to serious headaches down the line – so get in the habit of making sure you follow some fundamental rules:
Keep valuables out of sight: Don't leave valuables on display in your car, such as handbags, phones, or shopping bags; they're a sure-fire way to attract the attention of thieves to your vehicle. That's especially the case when parking it overnight.
Park in sight: In contrast, you want to make sure that the vehicle itself is visible to yourself or others if you're leaving it anywhere other than a secure garage or driveway. Make sure that you park your car in a well-lit area, so that if something were to happen, there's a better chance of it being seen.
Better safe than sorry: Always remove keys from the ignition – even if you're only stepping out of the car for a minute or two. It might seem overly cautious, but better to be safe than sorry.
Lock it up: After all of your good work, don't undo it all by forgetting the most obvious step of all! As cool as you might look clicking your key fob as you walk away, do it while you're at the car and check the handle to make sure. Again, this applies to short periods, too – and the more diligent you are on a regular basis, the lower the likelihood that you forget when it's most important. Oh, and check the windows too!
Act quick: If you lose your keys or they are stolen, don't wait around. Get a new set of car locks fitted as soon as possible. The same goes for a broken window – because while a bag taped to the frame might keep your backseat dry, it's no match for thieves looking for access.
What to Do if Your Car Gets Stolen
In the event that your car is stolen or broken into, you should report it to your local Garda Station immediately. Make sure you have your vehicle's registration number, make and model, and colour at hand, to make the process as efficient as possible. Remember to ask the Gardaí for a reference number, as your car insurance company may ask for this – and once you've made your report to Gardaí, get in touch with your insurance company who'll walk you through the next steps. Don't forget to check your car insurance policy to ensure you are covered for car theft. 
For more ways to look after your car check out our top three things to know about car maintenance.
At Aviva, you'll save 15% on your car insurance when you buy online. Get your quote today.2
We encourage our customers, where possible, to make use of our online options to access any help you need. If you have a query, you can reach us via our contact forms. MyAviva is an online self-service portal available to all our home and car insurance customers.
For car insurance, It takes Aviva.