We're not sure about you, but we've definitely seen some big leaps in technology, even in the last five years. And we'll continue to see the rise of smarter, more connected driving experiences. From cars that understand hand gestures to smart glass replacing sun visors, the motoring industry is racing to dramatically enhance your commute.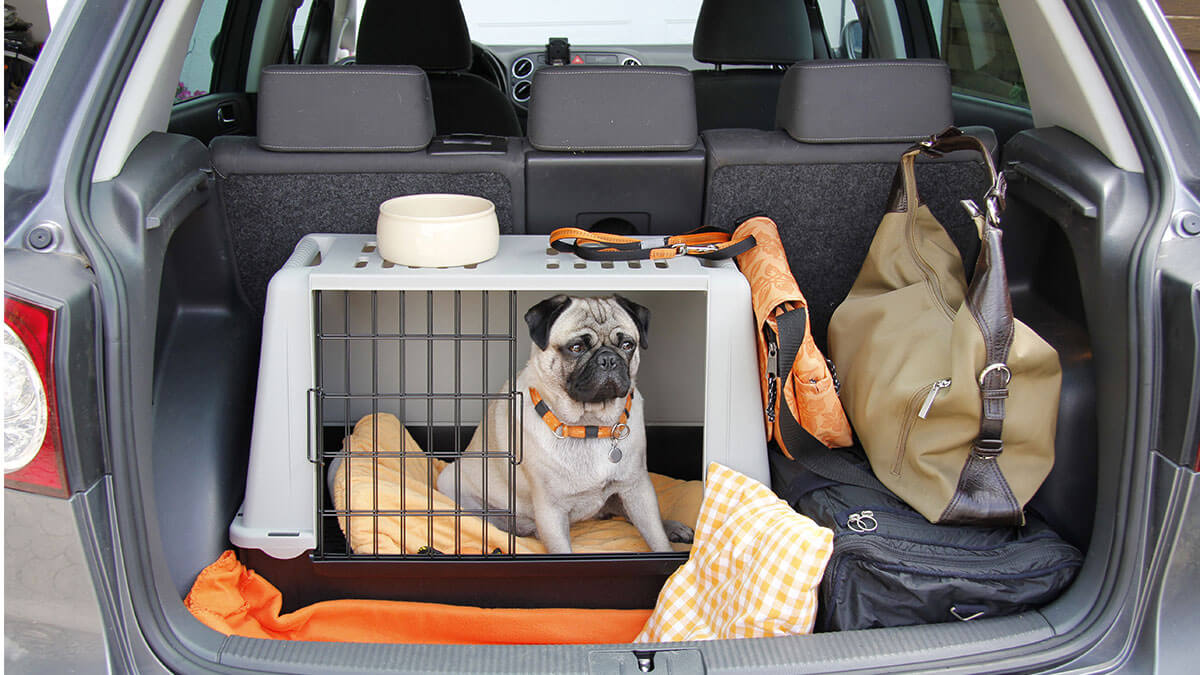 But technology can't change the weather, hold off 'hangriness' or get you out of other sticky situations. So, no matter how intelligent technology gets in the 2020s, there are a few things you should keep in your car to be prepared for any occasion.
1. Umbrella
How many times have you left the house and thought, "I'll be fine, I have the car" and afterward got drenched walking 10 yards to your car?!
2. Snacks
Arriving hungry at a destination, especially the supermarket, is a no-no. You'll end up impulse buying enough cheese and crackers to host a small dinner party! So, have a sneaky stash of protein bars or nuts to feed the need. Also be sure to have water with you. If you breakdown you might not be able to leave your car and could be stranded for an hour or more.
3. Reusable shopping bags
We all ask that question when we're passing the supermarket, will I or won't I stop? … If you decide to stop and shop it's always useful to have a reusable shopping bag handy in the car. This avoids you having to buy plastic bags or trying to equally balance 20 items in your two arms.
4. First aid kit
For when your workplace lacks the amenities to heal that agonising papercut you got earlier!
5. Multi-tool
You'd be surprised at how often you need a multi-tool. Whether it's some pliers or a screwdriver, you'll be able to go full Bear Grylls in many sticky situations.
6. Road map
We know what you're thinking, why would you need a map when you have your phone? That's a fair question, but what if you're in the middle of the lovely Irish countryside with no coverage? Or your battery dies? Technology can't solve every problem! You won't regret a backup map as one of the things you keep in your car all year round.
7. Baby wipes
There are many reasons to have baby wipes in your car. Side view mirrors dirty? One swipe will cover that. Or maybe your hands are filthy from a much worse situation like changing your tyre.
8. Towels
Maybe the dog decided to go for an impromptu swim, or the kids might've gotten a bit too excited with the orange juice. Having a towel handy will be your best bet of keeping everybody, and your car, dry.
9. Spare change
Whether it's paying for the toll, needing a euro for the shopping trolley or paying for parking, you're always going to need to have some change to hand.
10. A safety kit
Most important of all is a safety kit, in case you get into a spot of trouble on the road. This should include a high-vis jacket and warning triangles. Read more on our full list of essentials. 
The final item in your car's safety kit? Reliable car insurance. Get 15% off when you buy Aviva car insurance online. Get your quote today.1